Hello boys and girls. I've been on the journey for a little over two months now. I love looking at what I have to look forward to in a couple years time--keep posting you beautiful souls.
My name is Jane and I'm from Houston, TX and going to school in New York state.

Here's some pictures for you to enjoy because we all know that's the best part.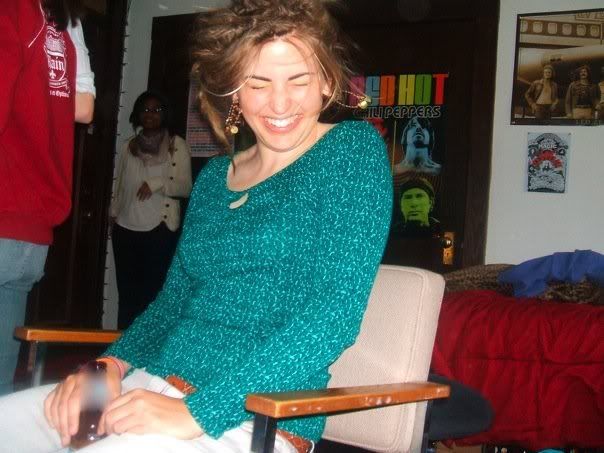 I put in some pre-dread pictures, for kicks you see.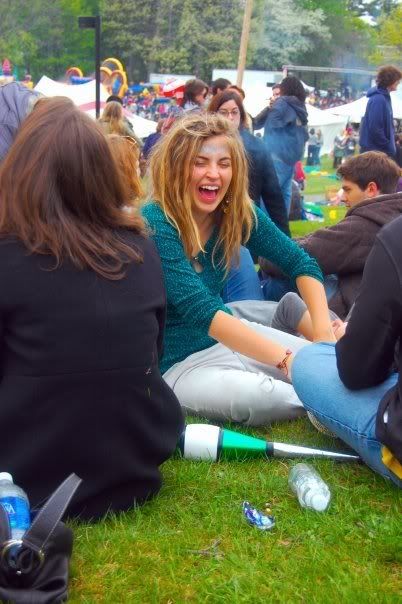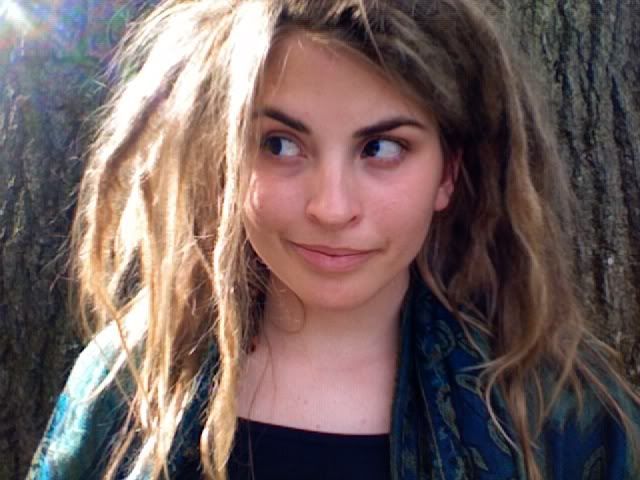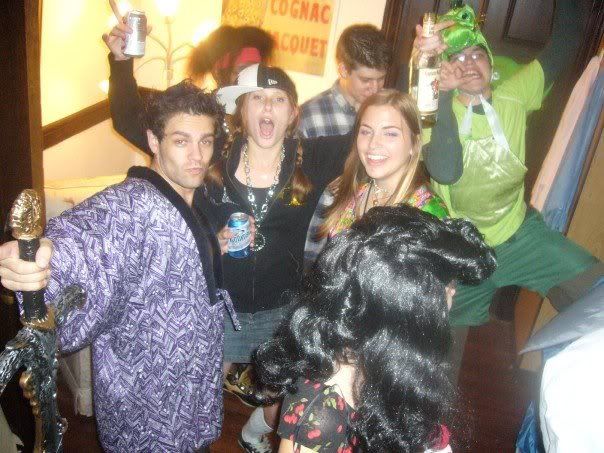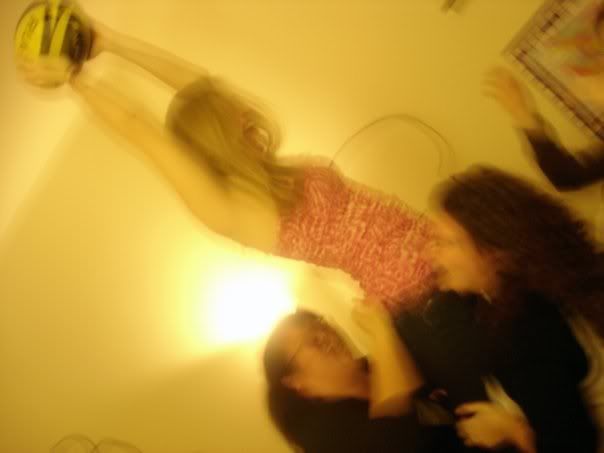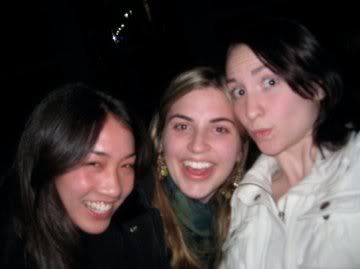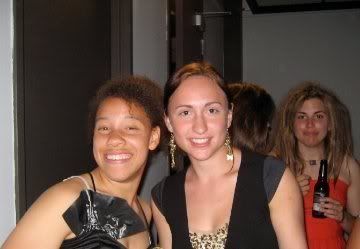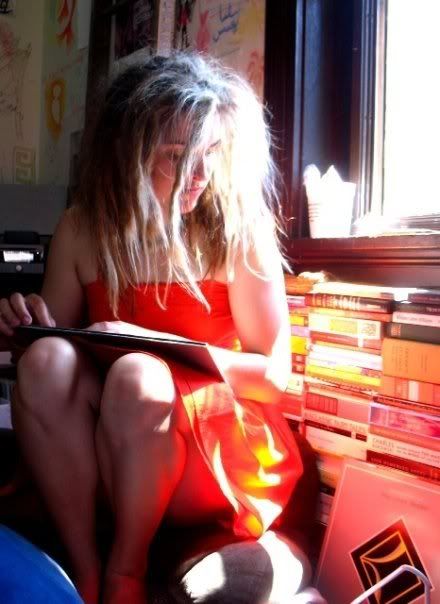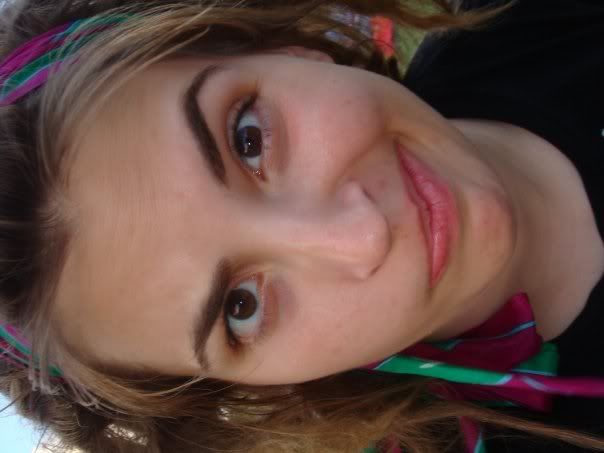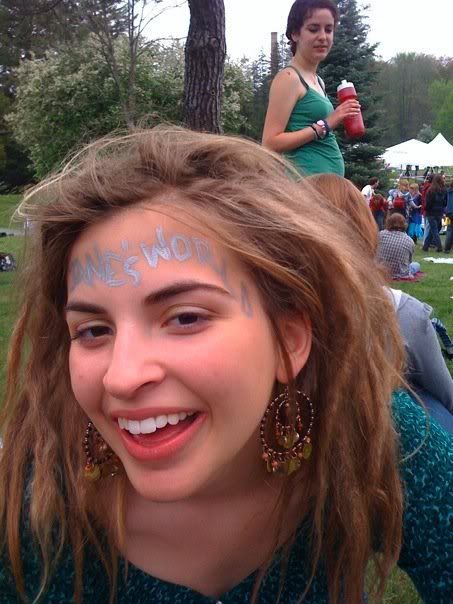 I went a little crazy and cut off about 2 inches on the ends a couple weeks ago because I thought they were too stringy. Probably a mistake. Oh wells, hair grows. These two are my only recent ones from the ever-convenient Photo Booth.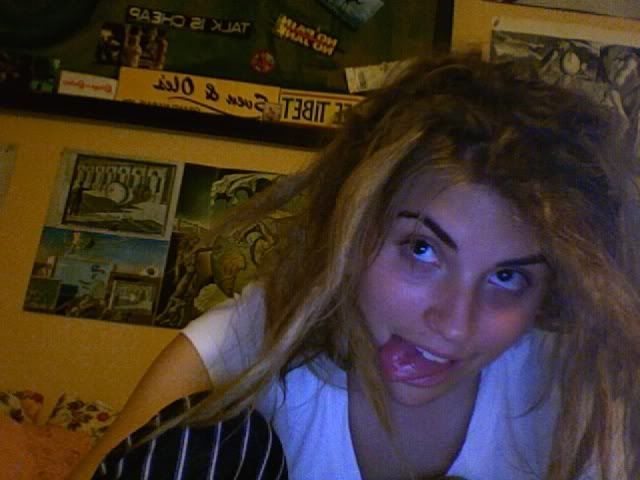 I got a damn fatty in the front.