Hello, I'm Brittani. I've been a lurker of this community for a little bit, and finally decided to take the plunge. I don't have a headful of dreads just yet, but I have about 7 of them so far. Brand new, just did them today.


Here are a few pictures of them, though they are a little hard to see and blend in with my hair a bit. They'll get better though. :)
Yeah...I know...ignore the cleavage. >.>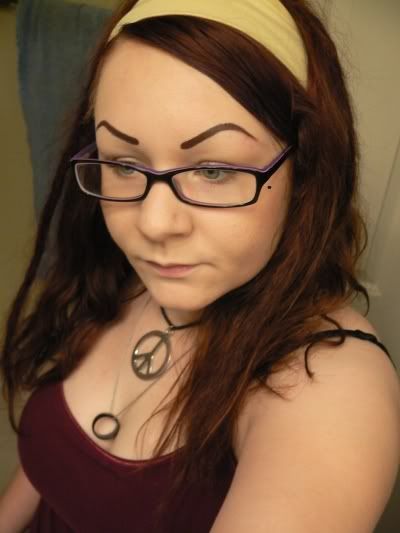 You can kinda see one on the left there...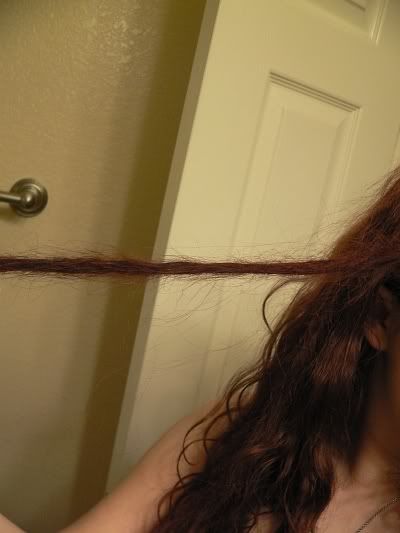 Well...that's them so far. I'll post more pictures when they start to mature and I can decorate them. I hope I'm a welcome addition to the community!