My dreads turned 9mo week before last!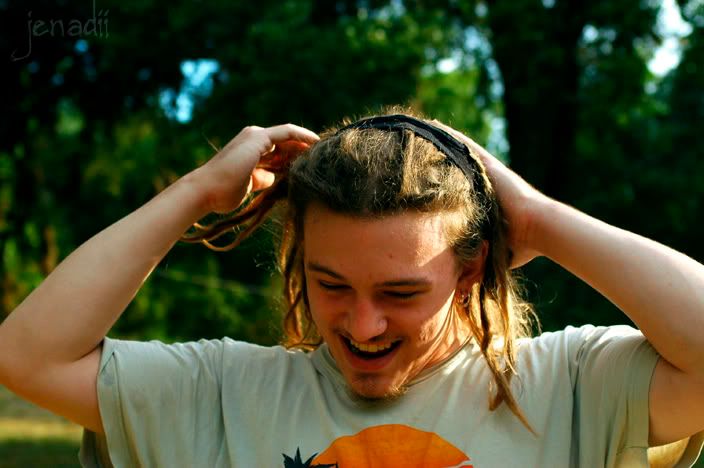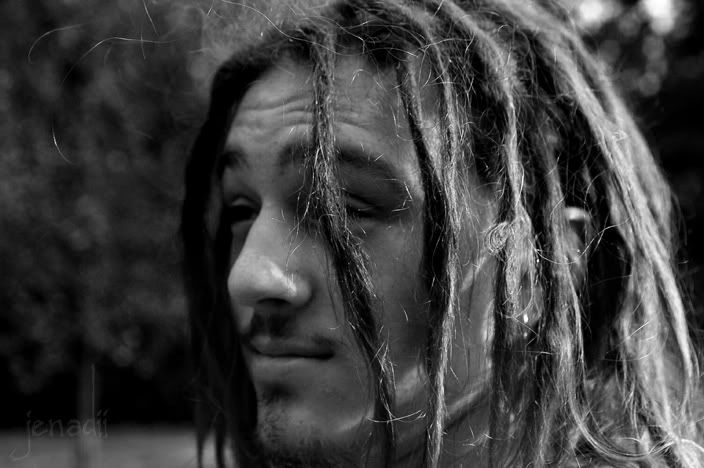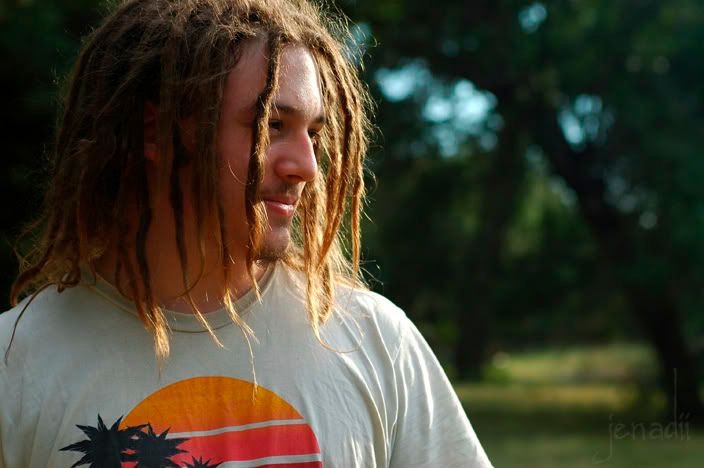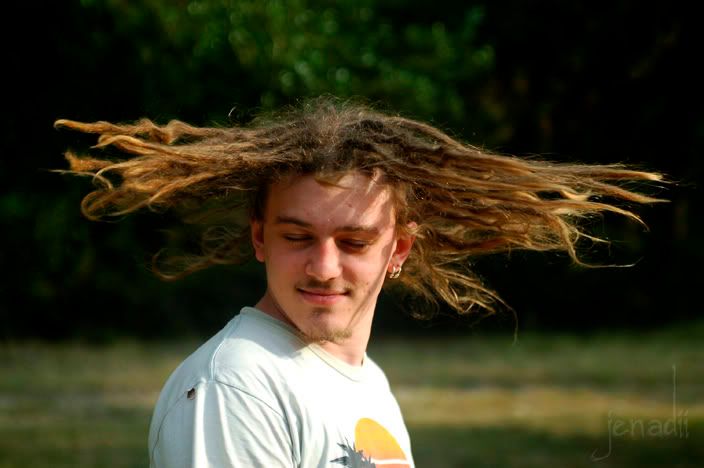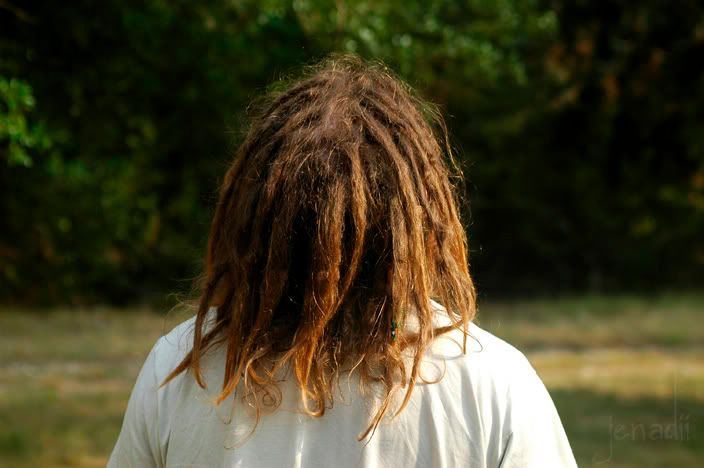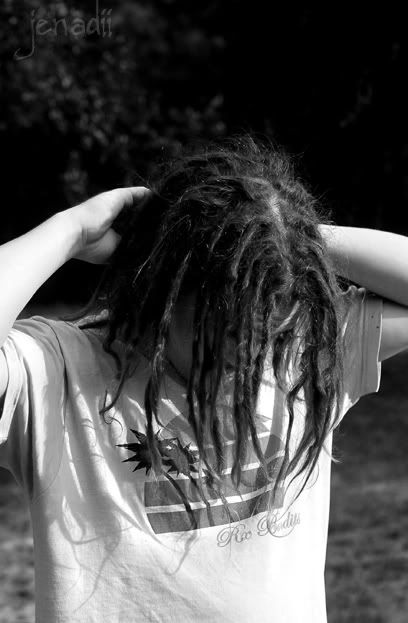 a few of my odd dreads



This one bends. Not blatant 90 degree angles, but it bends. I've decide it must be that its from being short and towards the nape of my neck or whatever, so it's shaped itself to my head. For some reason it makes me giggle a little.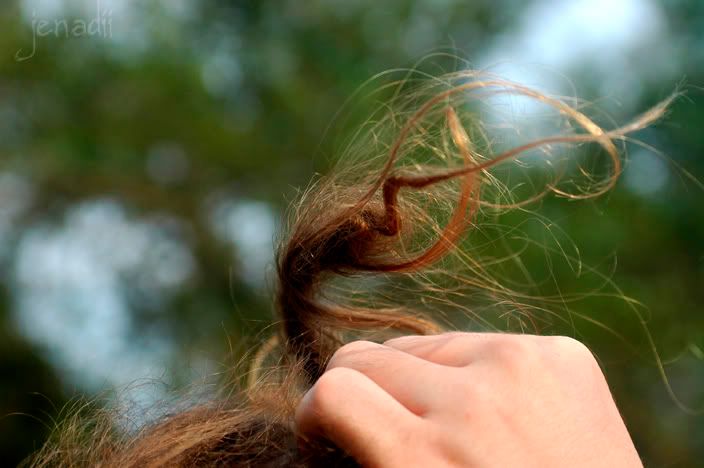 Another angle, looks like it has three tails lmao.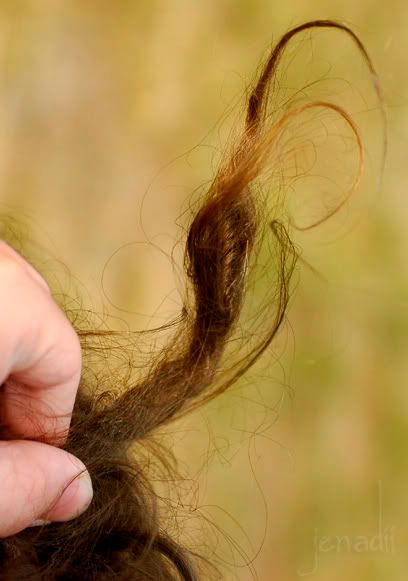 another one that is slightly similar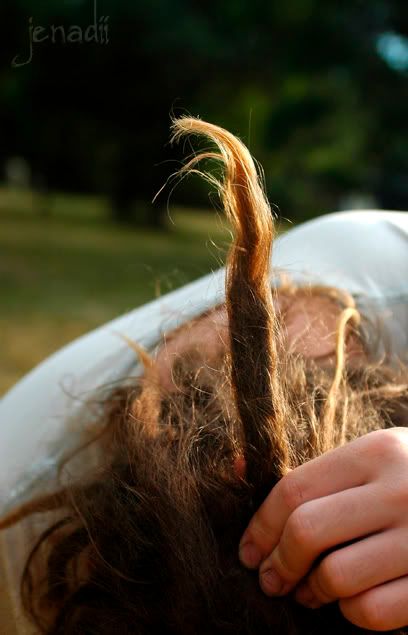 this is one of my favorites, besides the fact that it's a bit of a flatty. It is deemed my "drunken dread" cause I got my sis wasted when she did it.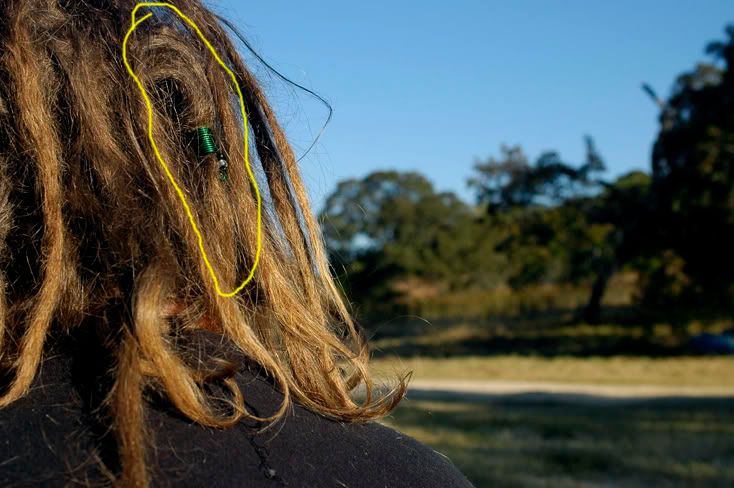 this is my drunken dread again, but in week 1. You can see it used to have a HUGE loop, like gigantor size(cause she was falling asleep at times and back combed it weird and I kept it).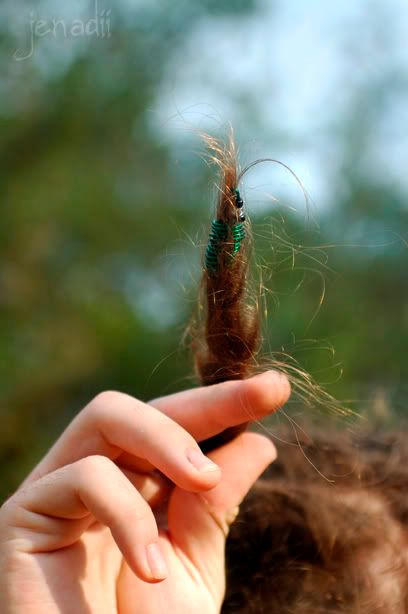 Yep, that's right, that's the "dread coil" I bought from dreadheadhq. I dont like it for a temp item in my hair, it would always get tangled cause they made it weird and it's impossible to not have to rip the loose hairs it would hook on to at the end of the day. So I wanted it in permanently, So I stuck it at the bottom so if I had to fly somewhere I could cut it out and it not be a big deal. My sis used a crotchet hook and worked it in there for me.

2 more for fun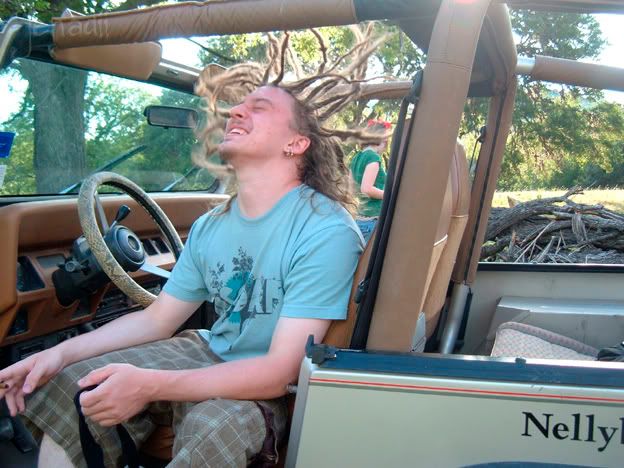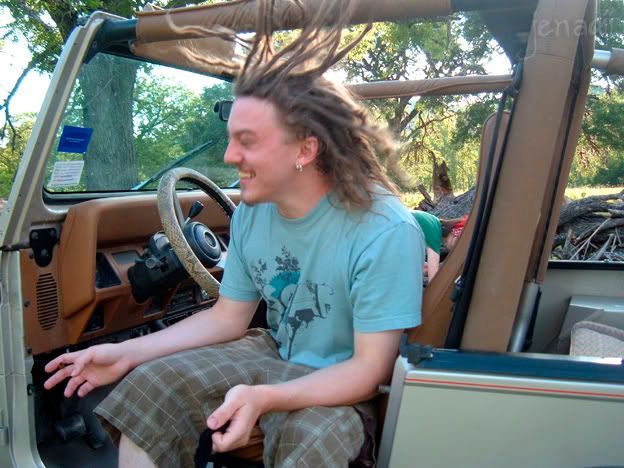 Sorry, don't have any comics this time. Maybe next time! :D

But on another note, I started my new Job yesterday. I work as a "chef"(more like sandwich griller) at a wine and cheese bar. I have to go to this other town(only 15 min drive) which is pretty small and everything, it's also a big cowboy town. I apparently am already getting compliments and people asking about me purely based on the fact that they see a dready guy walk out of the kitchen from time to time haha. I guess they perceive me as mysterious cause I'm the chef or something cause no one's just been like "What up nice dreads foo" or anything.

Hope you enjoyed the pics :)