Hey GUDU
So I've been meaning to post here for the past couple of weeks. Actually that's a lie I've been meaning to post here for months I just never got round to it. Anyway New Year saw my dreads turn 3 and I was really happy with how they were coming along but then about a month my girlfriend of 4 years left me.
She was basically the inspiration for my dreads and I would have never managed to get them to where they were without her. You can probably guess where this is going. Two weeks ago I decided that I really needed a change and that they just reminded me of her too much so click through for before and after pics.
This was probably about a month before I cut them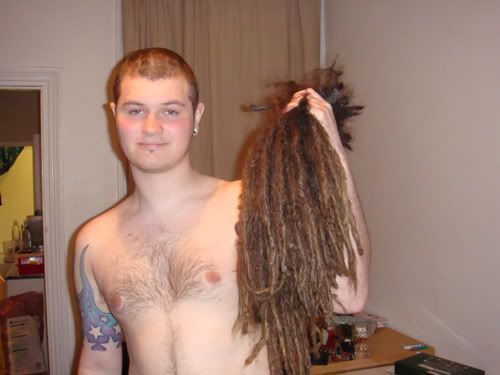 And just like that they were gone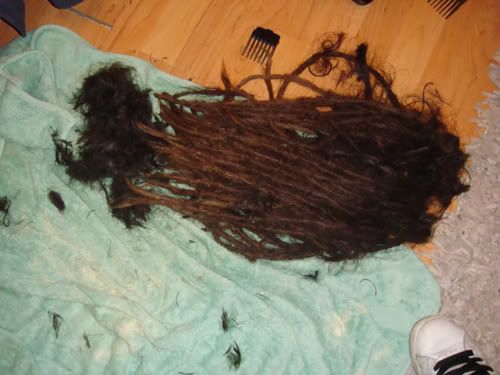 I do miss them in a lot of ways but I couldn't handle looking at them anymore so it was for the best. Sorry for such a cheerfull post best of luck to everyone with their dreads remeber it takes patience.