Hellooooooo. Got a couple pics for you. They're mostly to show you how long my hair has gotten... which you'll see under the cut...

but first a little "Hello Daaaaaaawling!" for you...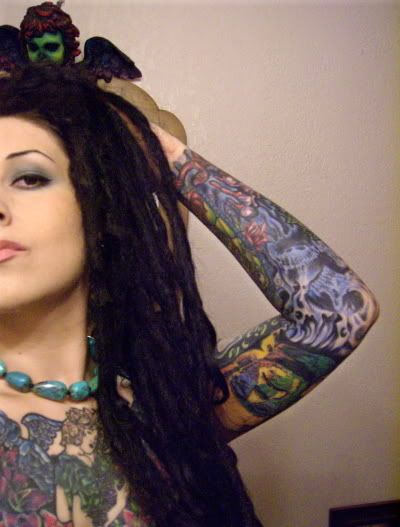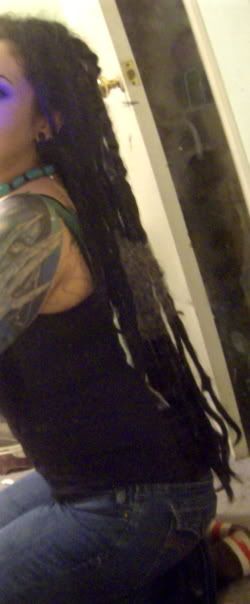 And aaaaaaalso... I grew some balls and posted in naughty_knotty. And if you wish... you can see the pics HERE.