it is summer, my garden is green as my shirt, and i've been watching a lot of sunrises recently. no lack of beauty in life.



out of the 4+ years i've had dreads it seems my hair has always settled into a length about this long. this is the second set i'll have started short-short. the journey's a lot of fun this way.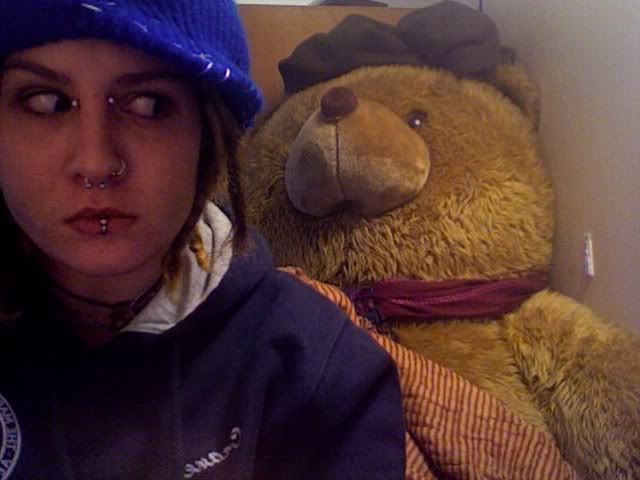 flip through those 3 fast and it looks like a smirking flipbook.



this photo will be excellent blackmail in a few years.



this is that innocent look all the girls go for.

alright then, it's just turned 7am here so i better go and face the day!