ehhhhh....



regarding this entry in the memories:
http://community.livejournal.com/get_up_dread_up/2600263.html
Alternative backcombing ideas

picture-heavy for no good reason


i've been trying, thinking, wishing on going natural. after maybe a month of no combing, four or five clumps started forming in the back of my head, which was groovy, but i realized i wanted more control over the size and placement of whatever developed.
so, i sectioned and halfassedly backcombed about 2", leaving the rest in smooth tails. the idea is to let my hair know how it's supposed to knot, and now leave it alone. i dunno, man.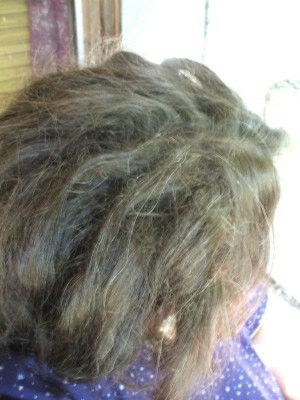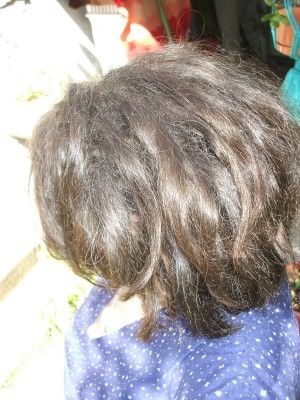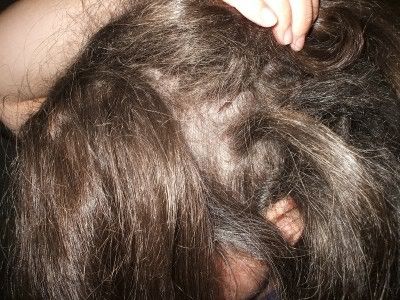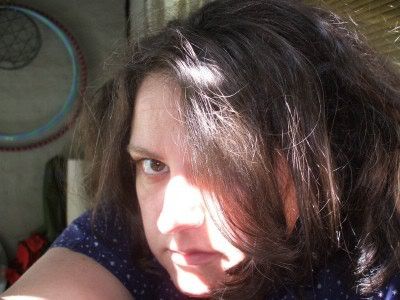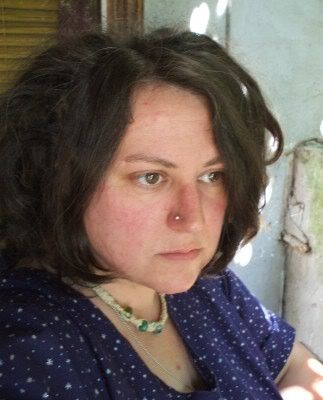 and one of my last set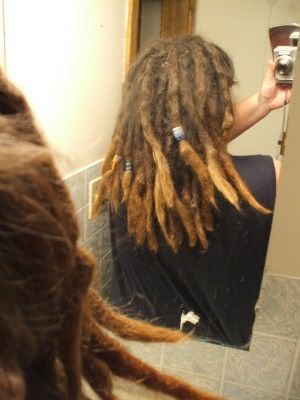 any new opinions/advice/info since the entry in the memories?
peace, folks :D