In response to recent harassing from the lovely Lish, I give thee photos from my trip up to Seattle to kik it with the aforementioned Lish and the as yet unmentioned Joe. Seattle rocks my SOCKS, as do Lish and Joe, and I got a bunch of cute pictures so check em out....



we are so hxc....


First and foremost:
the amazing work of LISH!!


http://www.compunction.org/hair/kat.html

All of these qualify as AFTER: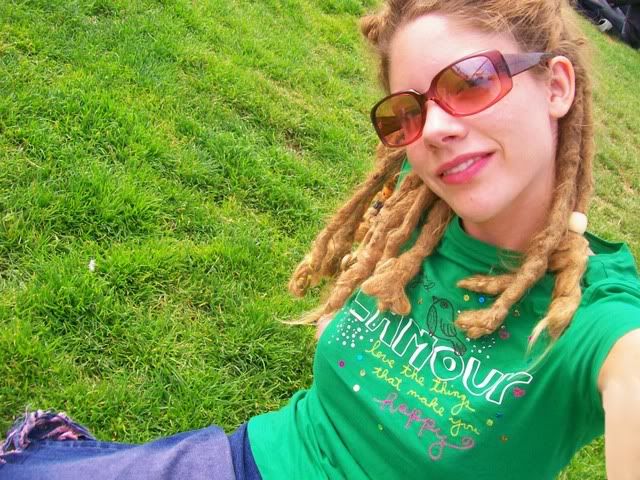 by the waterfront



joe by the waterfront



my legs by the waterfront



joe looking pensive, hehe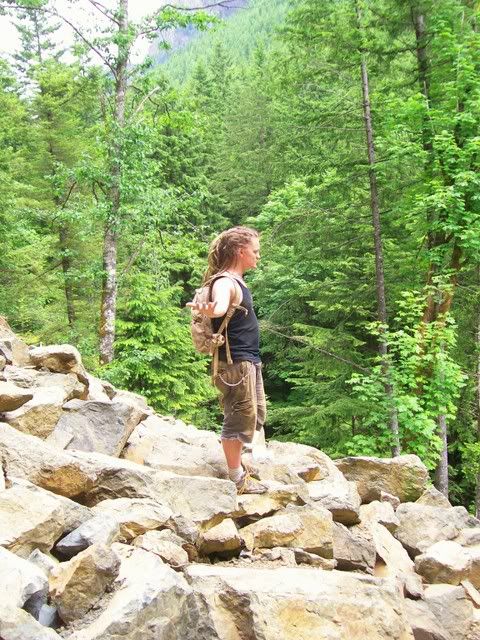 joe posing halfway up the scary rockslide we scaled



me, perching on the rockslide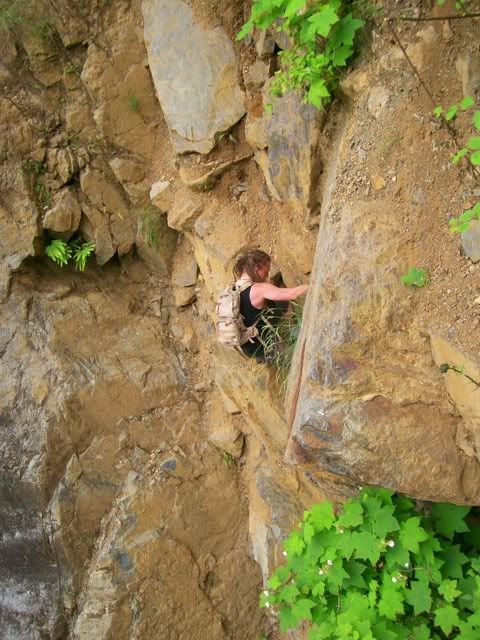 yup.... we are superheroes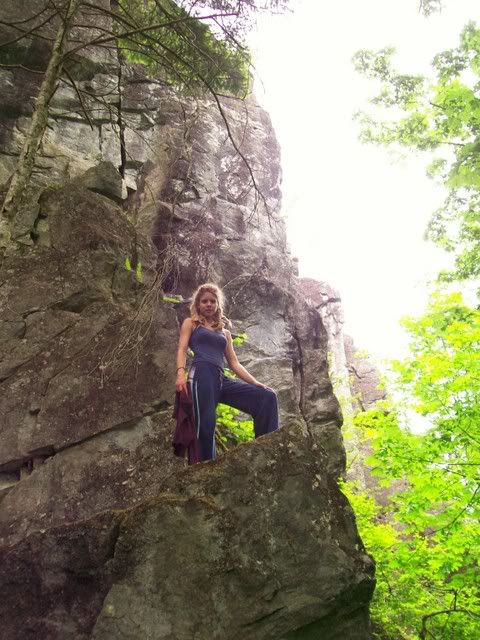 that's me being all superhero-esque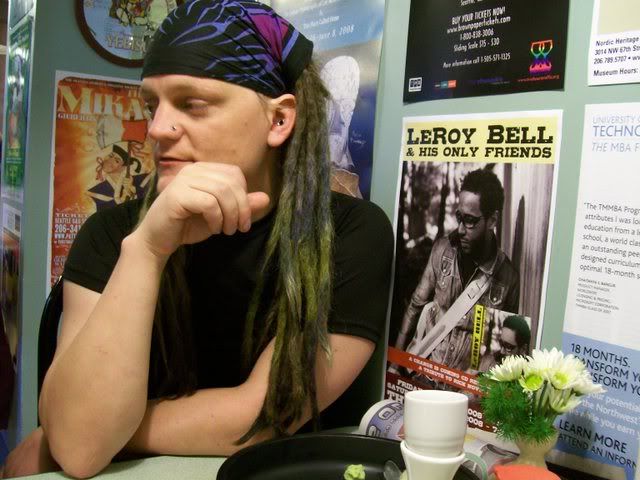 joe at the sushi place (lish not shown, haha)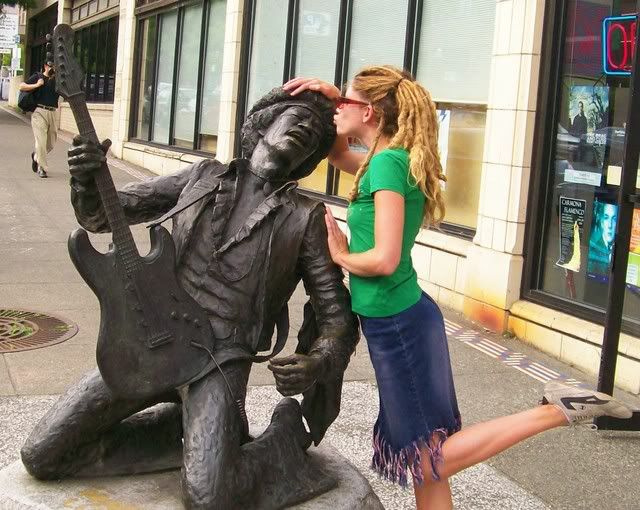 annnd me with jimi hendrix



hummmm... that will be it for now kiddos, but I've got a crap-ton of more recent ones to come as soon as I can siddown for a little while and get them all uploaded.... that'll be the day, agh...