anyone in the columbus ohio or even ohio area willing to help me with my dreads. i want to do them but i guess im too nervous to by myself and would prolly mess up the back if i did by myself. and then would help me with maitenence afterwards. i cant really pay much. but i could pay a little and a dinner and fun? or whatever idk. thank you.

oh i have mixed black and white people hair. its thick and curly and it gets frizzy easy. i dont know if that will make a difference to people willing.


this is a two year old gross photo of me but it's the best picture of my hair i got right now.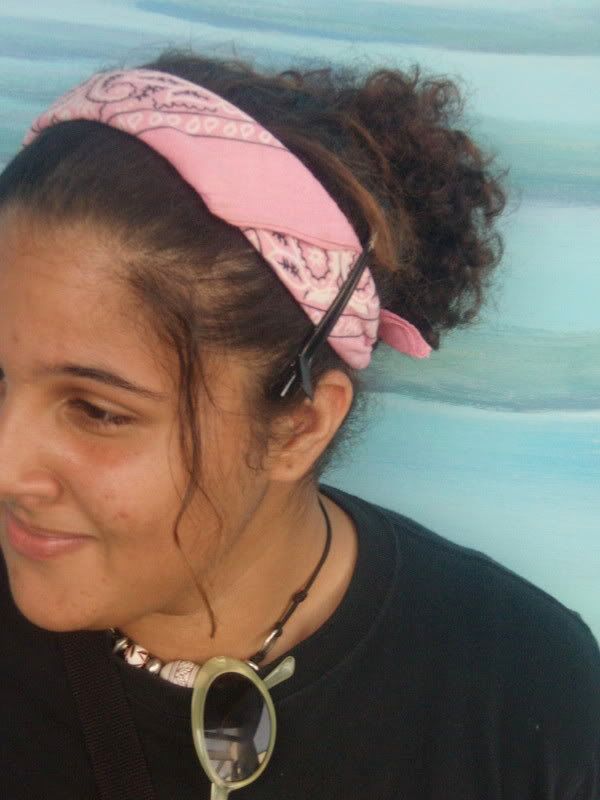 a recent one just for the heck of it.