Wow :) i'm so happy with my locks!

Someone I know from the internet (who is from Belgium, i'm from Holland) sent me some of his eight years old cut off dreads, and a friend of mine attached them to my locks and now i have LONG LOCKS O.O i'm soooo happy.



Scotland, end 2007



Wittstock (Germany), july 2008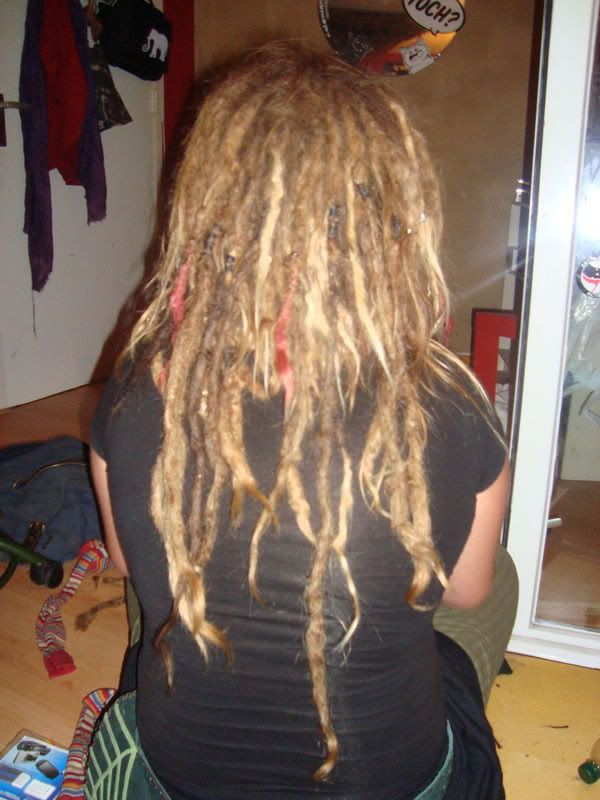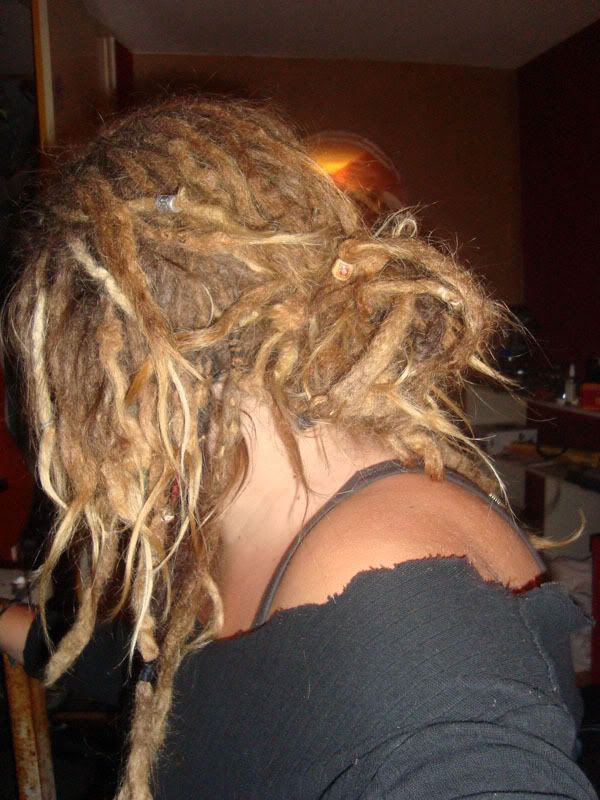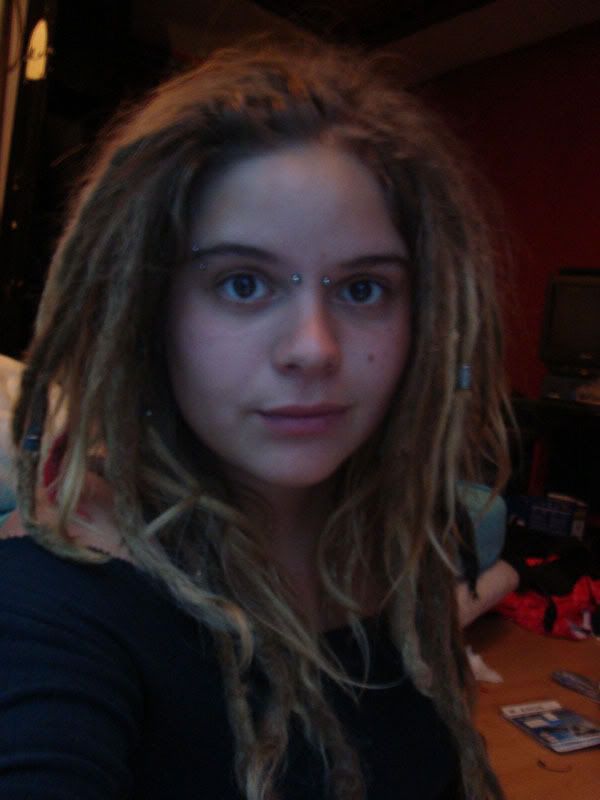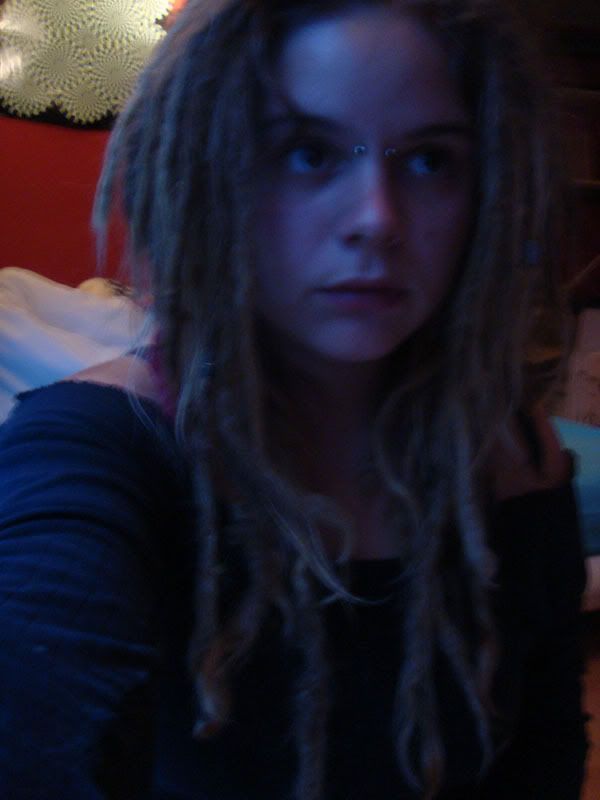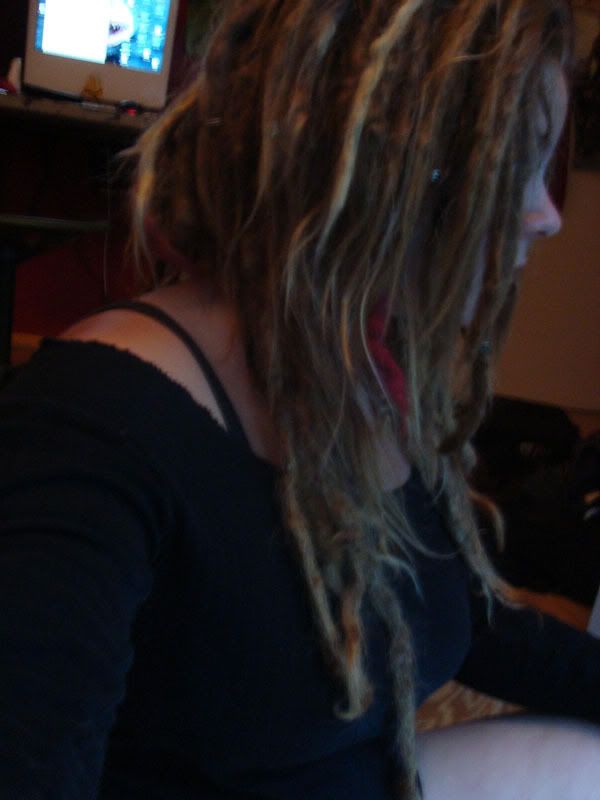 what do you think? :) i'm so in love with them.. woah!