hey everyone.
i've been a lurker here for awhile, trying to work up the nerves to dread my hair, but in the meantime i wanted to share some pics of the only dreadhead in our house.

this is joshua, who's almost 3. since he got his first and only haircut at 2, i'd say his dreads are 8 months old. (the dreads were why he got a haircut in the first place).
they're mostly in the back, with curls in the front, so they're bedhead-dreads. :P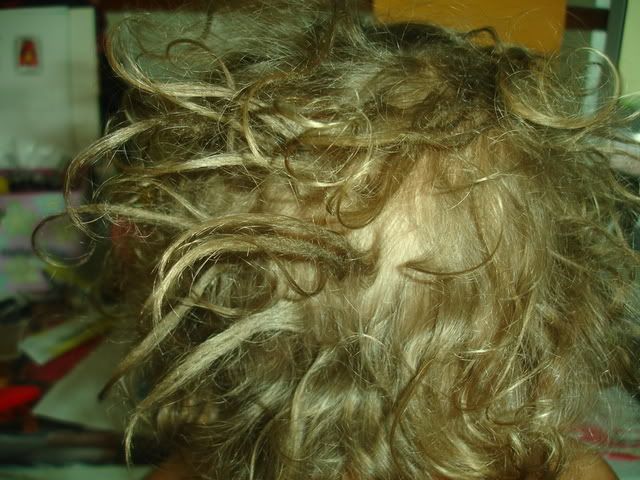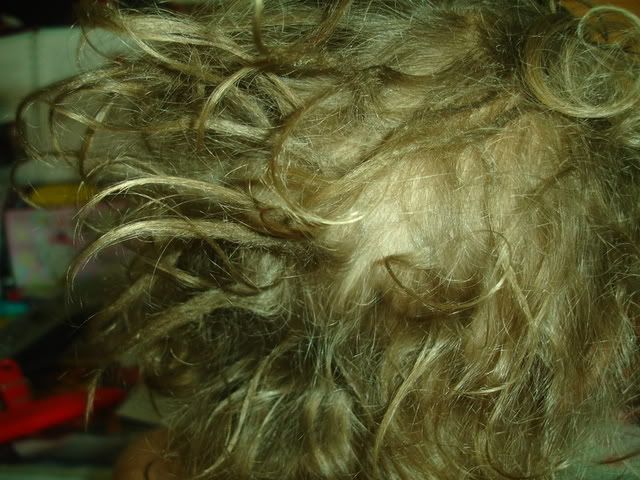 the front.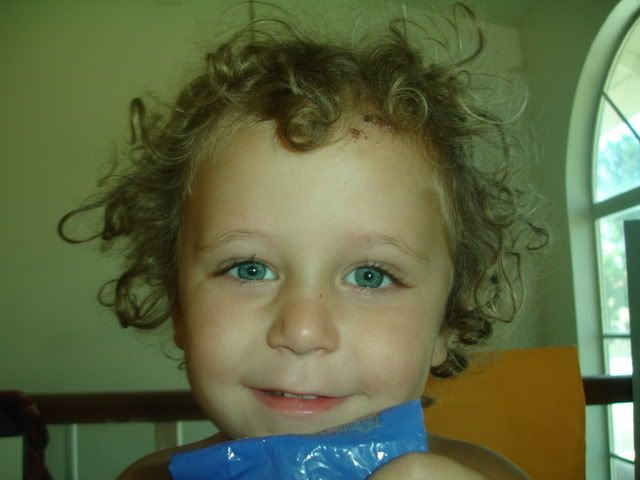 hope this is acceptable!