so this week my little brother* came to visit me in Canada aaaaaaaaaaallll the way from New York.
having 3 dreadlocked vegan kids in one house was pretty silly.




Jon at the computer


Josh having a nom break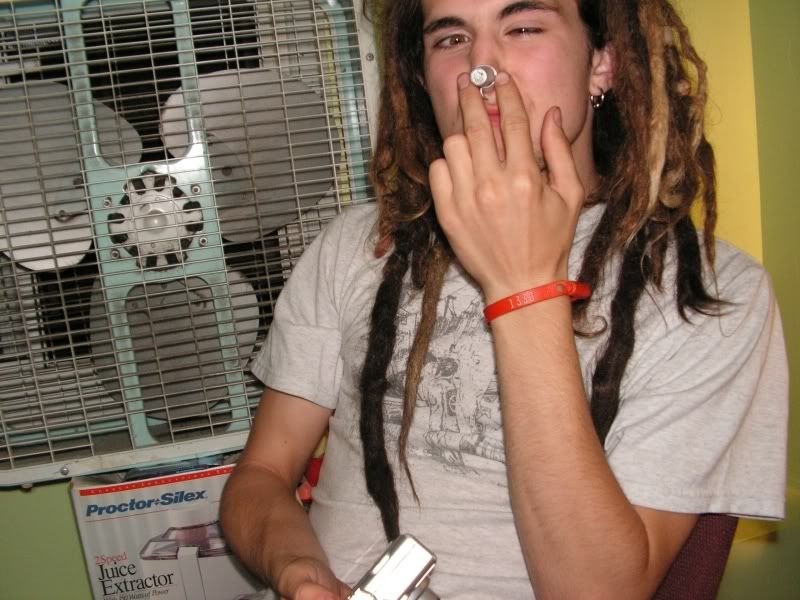 thimble nose
the two long dreads are his brother's hair and the long blond one is from our friend's hair when he shaved his mohawk in.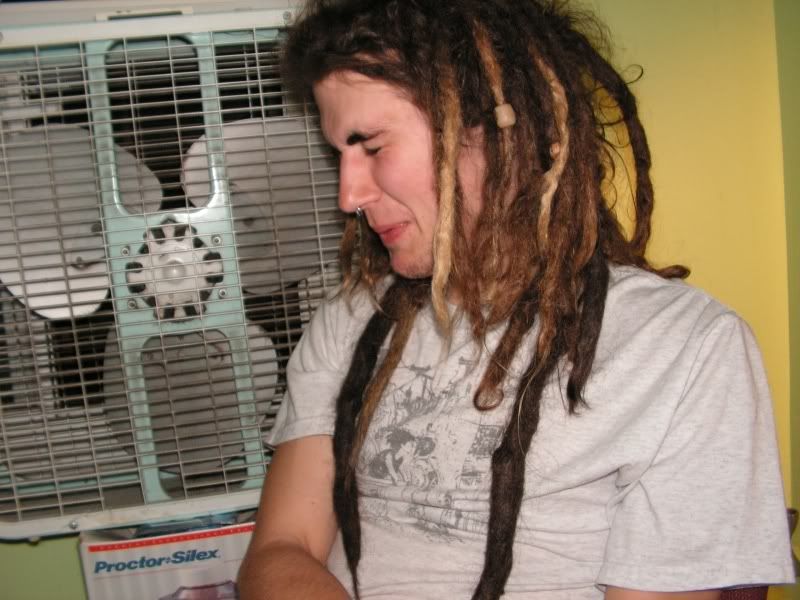 brightflashohnooooooo!

and heres a picture of jon NOT making a silly face (although I didn't take this one, i just borrowed it from facebook)



also, heres a picture from my birthday that shows how long my hair is...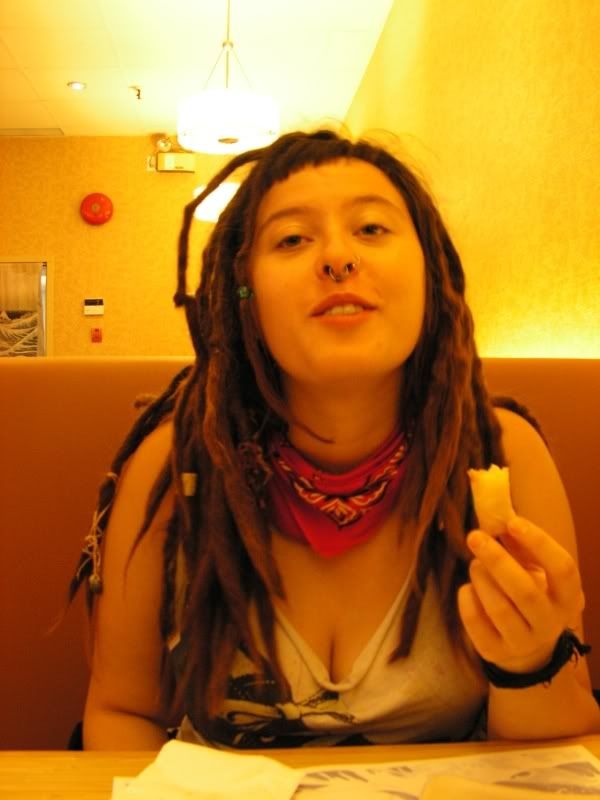 and just for funsies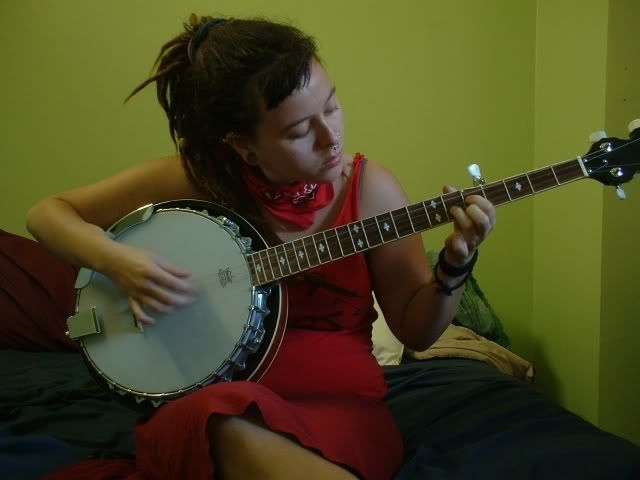 my birthday present from Josh <3

*we aren't ACTUALLY related, but we look like it.