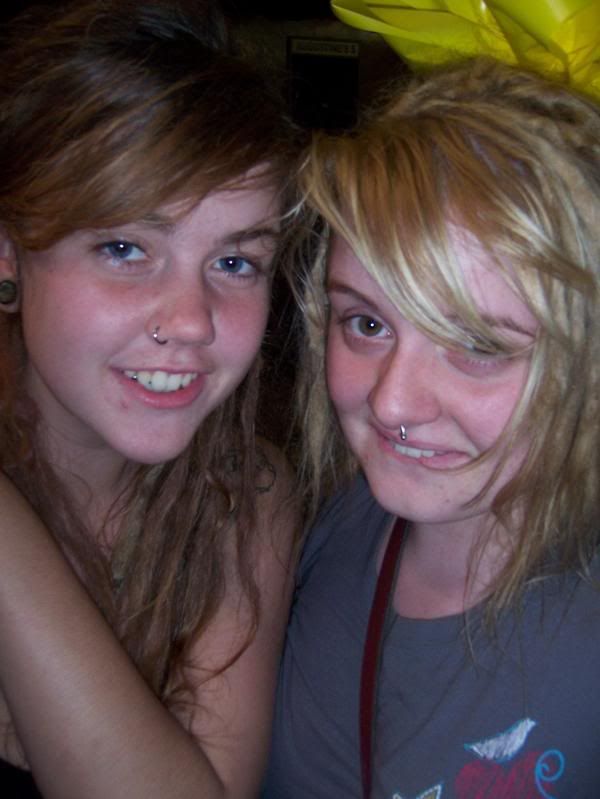 I'm from Louisiana, but as you all might or might not know, we're about to encounter Hurricane Gustav.
My boss is bringing myself and a few people to evacuate a slight bit farther up north (actually, not only slightly because we are in the crotch of the U.S. :P), and depending on how long we're up there, I'm looking for someone to help with maintanence.
Is there anybody in the Gatlinburg, Tn / Kentucky area that would be willing to help me with this?
If it helps any, here are some pictures for reference.

This is at 8 months exactly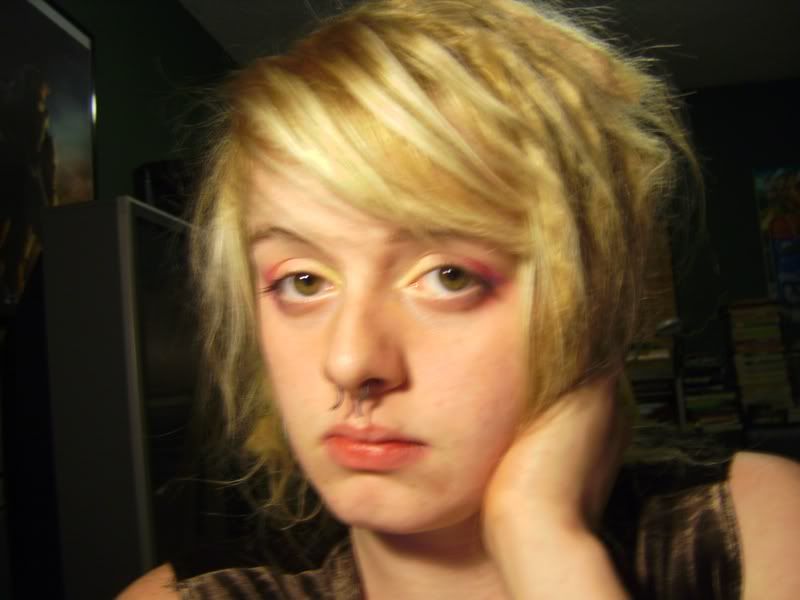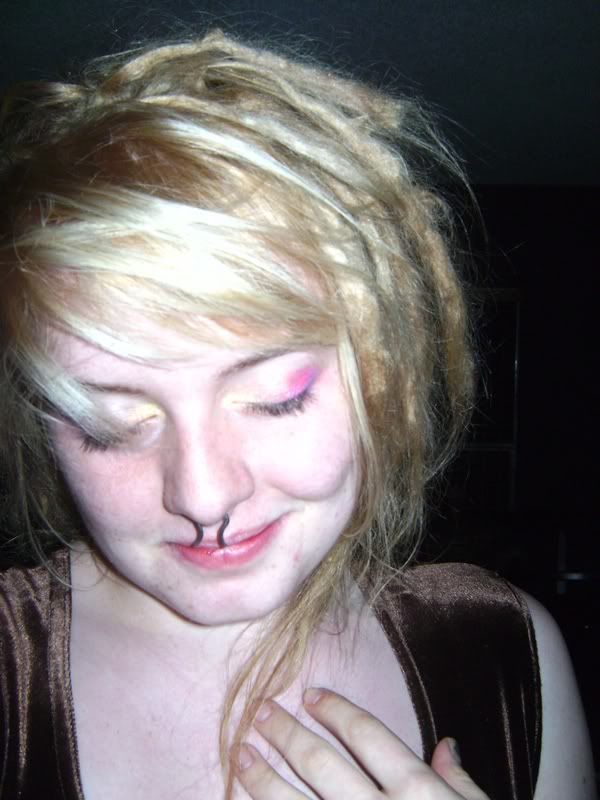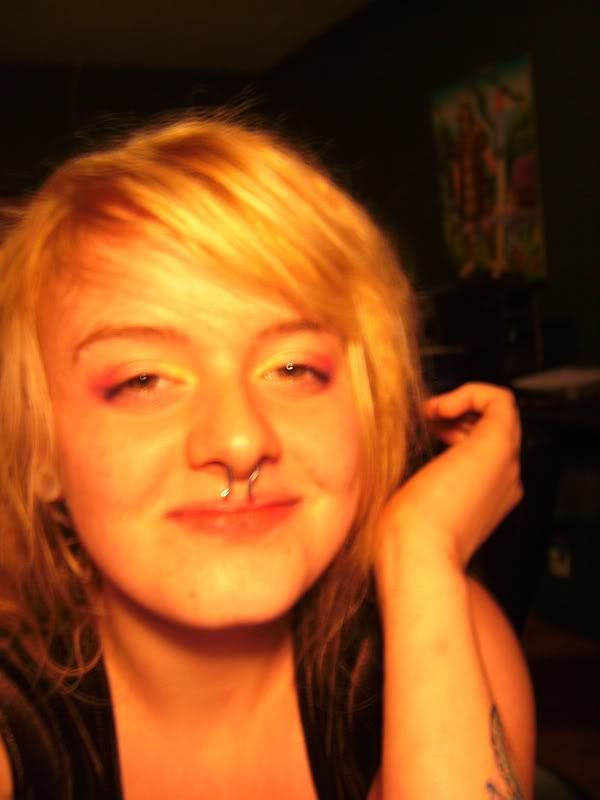 Which improved, i guess, from this..
5 months (drunk with 2 great friends!)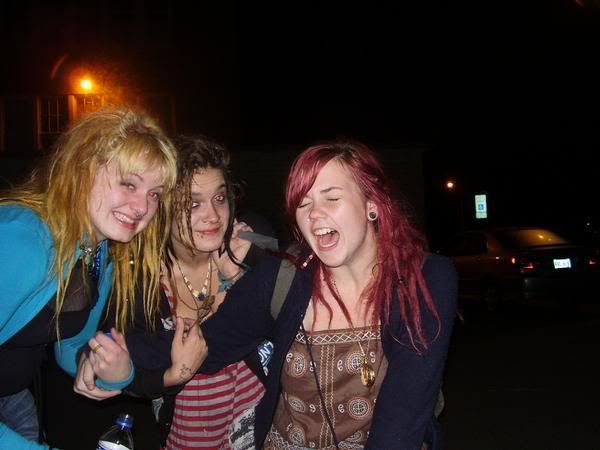 and it all began from this.
(don't know why I look sad.)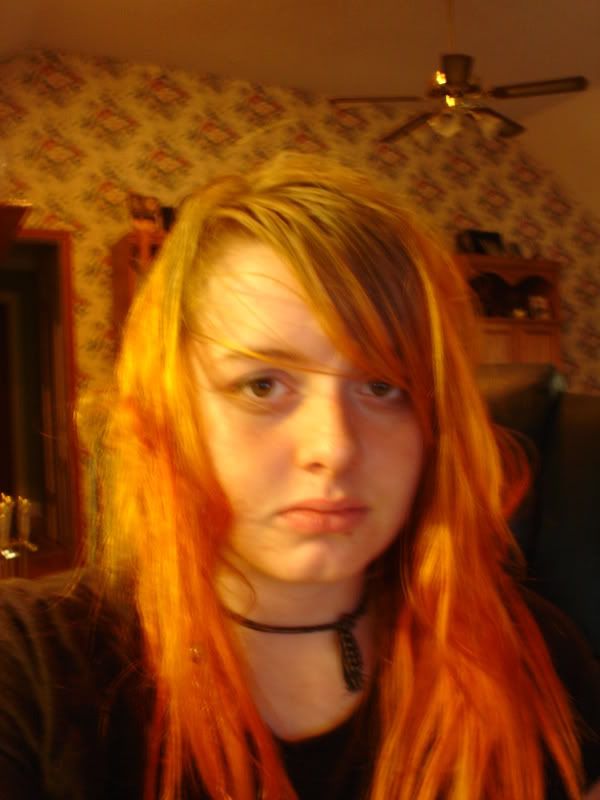 It should probably be known that my hair is thin, product-free, and there are 53(?) knots.
I'd preferably like to get some sewn together, but it depends on if anyone responds to this.
I would be hella thankful for any help that doesn't involve looping my roots anymore than they have been already. Mistakes happen.

tanks-a-rot,
Mari

p.s.- a bit off topic, but I did my first tattoo on somebody else, as an apprentice a couple weeks ago and I'm just so proud!