Recently, I've been pondering the idea of cutting off my dreads and seeing where that takes me...

but I think that I just can't bring myself to do it yet. =)


So, in celebration of 3.5 years of happiness, I put together a bunch of pictures just to show how much I appreciate them and how happy they've made me over the years!



Brand New!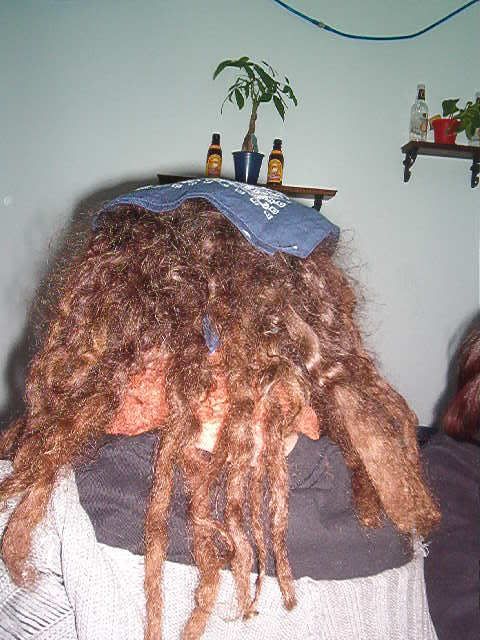 6 months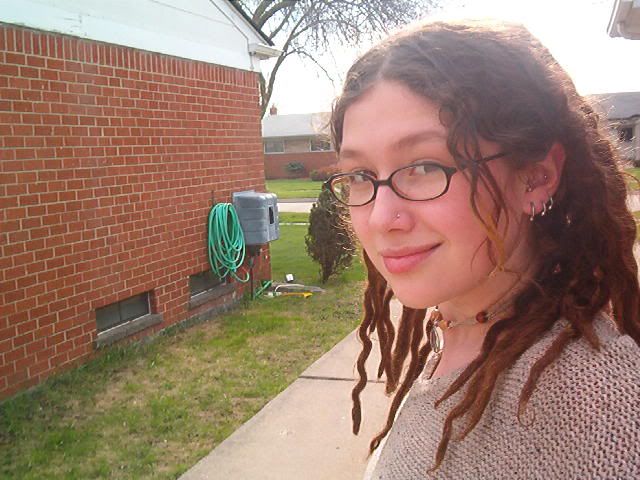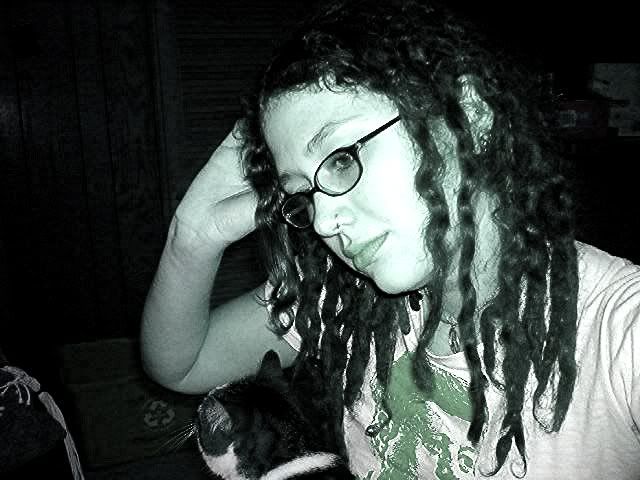 1 year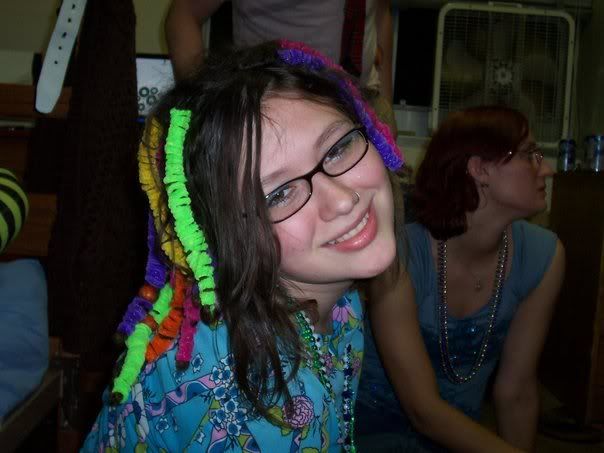 2 years!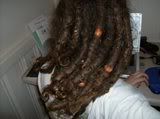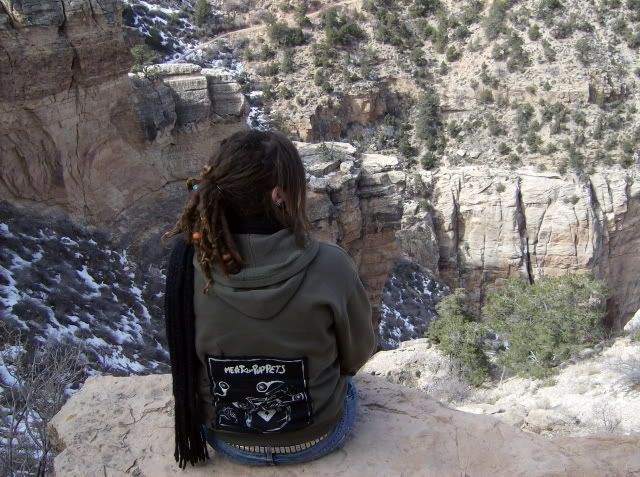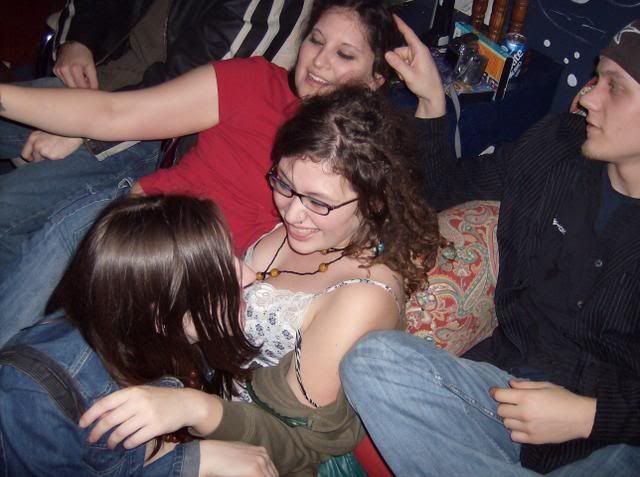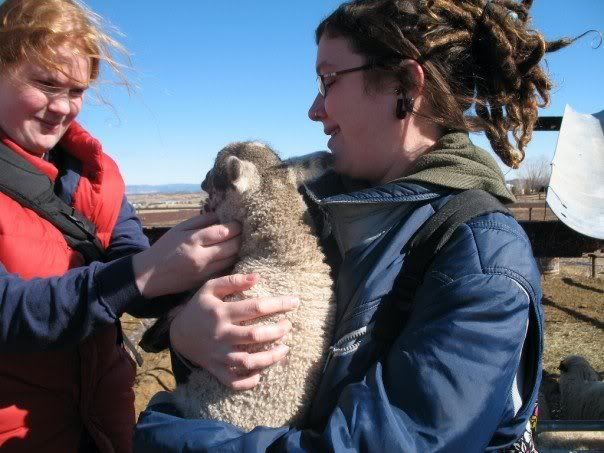 ...and i realized i have zero good photos of my hair until 3.5 years later: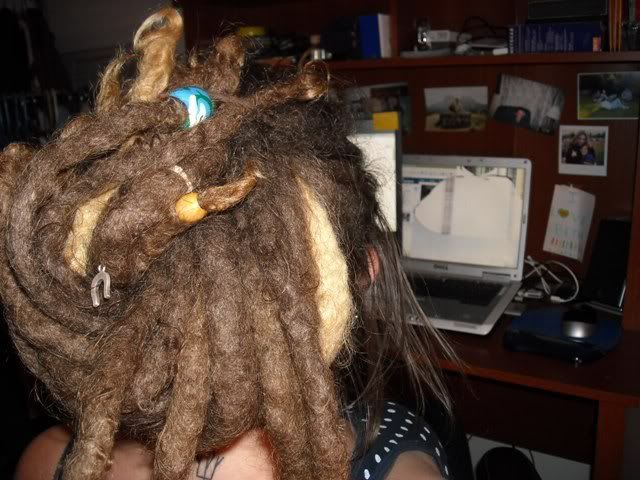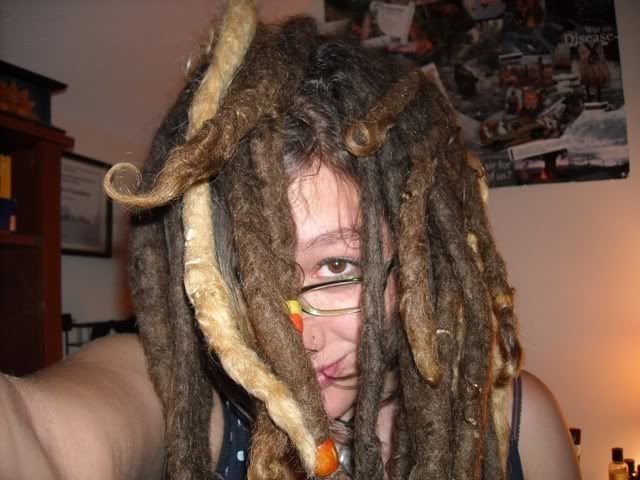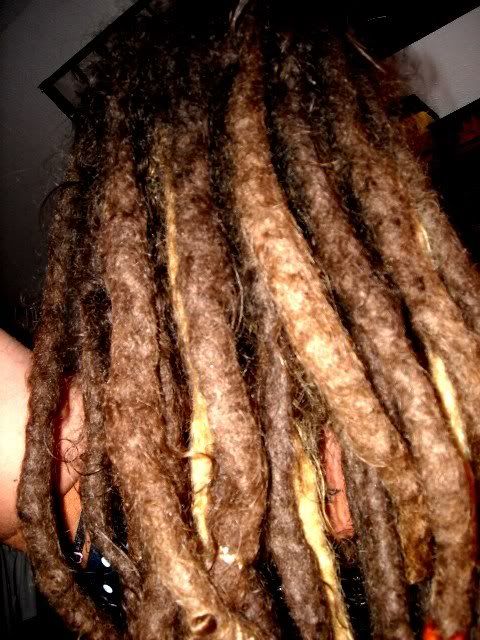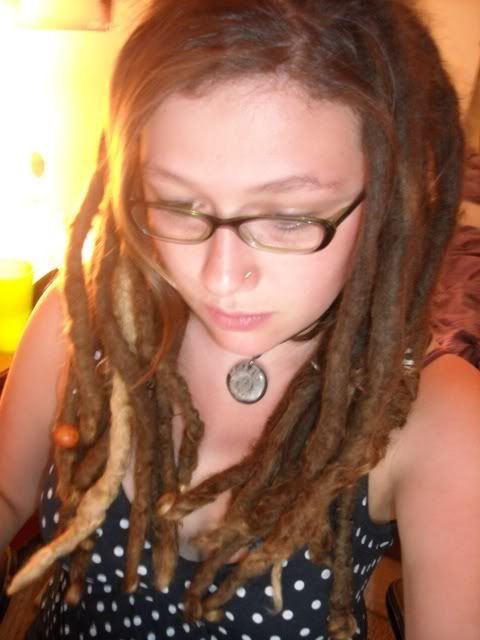 AND you wouldn't even know from the front!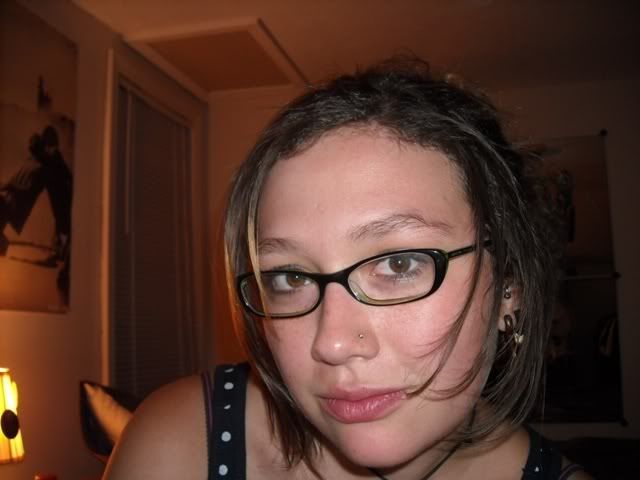 Thanks, hope you enjoyed!