Hey guys! So this past weekend I was a vendor for an all day festival full of music, classic cars, pin-ups, vendors, and lots of other cool shit. Anyway... thought I'd share some of the pics with you! It makes me feel like I'm still involved in this community! hah.






no particular order...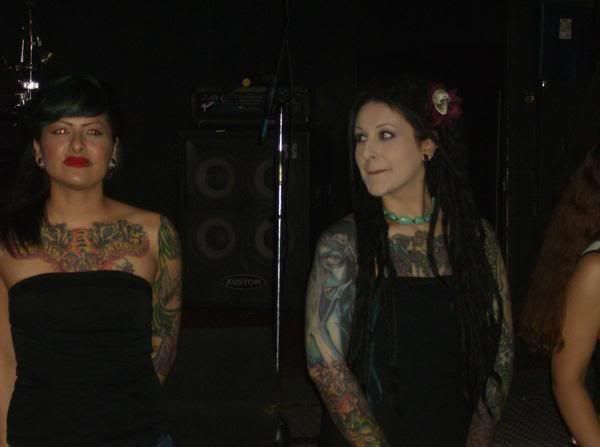 got caught doing something stupid



knew i got caught so i started laughing



realized the fucker caught me and BAM!



alcohol consumption = kissy face aaaaaaaalll niiiigghhht looonng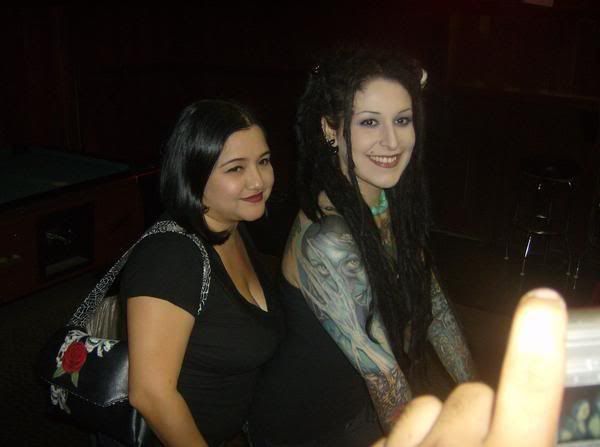 we're silly



haha



struttin my stuff on sage! haha!



and once more... the last pic of the night!



enojoy!