I've been lazy. Sorry peeps.



I may have posted some of these pictures before, but I bet nobody can remember it anyway. SO!

The very first pic that was taken. It's from the same night as they were created. I think it was around February or March 2007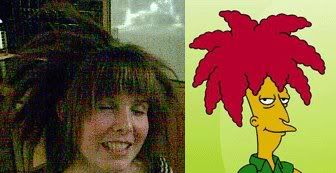 Maybe after a week? Not sure, but they were quite fresh...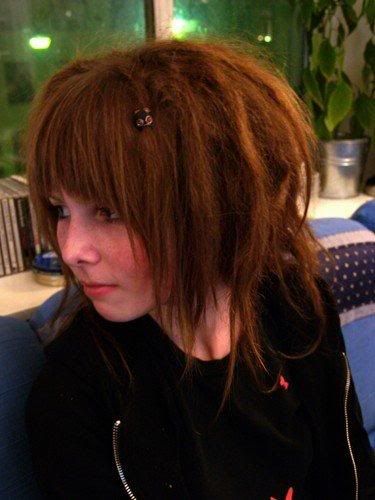 The lazy girl didn't bother rolling her dreads, so this is how they turned out Dx
Hung out with some friends and we found out that it would be fun to spray-paint my hair. Not that fun after all when it took me several weeks (or probably months) to wash the paint out again. Suppose some fragments of the paint still can be found if I cut the dreads open or something.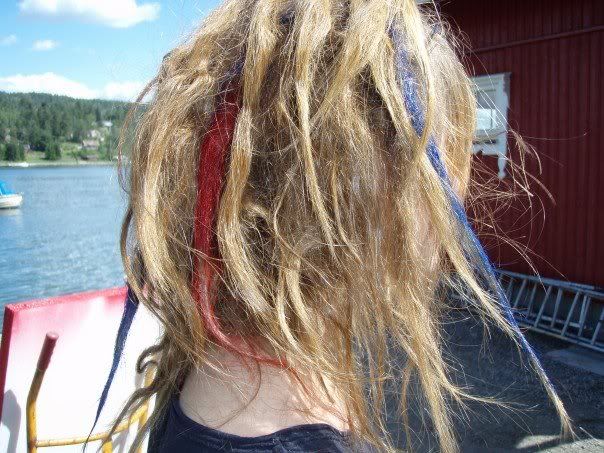 Went to visit my sister in South Africa and had my dreads fixed there. This was September or October 2007