i went on an adventure!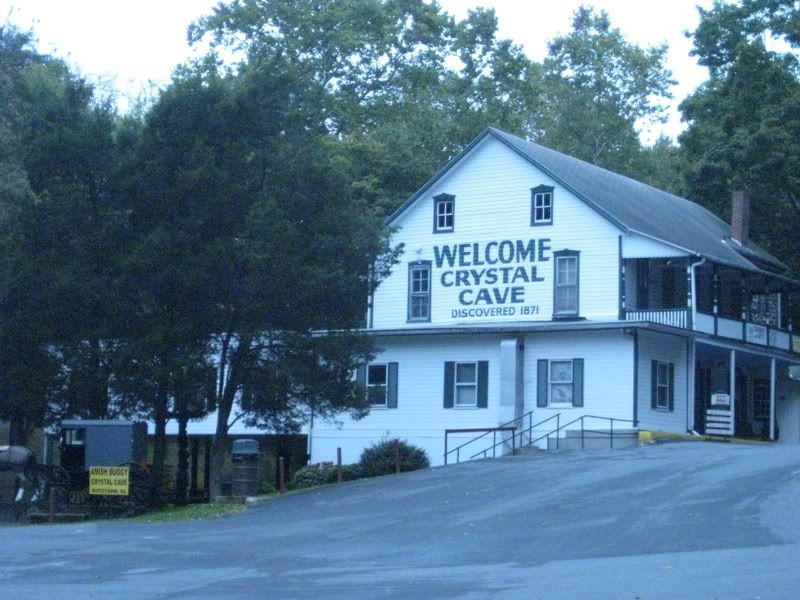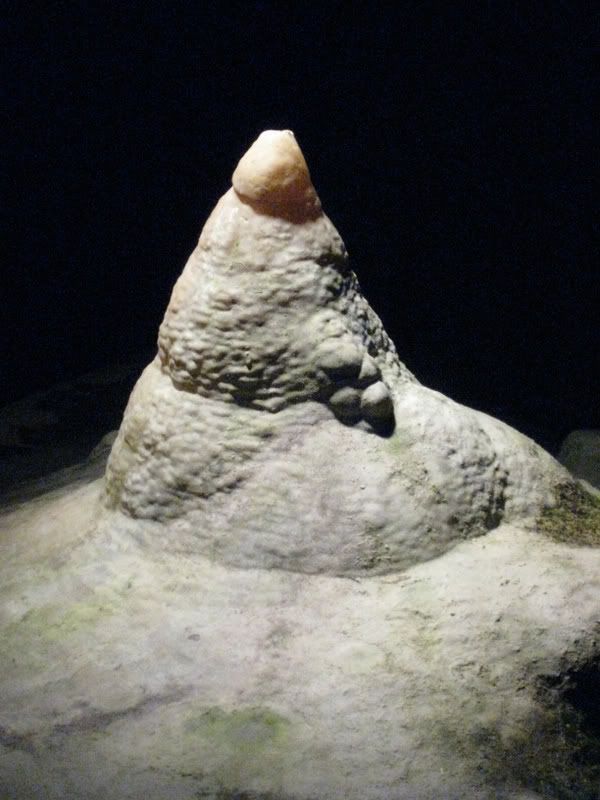 the ice cream cone.

i think it looks like jabba the hut.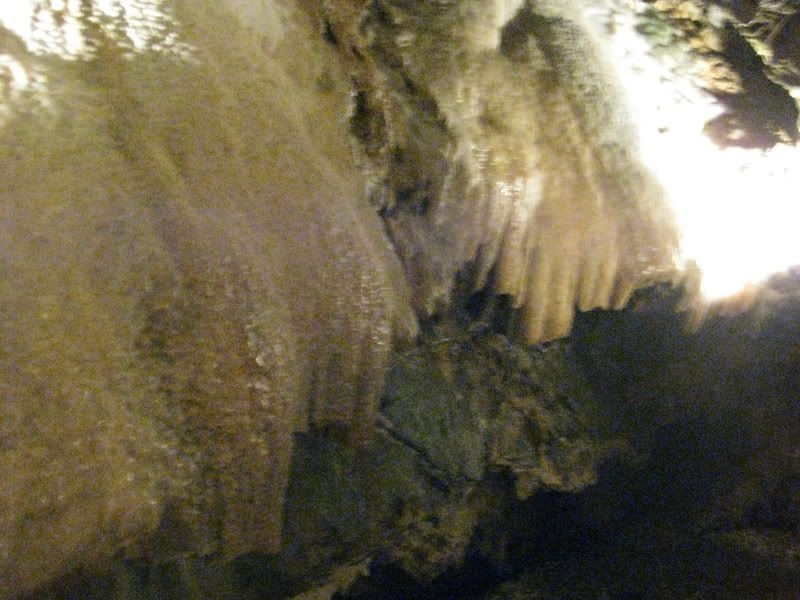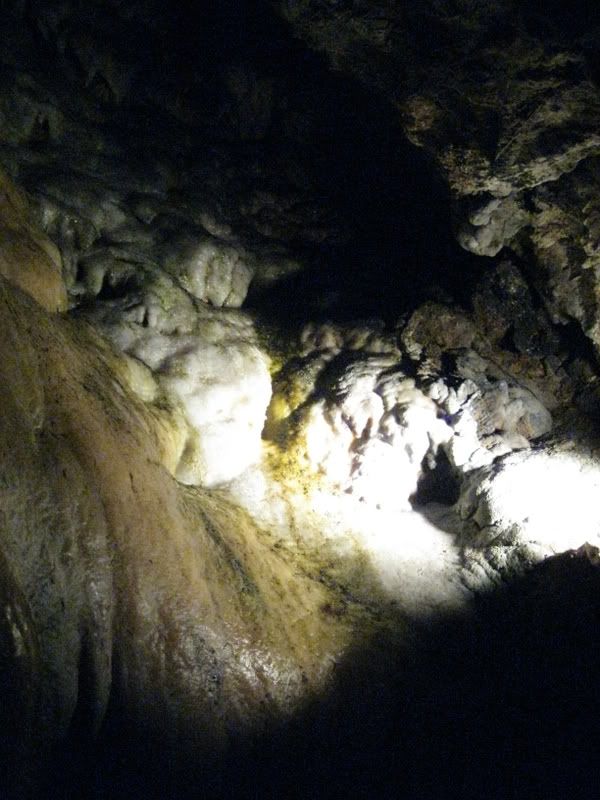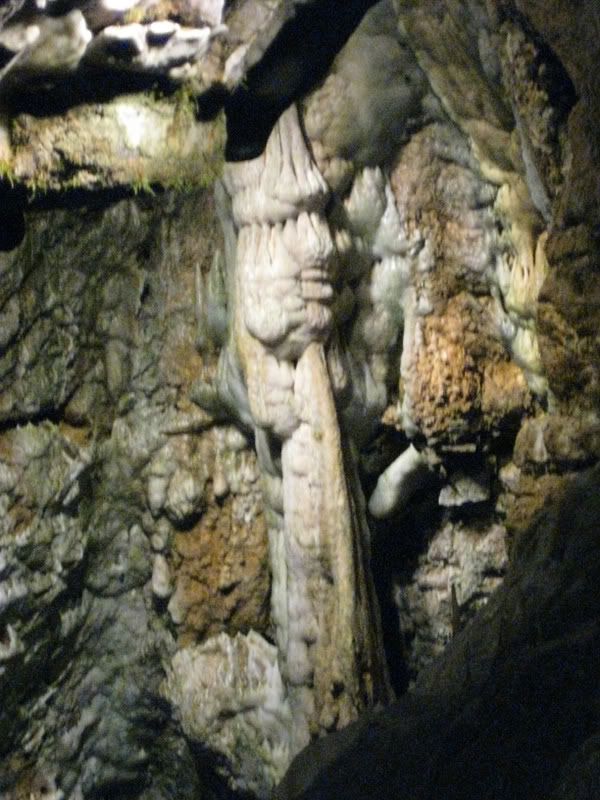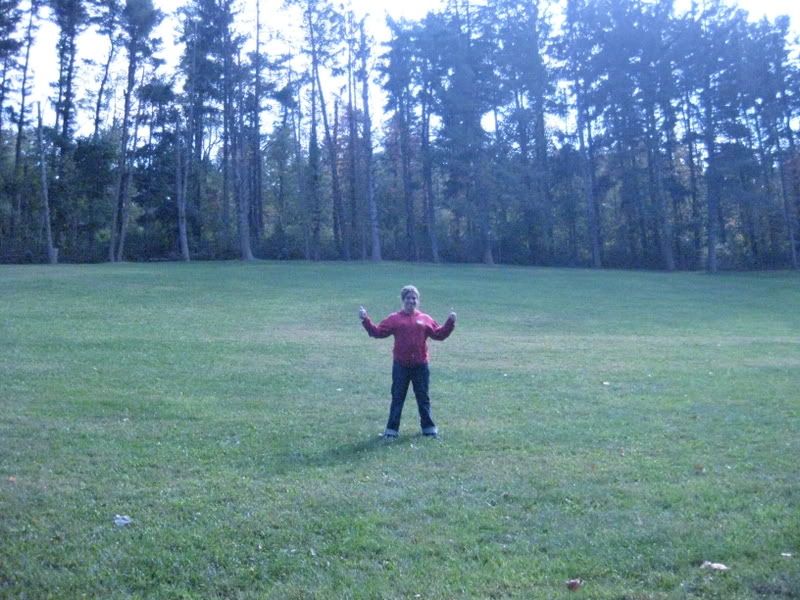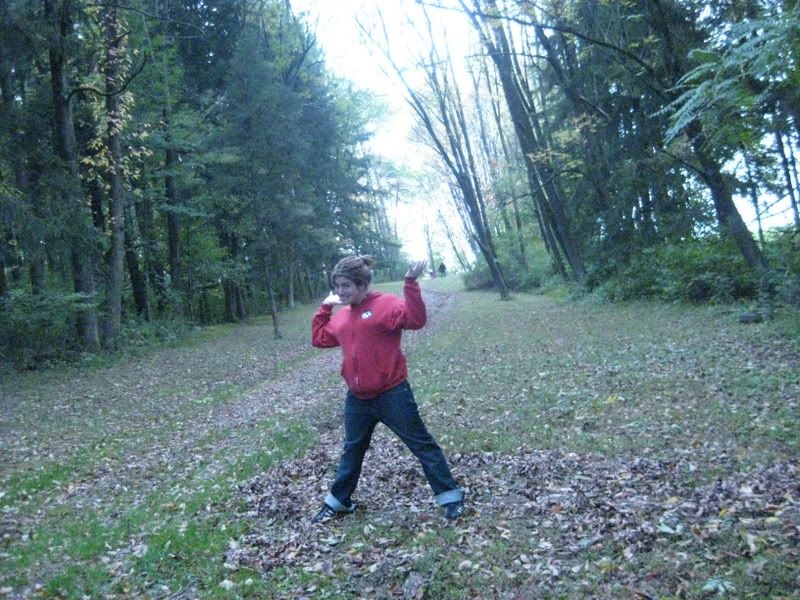 i get way too excited when i am in nature.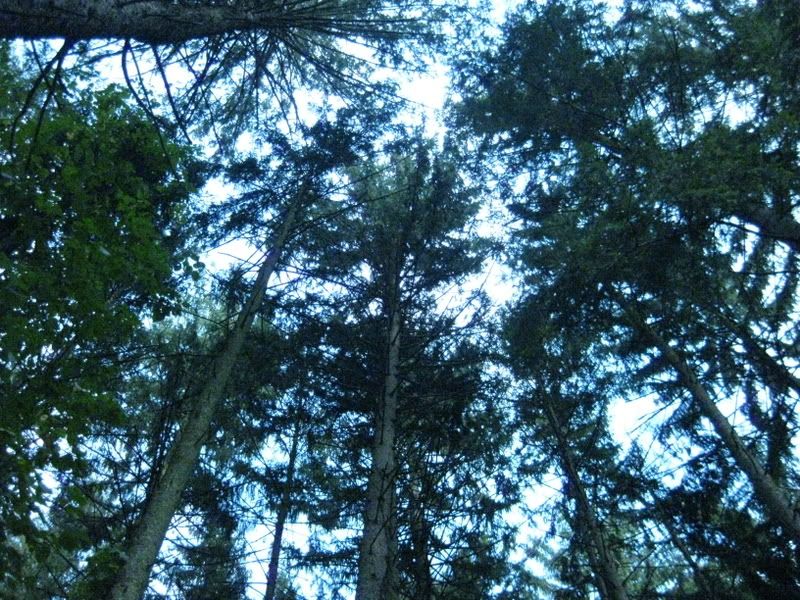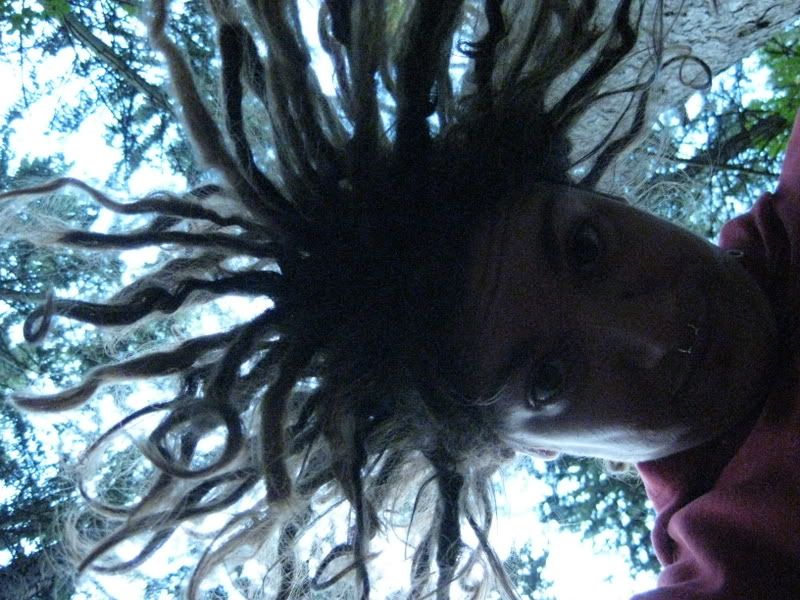 tree.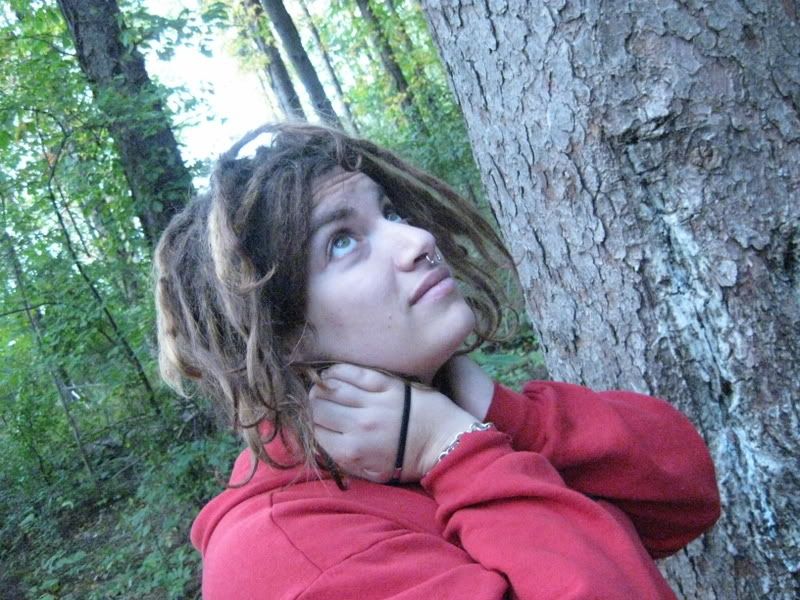 emo or something.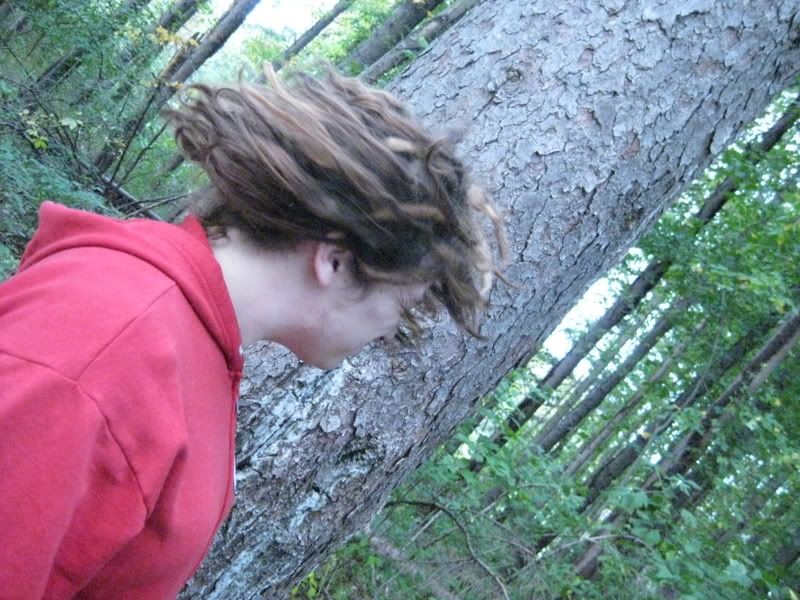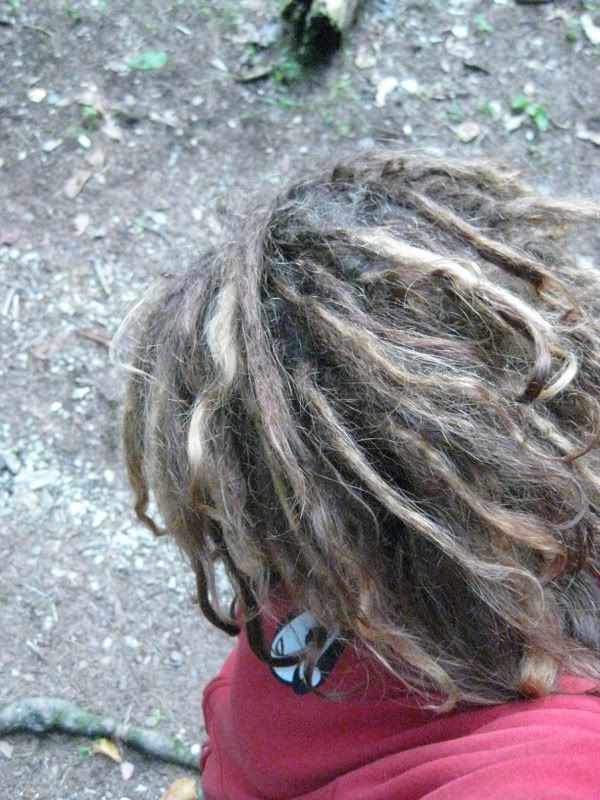 i love my hair. i've been getting compliments from the residents at work. they call me the pretty young girl. lol. :)



i think this shit look so cool!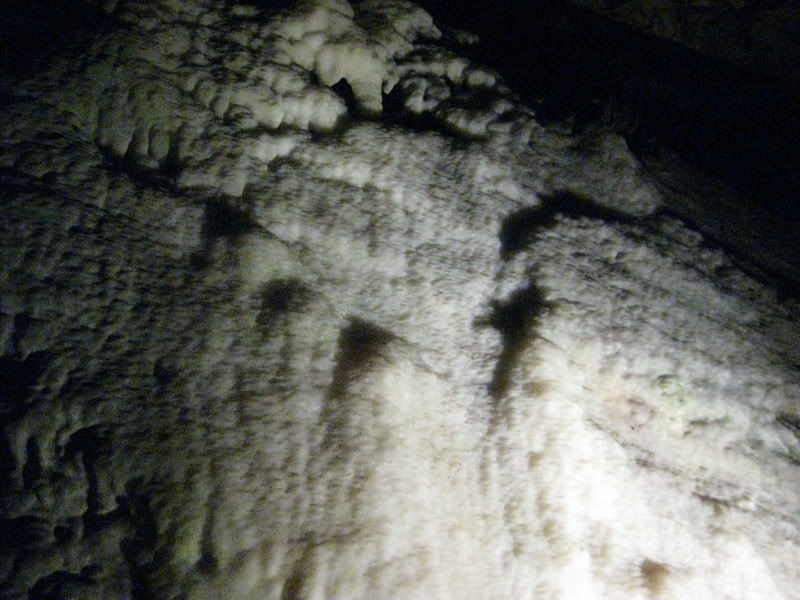 this roughness is because hundreds of years ago the people who discovered this cave believed it was good luck to rub it and the oil made textures.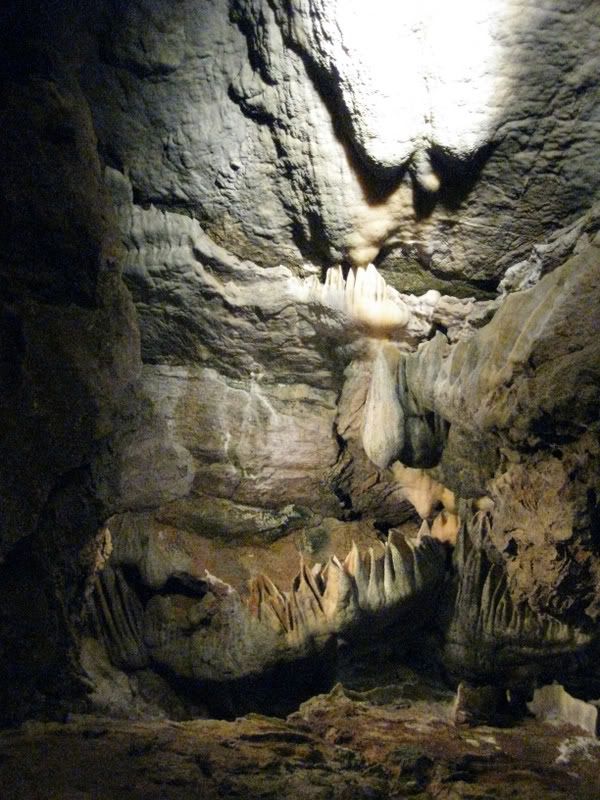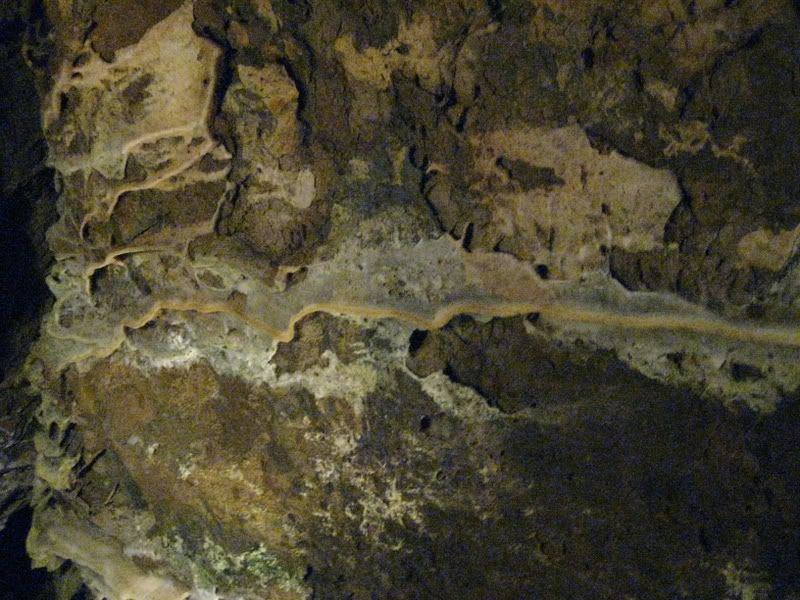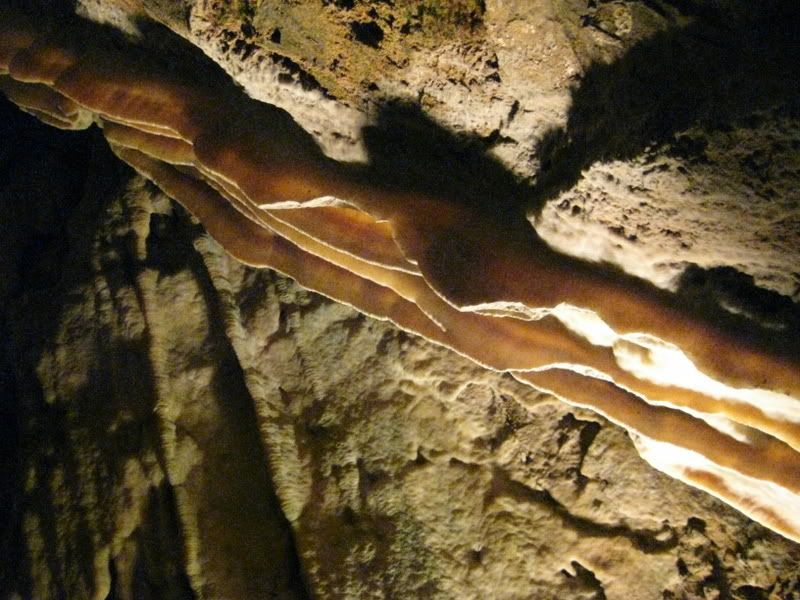 they called this the wall bacon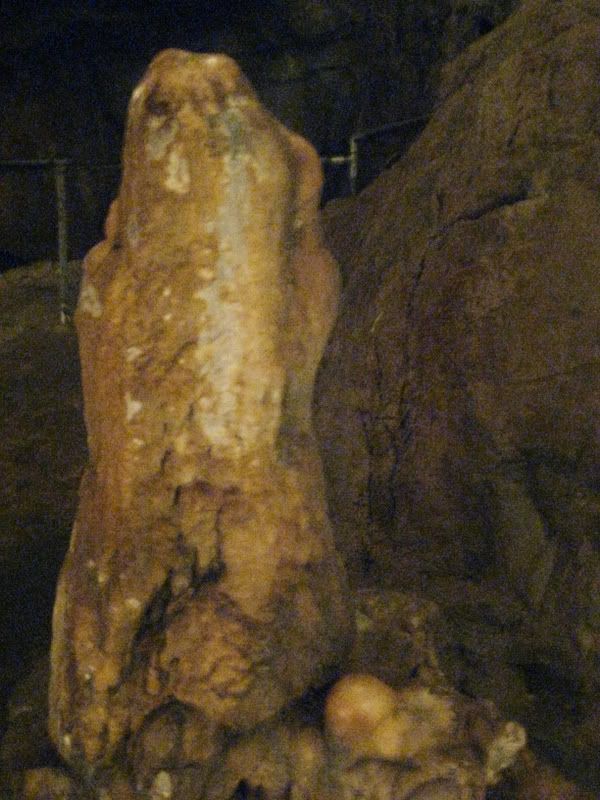 phalic.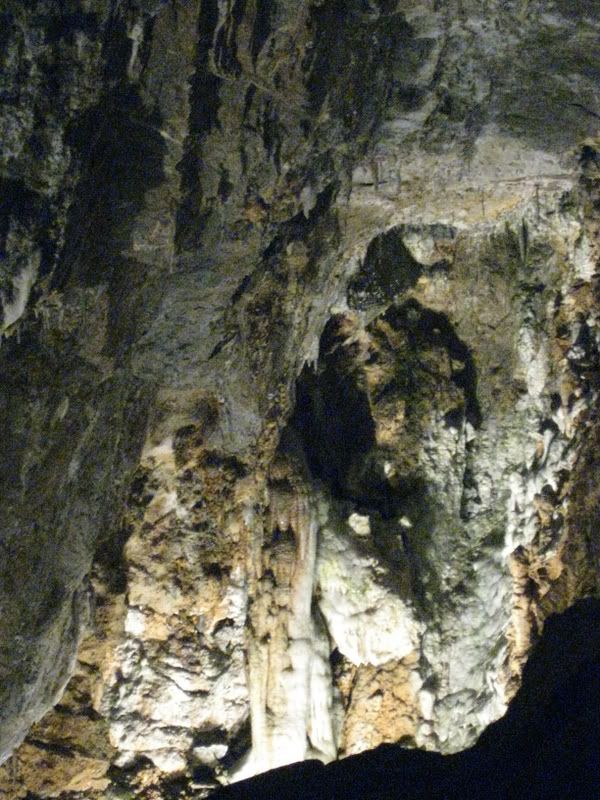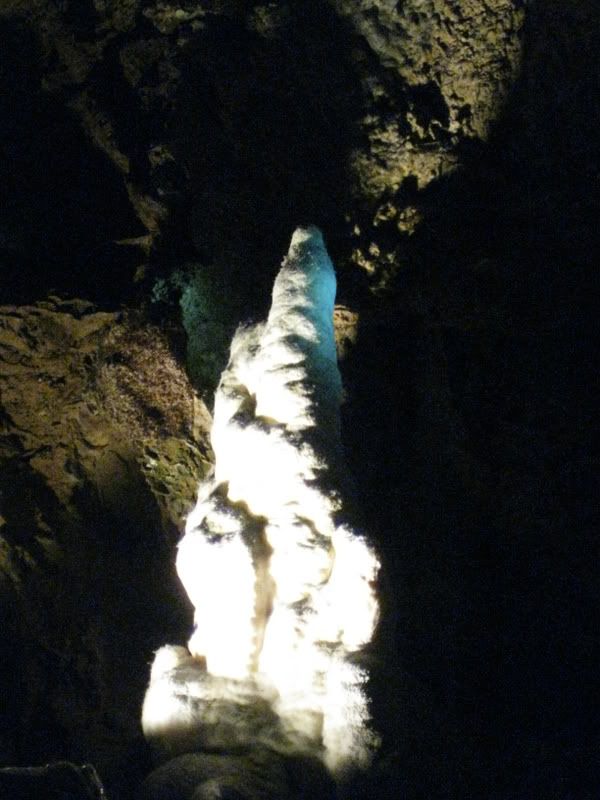 i love this one.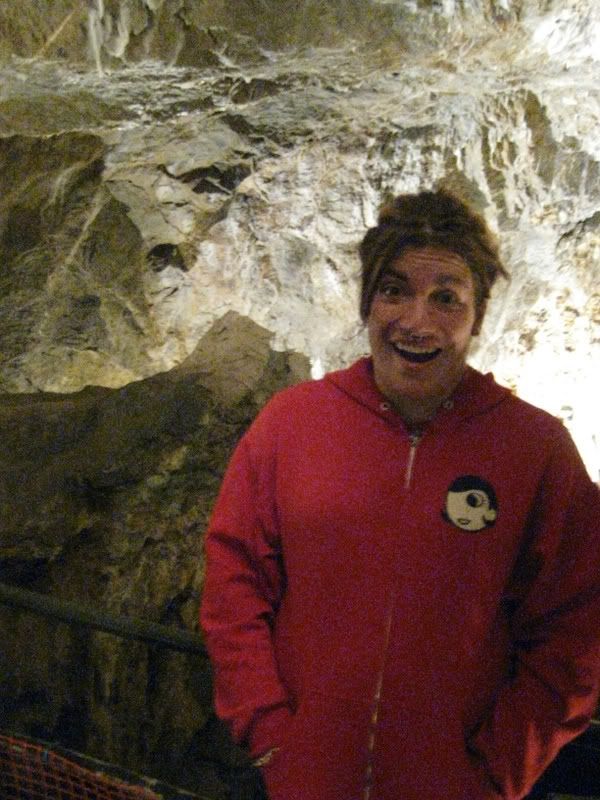 obviously having fun being in a cave. lol.