My hair turned two months old today. So here are some pictures.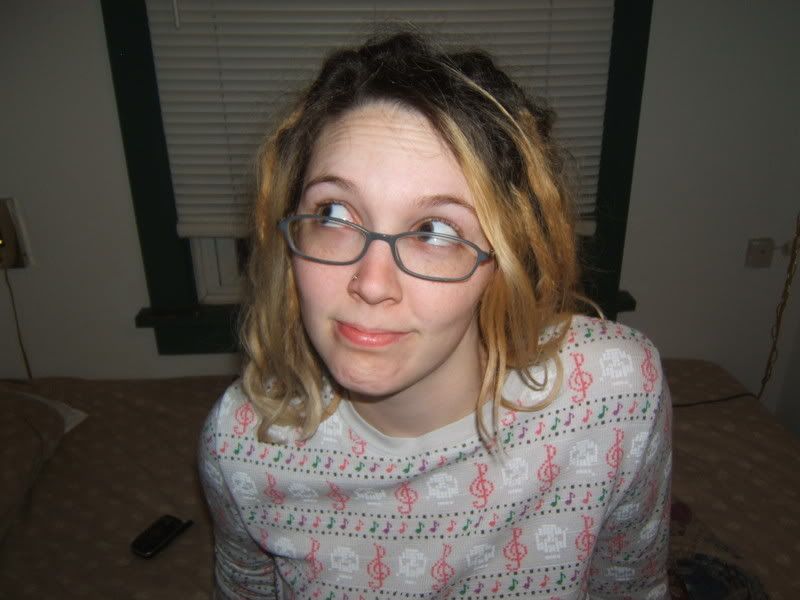 Hairs!




This is me and my mommy. She's going through radiation treatments at the moment so please excuse her baldyness. She's all done with Chemo. yay!




And here's my hair the night I got it done. Back during my wax and gumband days. Ugh. Glad I avoided doing to much damage to my new babies.

Hope all you lovely dread heads are having a great day!