just a sneak peek at my halloween costume this year.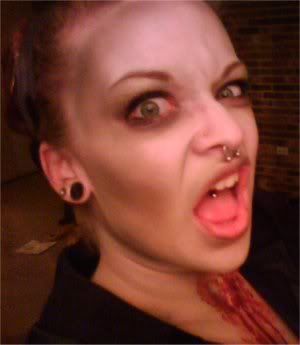 these pictures were taken after i got home from a kickass derby girl's halloween party. i always forget to take pictures before i leave.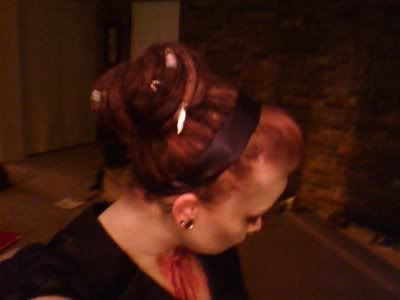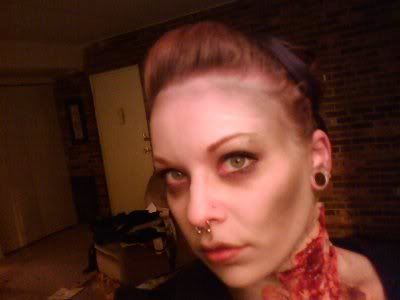 i was a zombie 50's housewife, in theory. i just twisted my dreads up in a bun and pinned my bangs back in a sorta retro style. originally i wanted to get a little pillbox style hat, but no dice. :/

expect to see more pictures of my zombie alter-ego as there's two more parties this week and i plan to get as much wear out of my costume as possible. i'll make sure to get pictures of my outfit next time.




oliver loves to nap.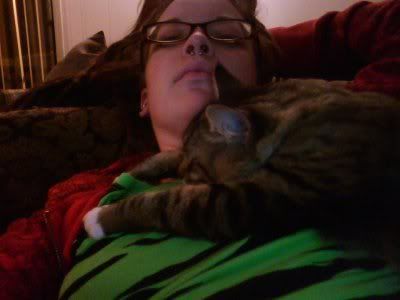 this is one of his favorite places to sleep, lol.



if you're planning on dressing up, what are you going to be this year? i love halloween for many reasons, and costumes are definitely one of them. :D