Hello lovelies! Halloween came a little early this year from me and my homies... annual birthday/costume party for a friend and I gots pictures!! I'm sportin the flapper girl all 1920s stylee. WOOOT!

Enjoy!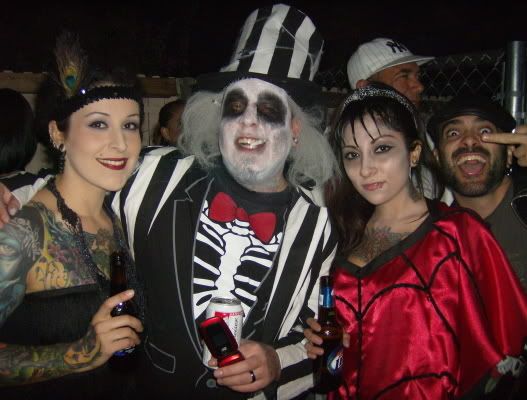 Catwoman Melissa and I



Me and my main squeeze.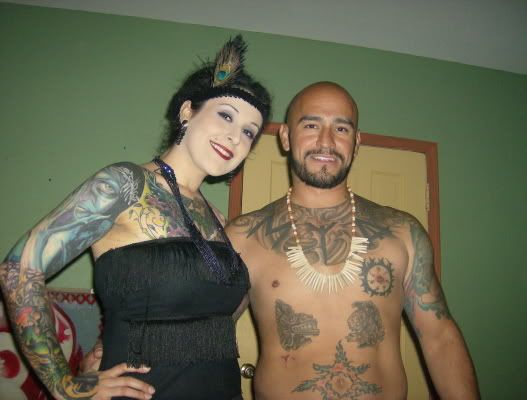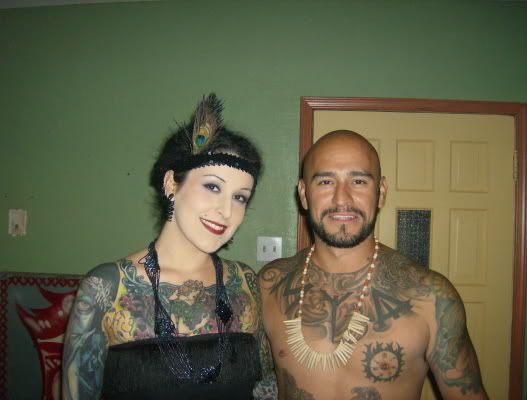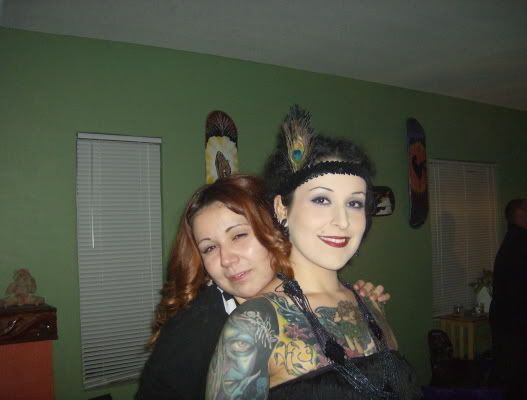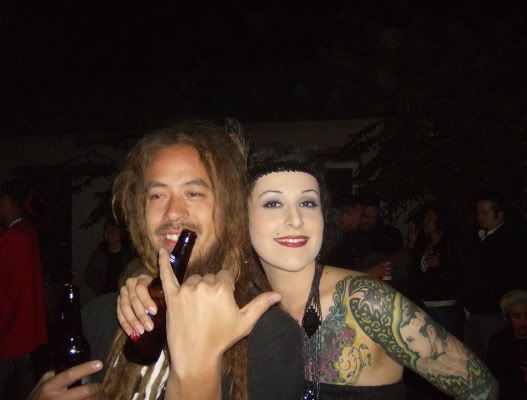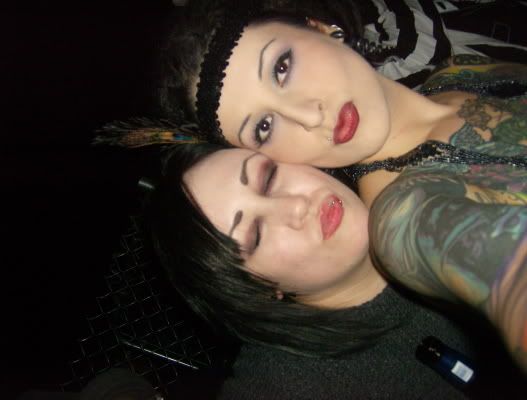 My drunken nappy ass hair fell at around 5:30 in the AM. Had to give the berfday girl a big berfday kiss.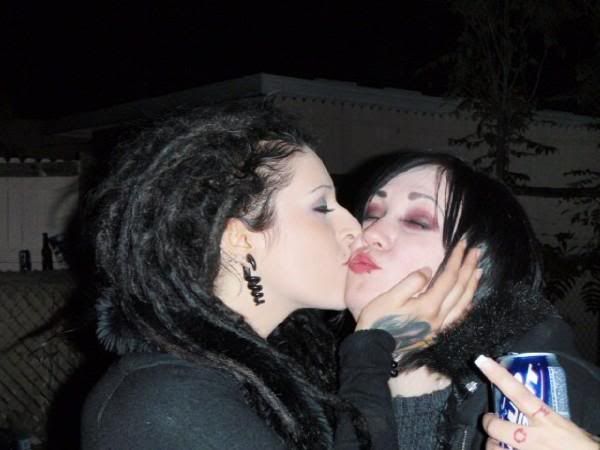 Oh and last night went to my friends kids 1st bday party... couple from last night too...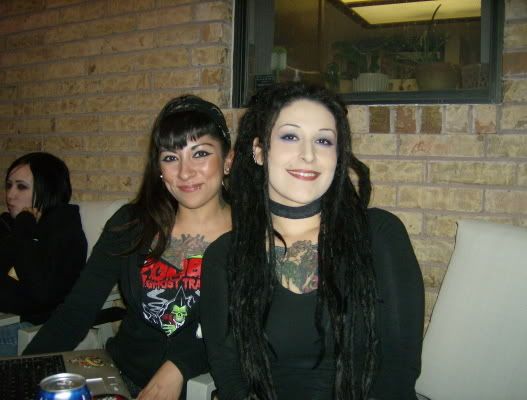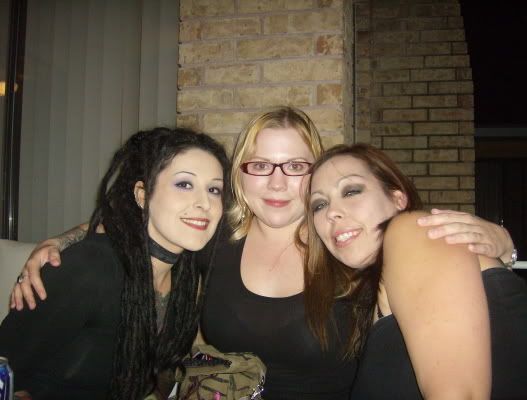 Till next time....