Halloween pics. 6 behind the cut. =)

My first year with dreads, I couldn't pass up being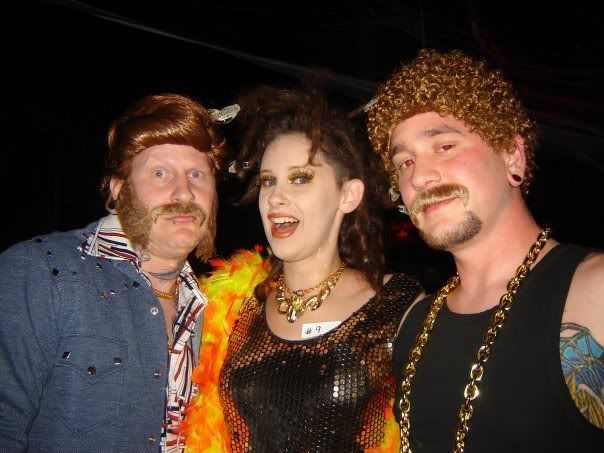 Lots of gold ;)
Unfortunately my hair is dark so it's hard to see =\
By the way, the guy with the curly hair (a WIG), is my tattoo artist Justin. He's the best. =D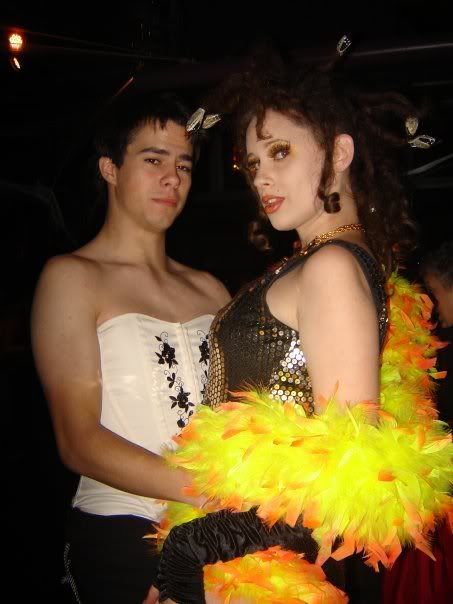 My best friend Dillon and I...he's wearing my clothes...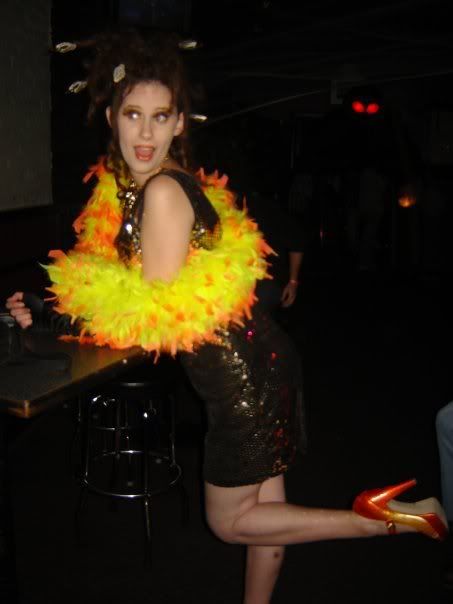 A little blurry, but dear god LOOK AT THE SHOES. they're amazing.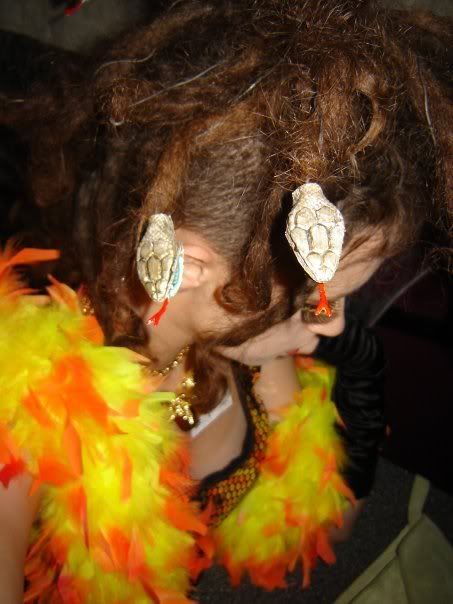 You can kind of see my hair here, wired up and whatnot. I wish I had more snakes.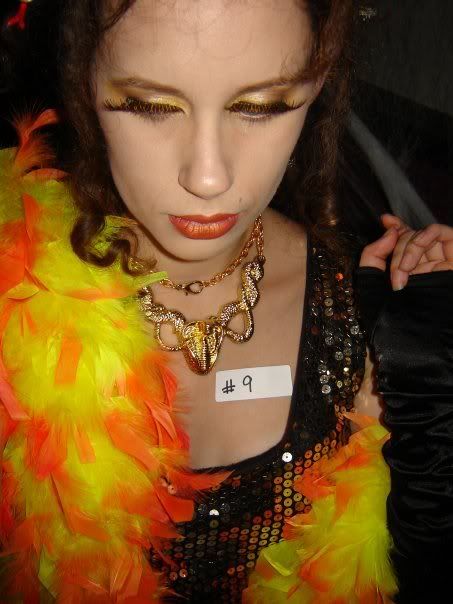 Sexay sexay!!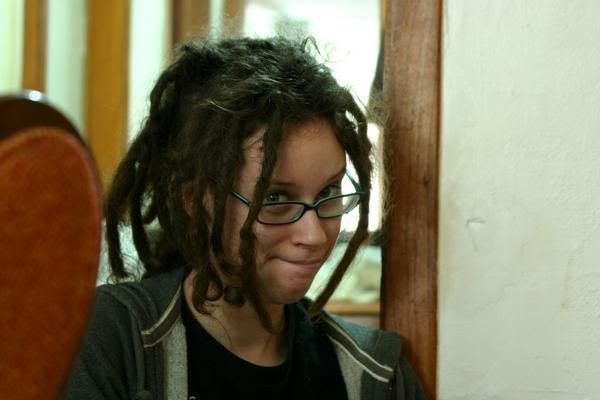 And a goofball one to end with ;)


I'm at 10 months now. =)

Hope all is well with everyone!