Hellooooo! Soooo.... anyone remember me mentioning that I was going to be in a tattooed girls calendar for childhood cancer? Well... last saturday we had our calendar release party which means I can finally share a few of the pics from the shoot! WOOHOO!

So this was the pic used for the calendar (unedited).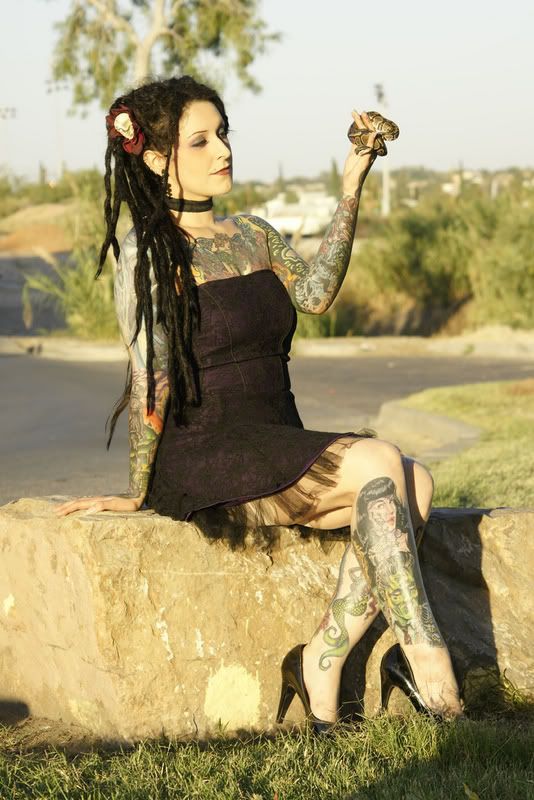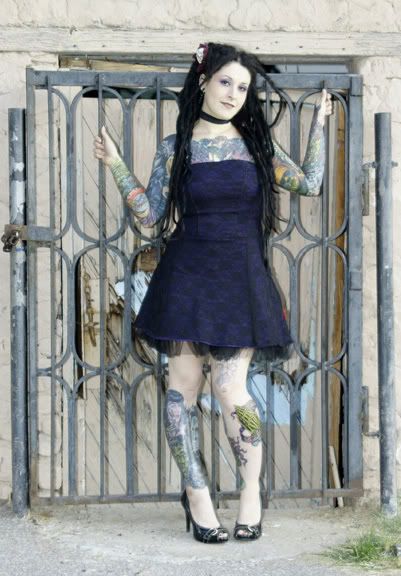 </a>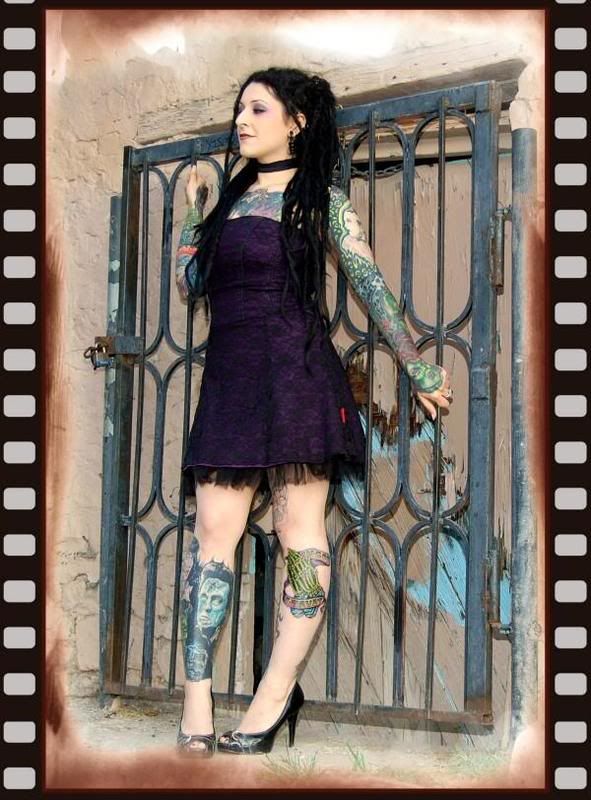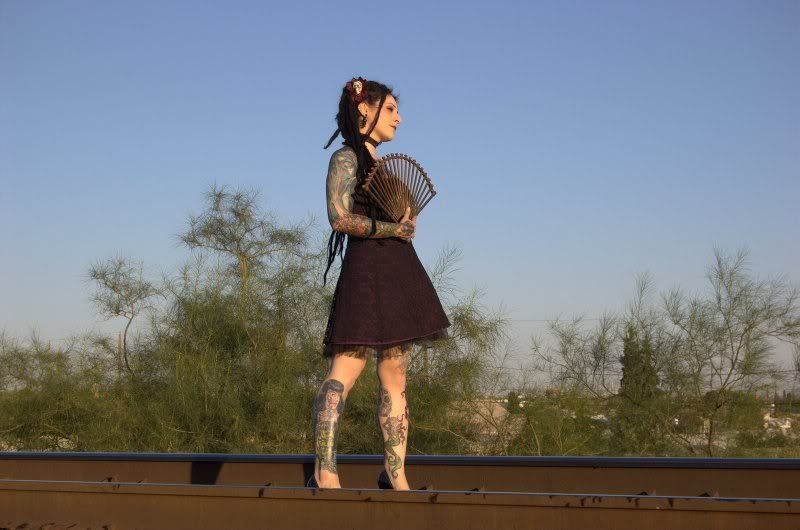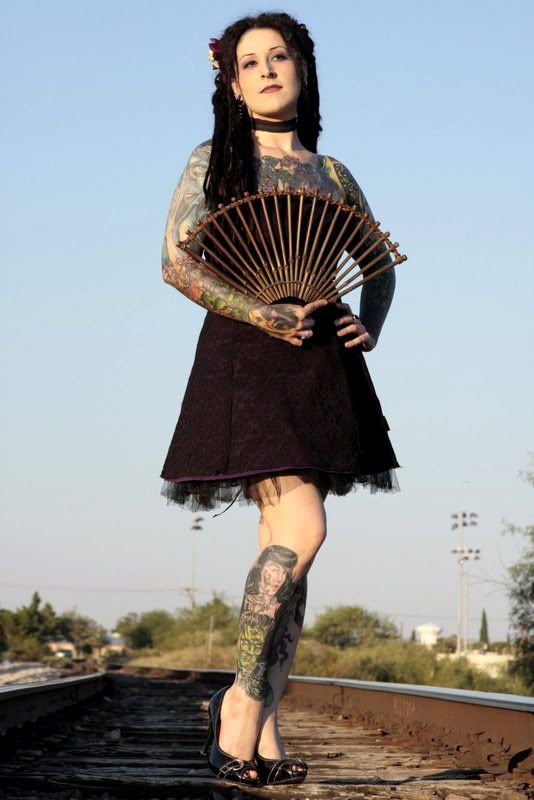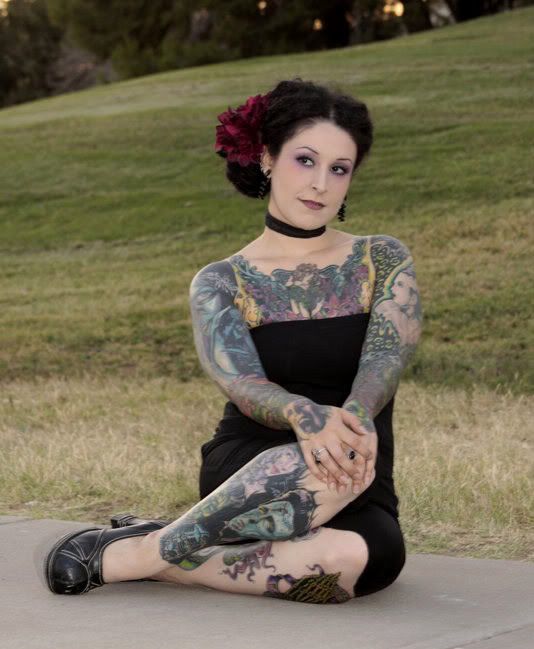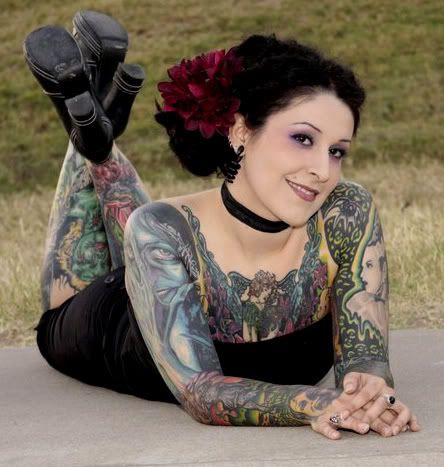 Also have a few from the actual benefit....

Dude behind me is an actual survivor of childhood cancer and the whole reason we did this benefit!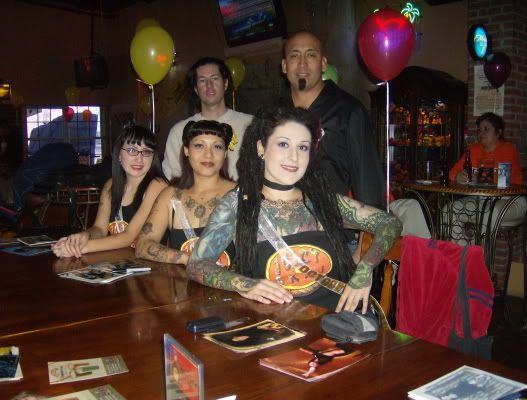 Drunk girl.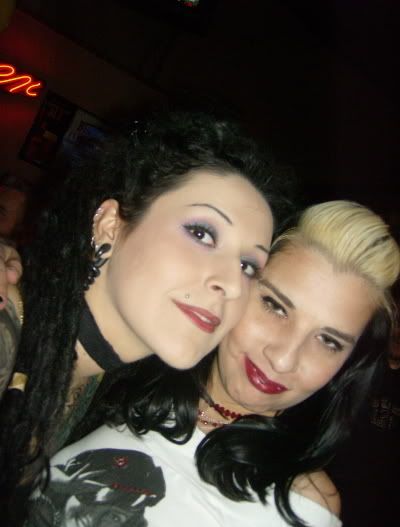 Me'n'my baby.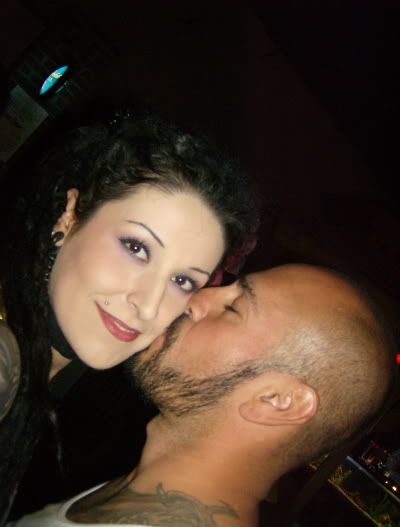 hahah cute kid. loved the tattooed girlies.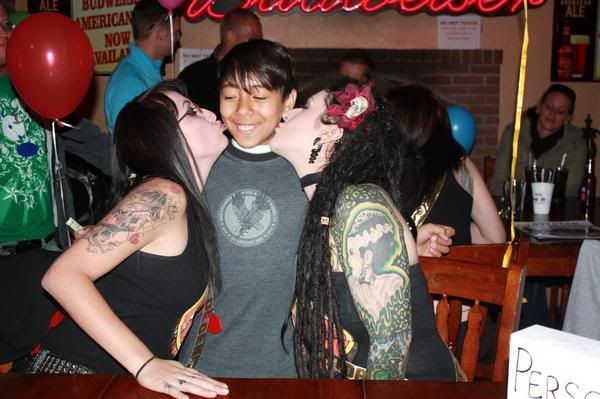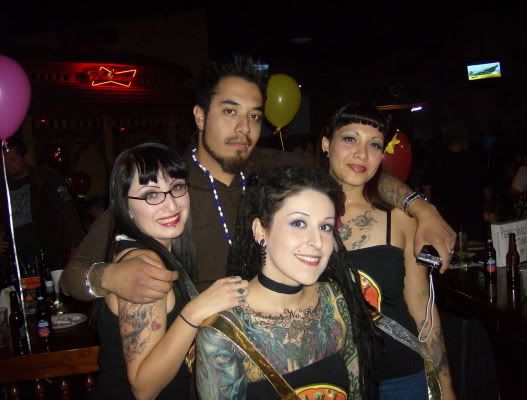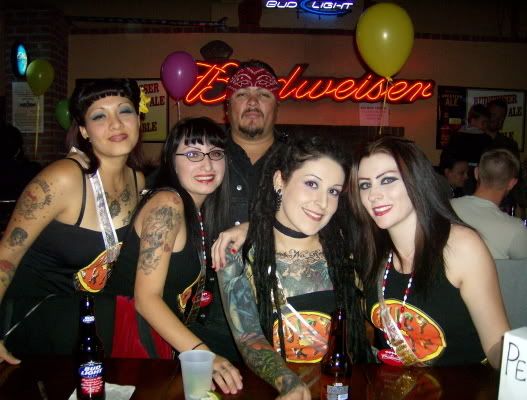 One of our photographers...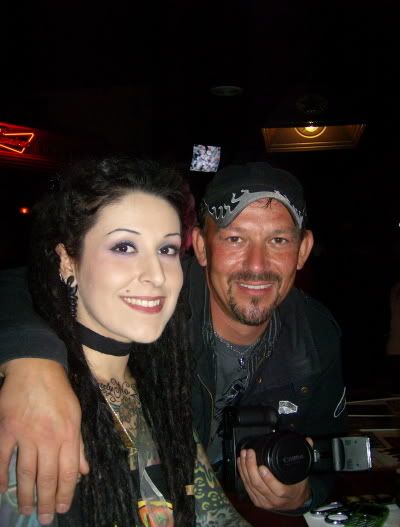 She's the one behind this whole project! It was her bro in the first pic that survived cancer.



actn goofy.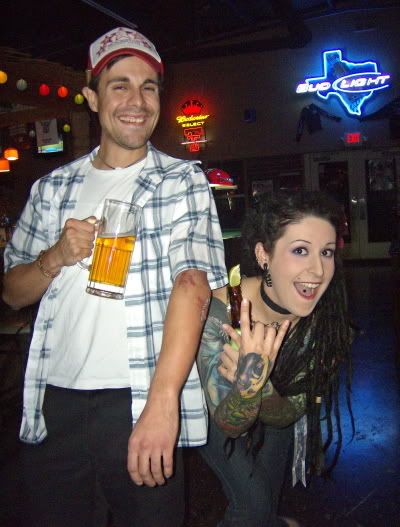 And just one more of me & my boy... cuz i lub him so mush.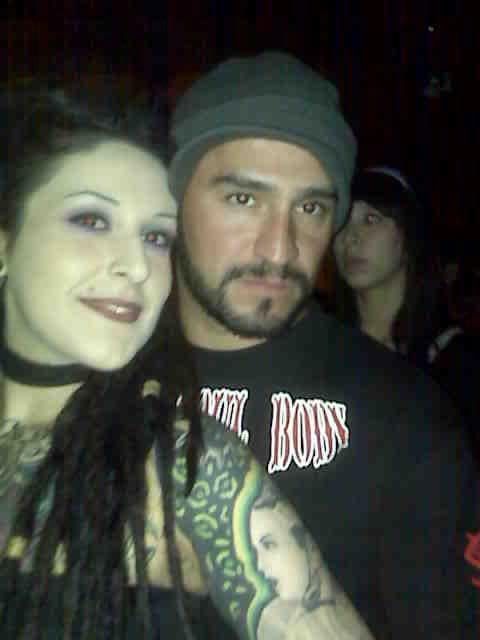 And there you have it! Mad love to you guys!