Hey everyone! I got my dreadies touched up yesterday, Nov. 21st, and am sooo happy with them! They're growing so fast and I can honestly say that I'm in love with them. Also, I forgot to post pics of myself during Halloween, so I've included some of those as well. =)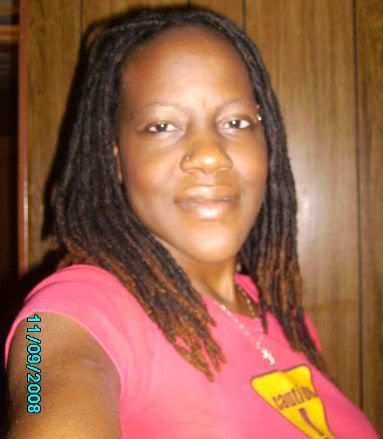 Regardless of what the date says in these pics, these were taken tonight, Nov. 22nd.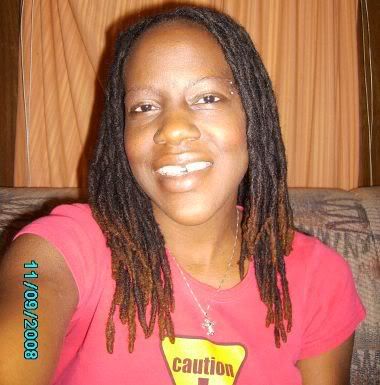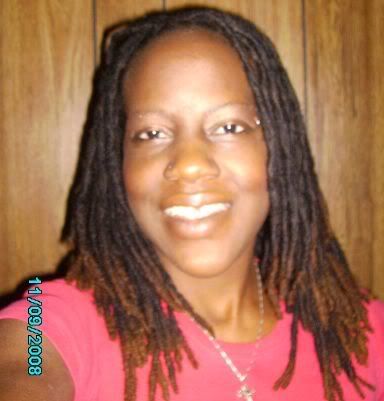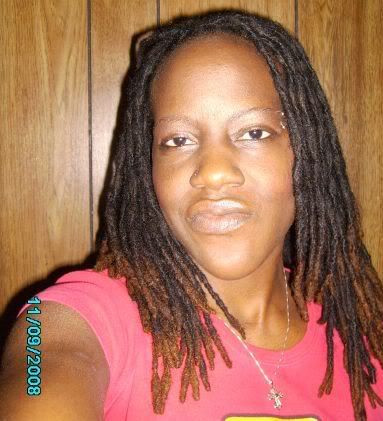 Side views so you can see full length in back.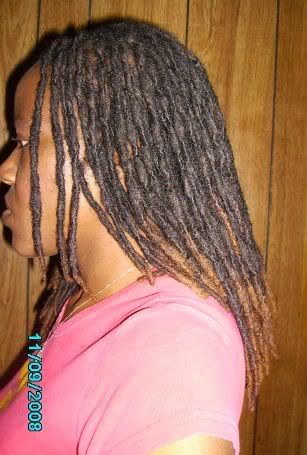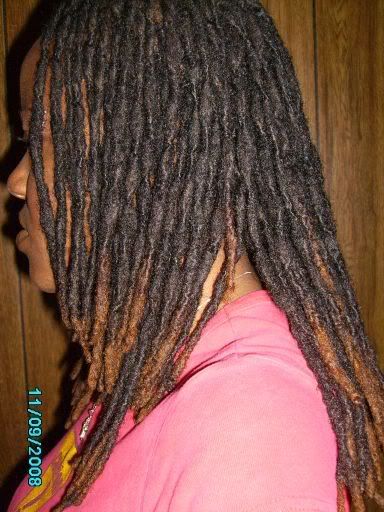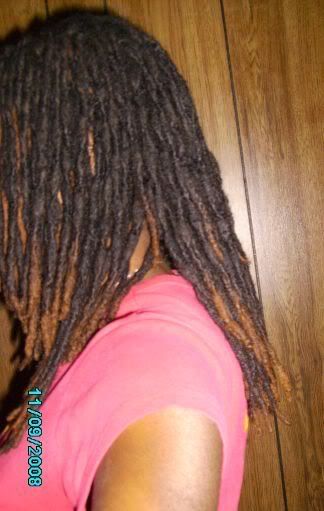 What do ya think?

And here are some of those Halloween pics. Assume the position!