3 years old, baby!




As Medusa. (Sorry it's really, really blurry. It was totally badass.)



Pumped to see Franti last weekend!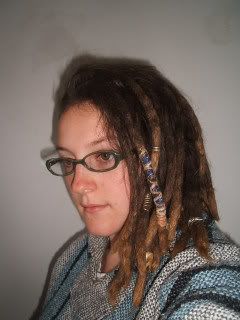 Clicky for my Two Year post w/timeline


I have news! I'm going to Buenos Aires next semester! I'll be there from late February - August. I'd love to meet some new people while I'm there, and I was wondering if any of y'all were of the Argentinian persuasion! Also, if you've been there I'd love to hear about your experience!