Thanksgiving was a nice idea... but i'm not a fan of the turkey. long live stuffing! hope everybody enjoyed it.

i took some pics at a sculpture park in nj, called grounds for sculpture. i also included a pic of a dread i have thats holding on by a few hairs. I have a few dreads like this.. besides joining it with another dread, is there anything i could do? esh.. i guess not. i have some weird dreads, some are huge and tight, others are still soft and not as tight, some are so skinny its like a string. so ya.. no continuity with the sizes or textures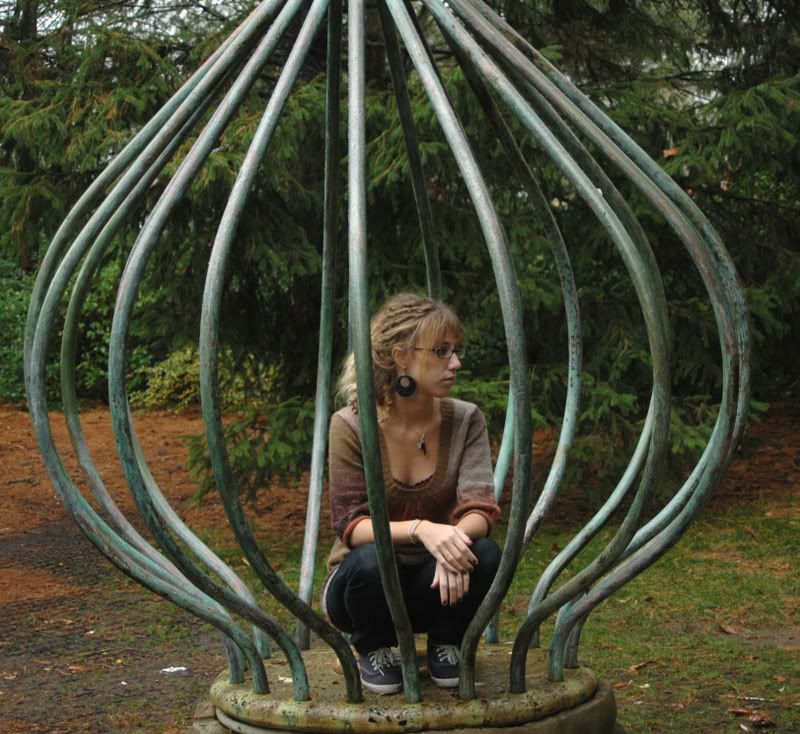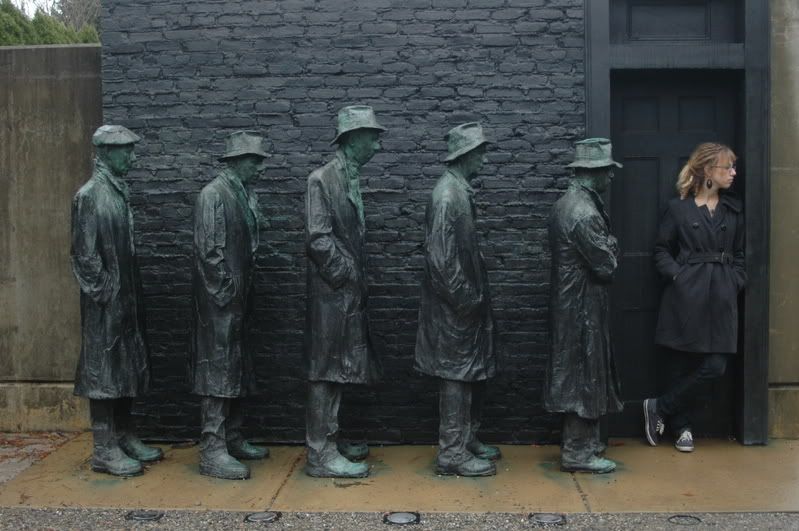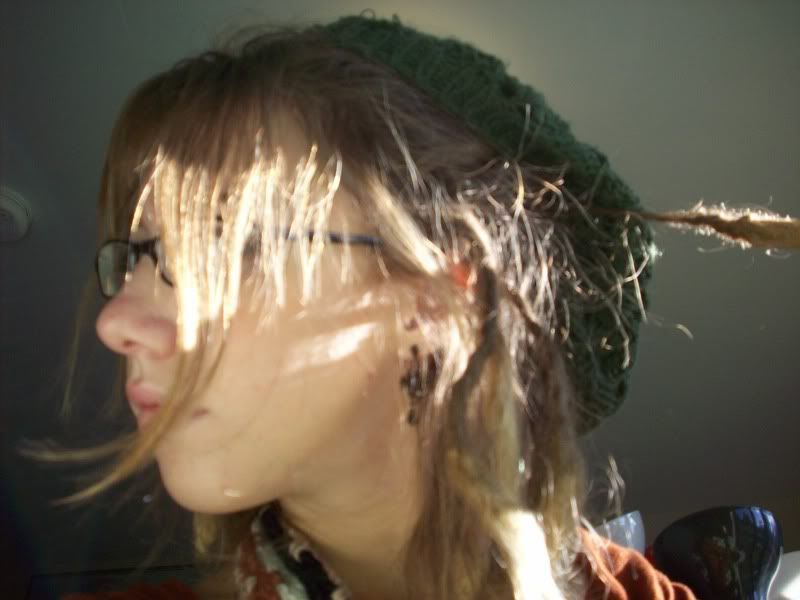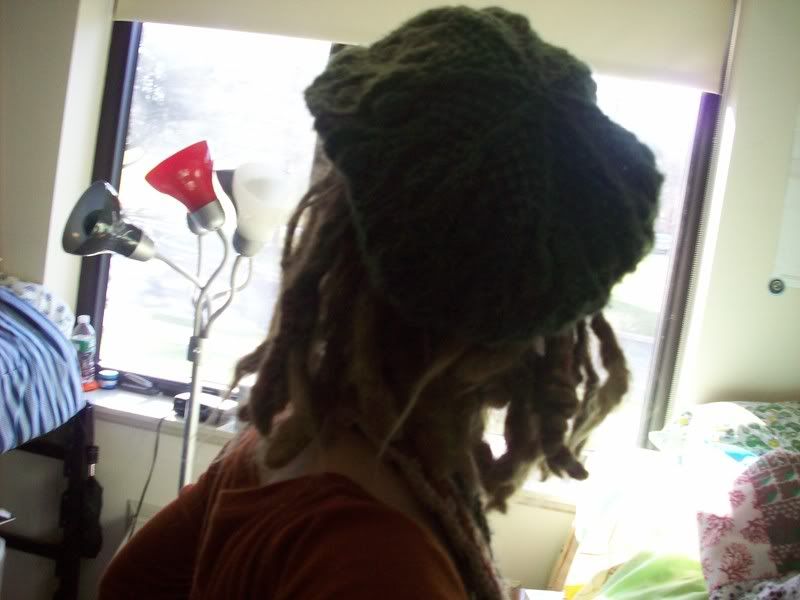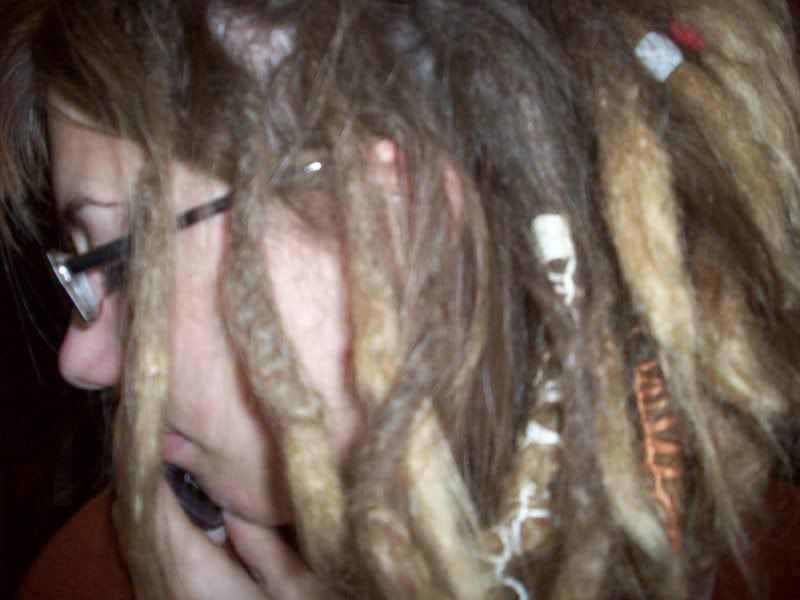 a pretty cool portait i took.