Hello everyone, I have used this time line before, but this time there are a few more pictures. Sorry i haven't been keeping in touch. School and work keeps me real busy.


Here it goes,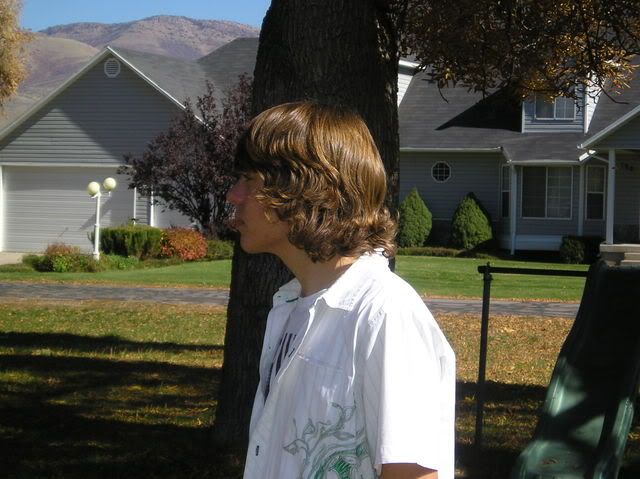 This is what my hair was like before i locked it up. (second picture is minutes before)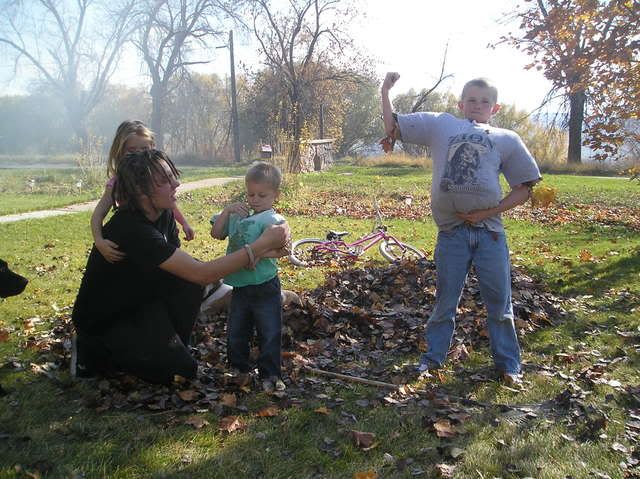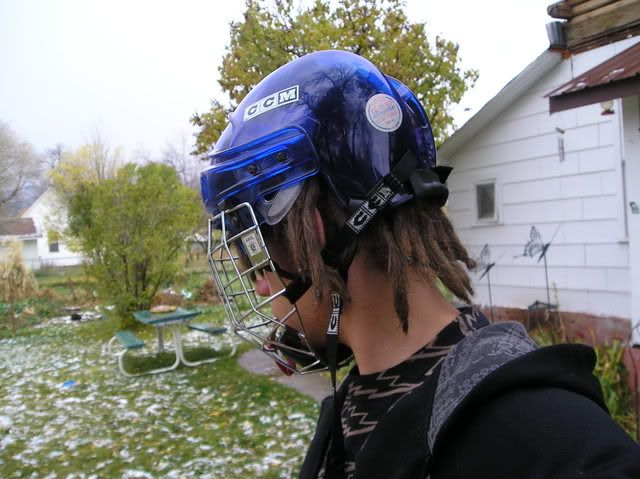 15 days. I can't find the right after pictures dang it..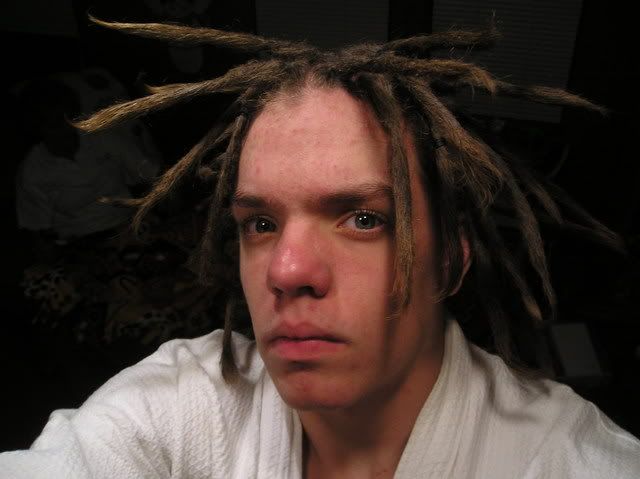 1 months. Excuse the bath robe lol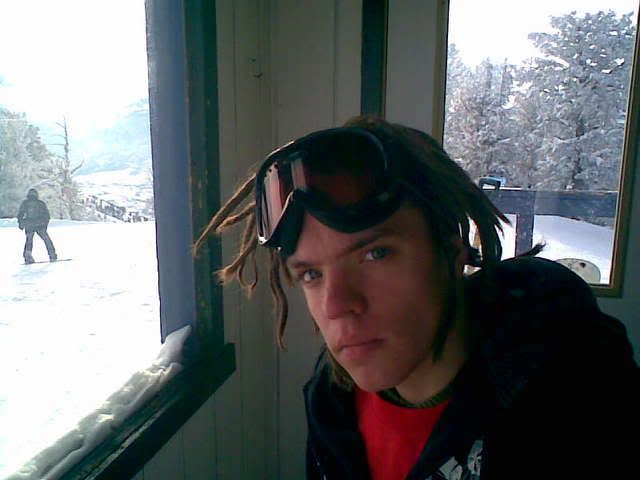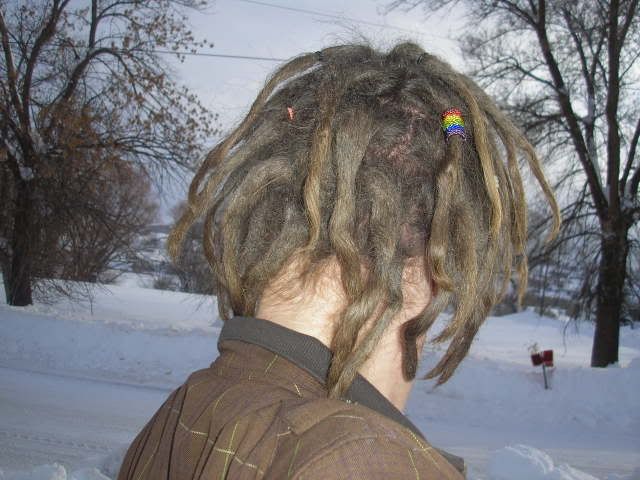 3 months. I was so excited for the snow to finally come!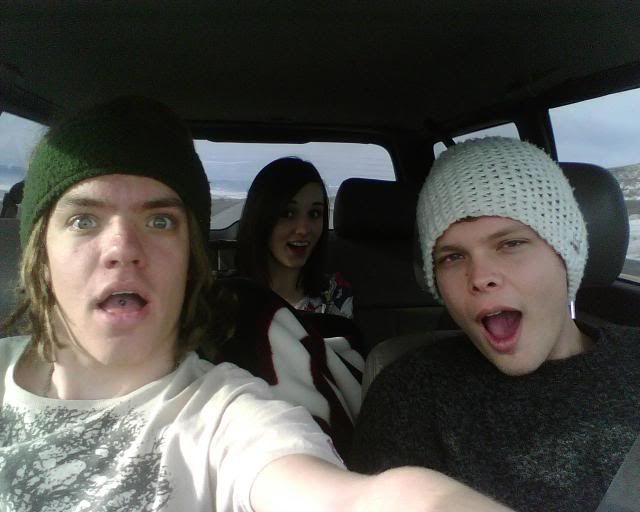 4 months. Coming home from our little trip to oregon.. :) (that WHOLE bag of taffy was ate on the drive home.. mostly by me lol)





5 Months. I believe i performed the deep clean on my hair at the beginning of this month. you can tell how they instantly fattened up when i got the wax out! it is crazy how much restriction wax puts on the dread. i guess that is why people use it, but i feel it just does harm. Let it do its own thing!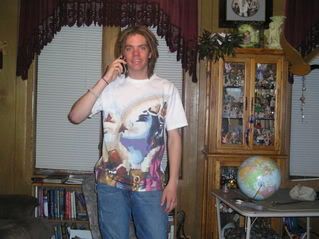 6 Months.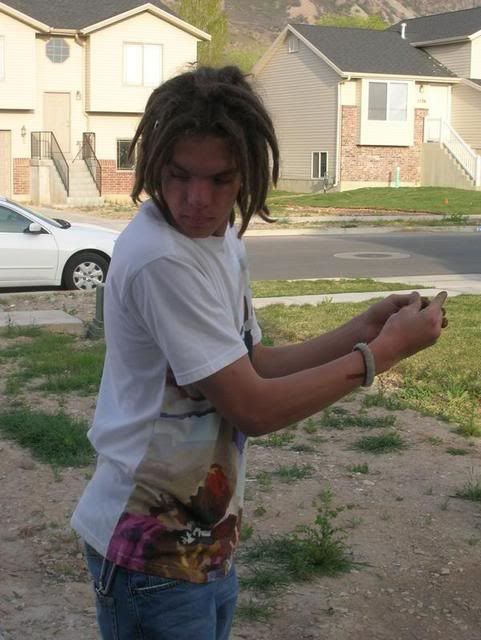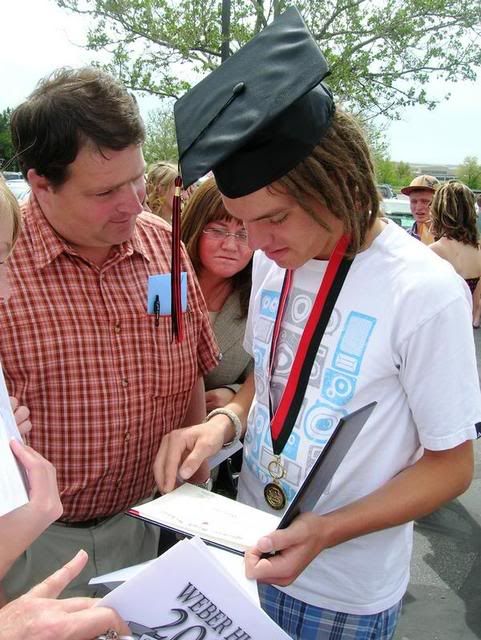 7 Months.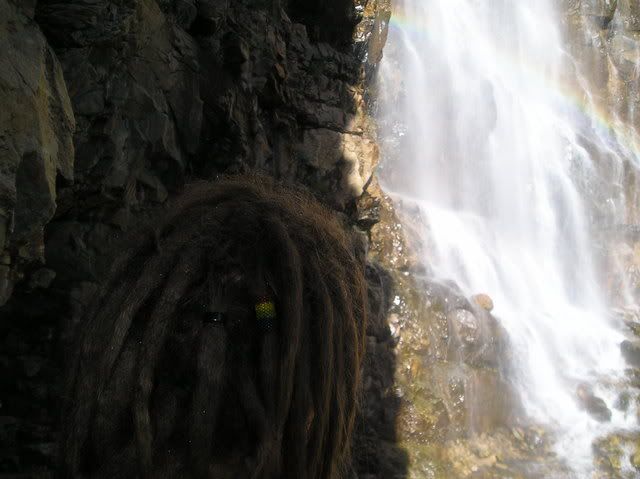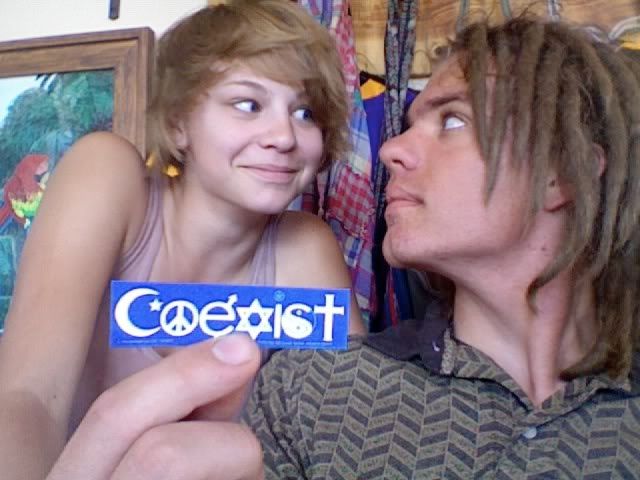 8 Months.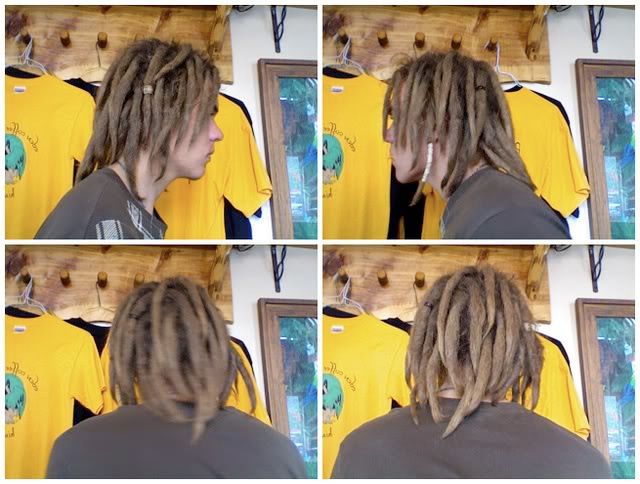 9 months.






10 Months. I can't believe it has been this long! there almost fully tightened. Still have a few spots that are lagging behind.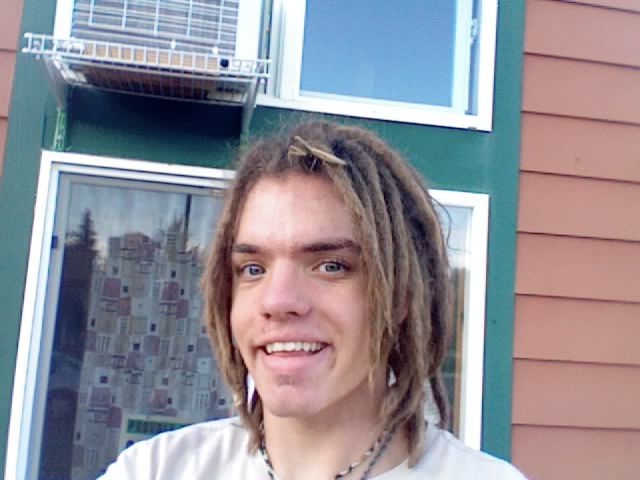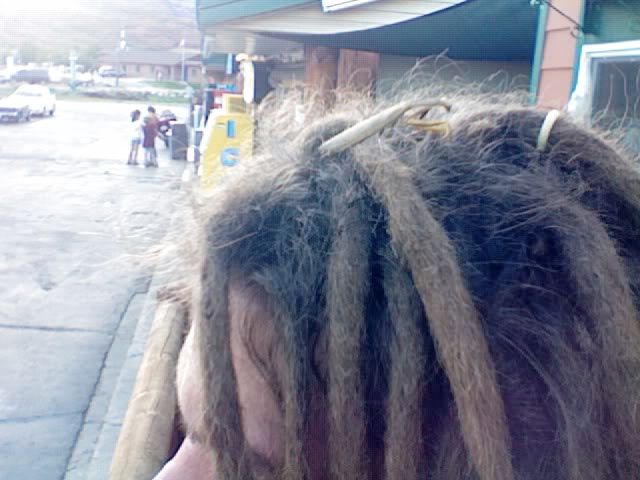 11 Months.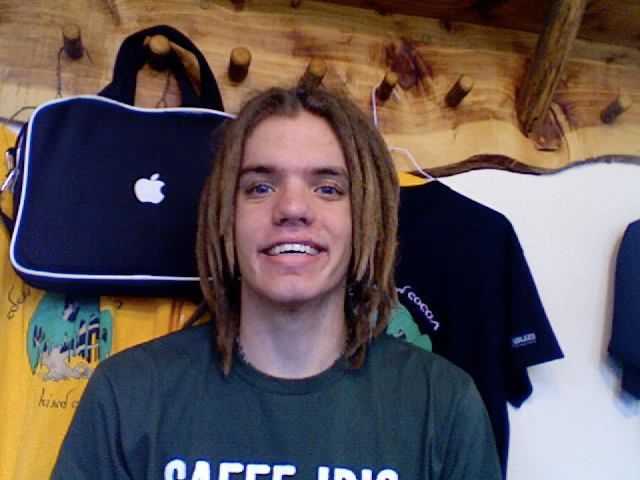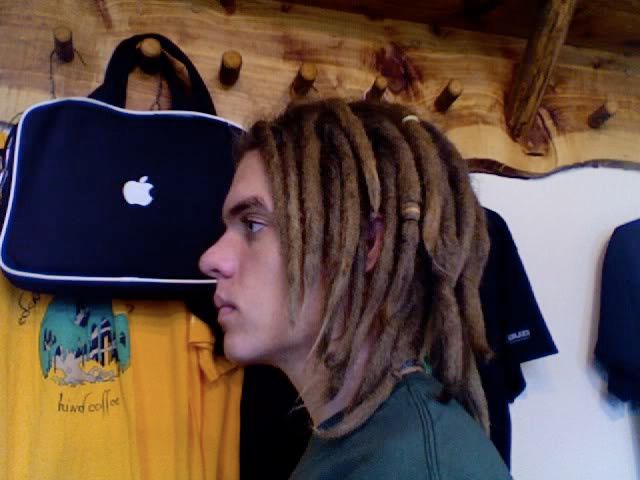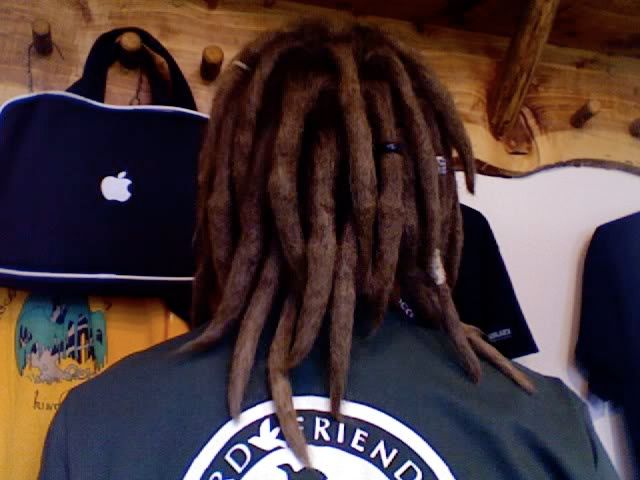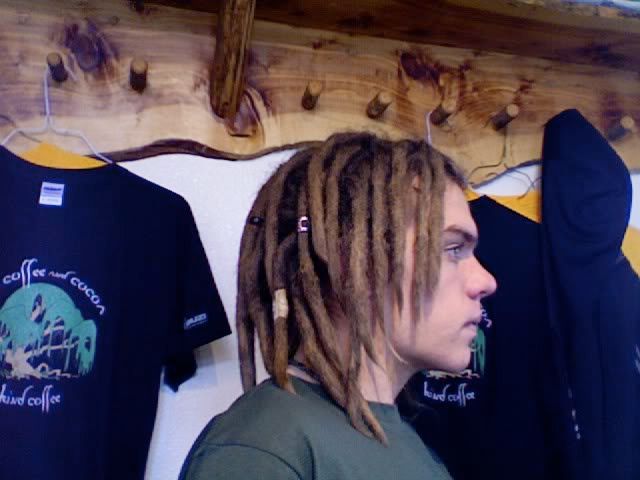 1 Year. Finally a year on October 15, 2008. Oh how the time flies. Well i feel that they are 90% tightened. Now i am waiting for them to grow. ha. I never thought i would be wearing mature dreads. :)





I love my hair so much and am so glad that it is the way it is! It has been a great juourny to embark on! And the fun thing is that its only beginning..
I also love each and every one of you!
thanks for looking!