So, I realized that I totally missed posting my 3 month dreadiversary, so here are a few random things.

So, since everyone loved the picture of my baldy momma last time I thought I should include her so you could see her snazzy little hairs growing in. This is from the beginning of November , so she's got a lot more now....



Then I baked a million cookies (for Lish mostly)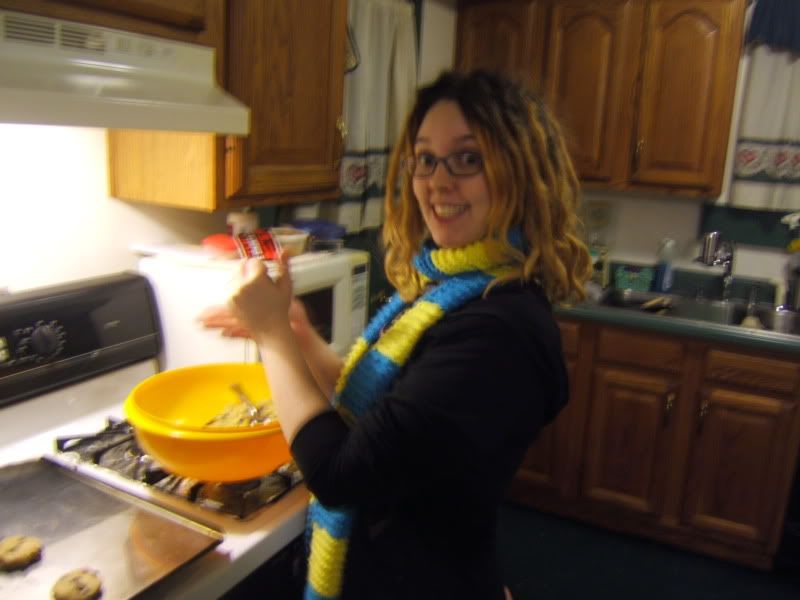 And then I met a beautiful woman named Amanda Palmer. That's my fiance making the stupid face.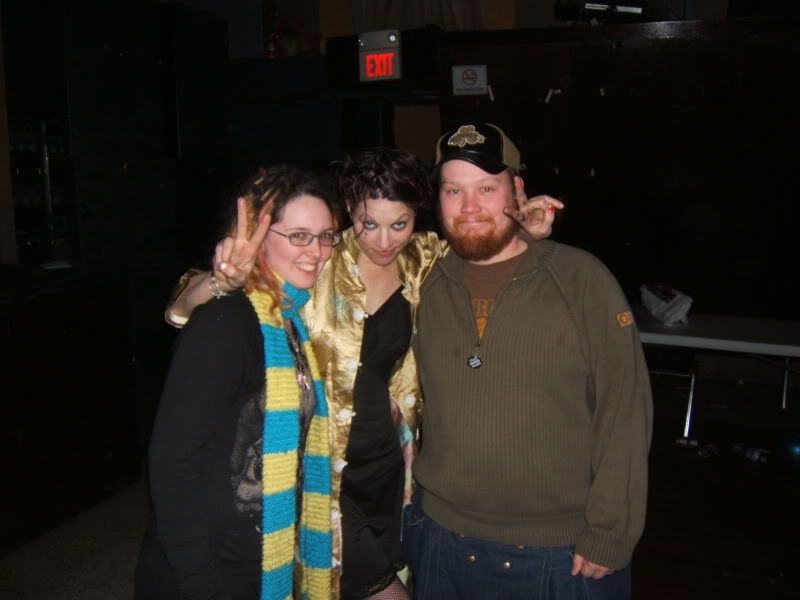 Also, I got my fundage to get married in Jamaica. All in all November was pretty good to me.

Hope your all having a lovely dready evening/day.

-kat