I re-dyed my hair this morning, and had a suggestion that I post pics...so post I shall!

I decided to take these outside, instead of the bathroom of doom, so I could show off the truer color: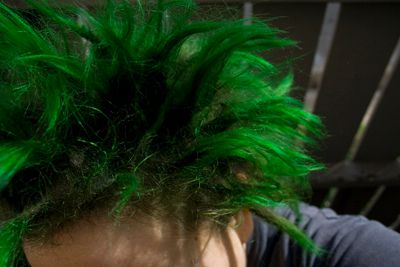 I've started to to the teeniest amount of "maintenance" on them. I basically rip apart the root system every couple of days and palm roll here and there. I also idly twist at the ones at my temples, which I think has helped them start forming up some.





He's pointing at you: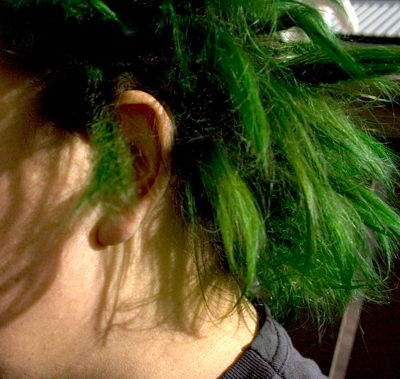 My ugly mug: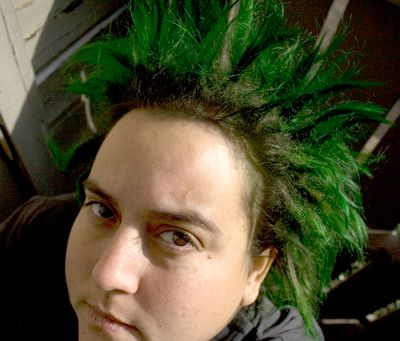 My kitty Chibi's not-so-ugly mug: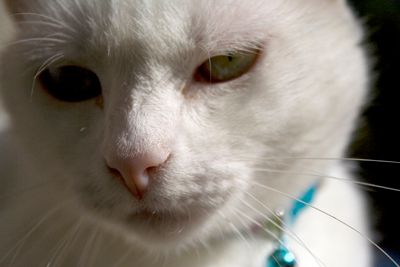 Just me and my shadow. Thanks for looking: