To get up with old times.



In the beginning.



1 month or so





In the summer so about 6 months




Me and my homeboy (no serious Jesus is my best friend these days)



yes they really put me to work, I was working on them almost every 2 weeks.




Dreadlove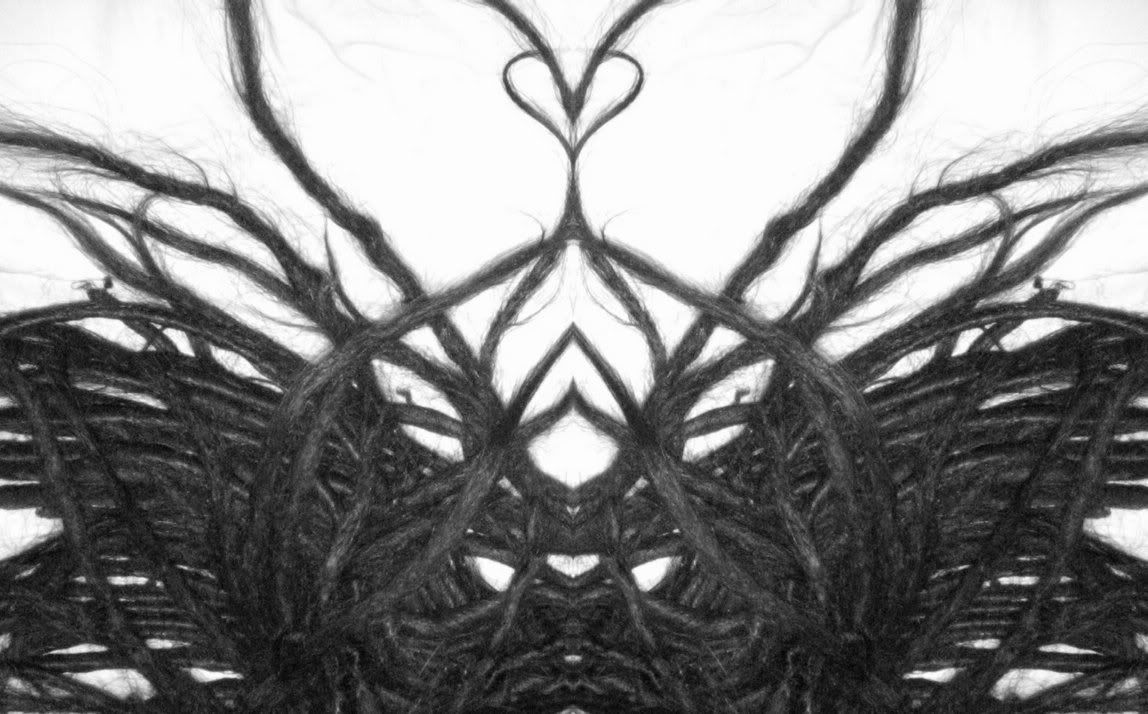 I loved this colour at the ends of my hair.




Ah I loved her hair!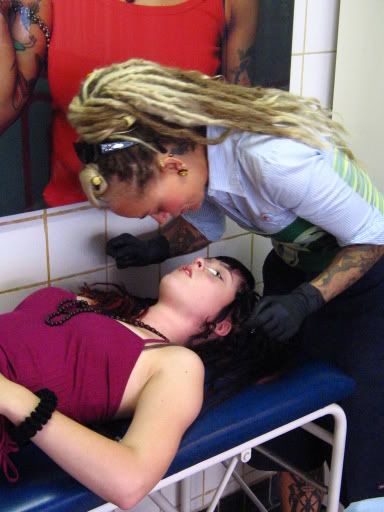 Blonde at the ends.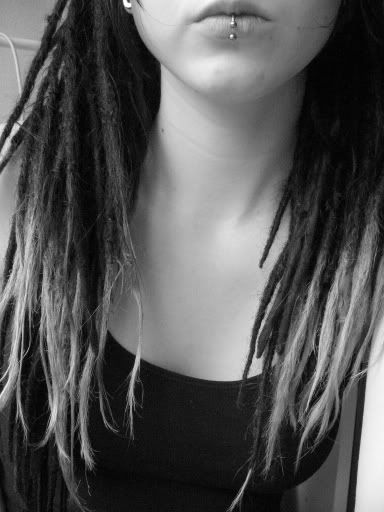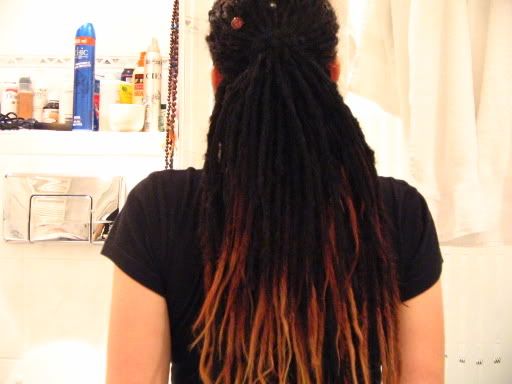 AH! oke I admit, I miss them!

Then I went red at the end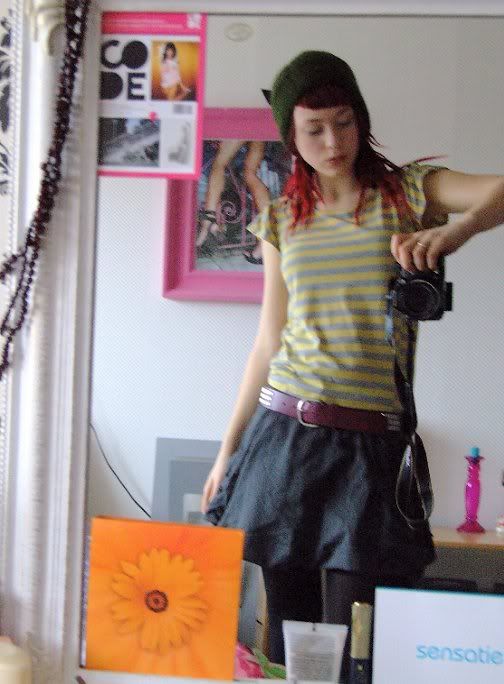 And then what happened....well someone asked me to be a model for the coiffure awards. Just before that I cut them off;





This was the result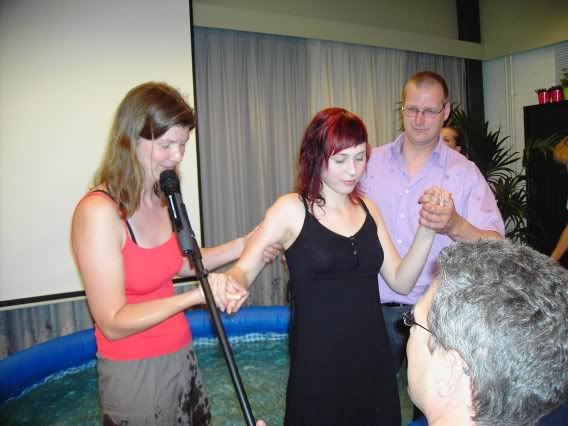 And this was the coiffure awards;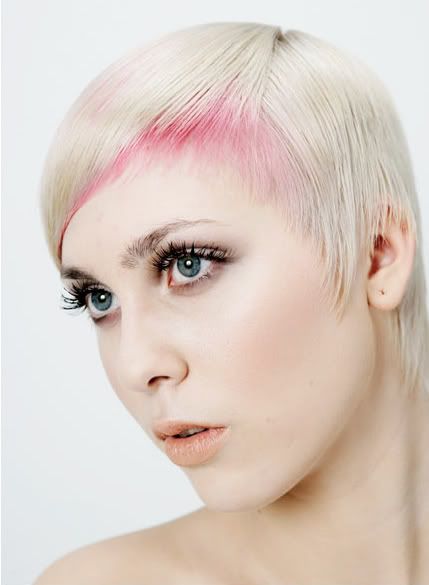 Yeah that was kinda different haha.

And then I had a few different haircuts and now it looks like this;




So what next right? haha Hope you enjoyed!