Hi everyone! I have been watching this community for a few weeks and I really like the feel of it. I am new to dreadlocks, mine are only 10 weeks old! It has been a great learning experience for me, that's for sure. This community has already been helpful to me. I am still working my way through the memories, slowly but surely. The memories section is awesome and very well organized!
I started them with wax, because my friend who has had locks for 3 years was helping me and he suggested that, but from what I have read in here I will need to do a deep clean to get that all out. I was also "flipping" them, but I tried to un-flip a lot of them and stopped doing that. Like I said, learning experience. I would appreciate any comments you have about what you think I should do for them, if it's obvious by looking or whatever. Anyway here's a little timeline...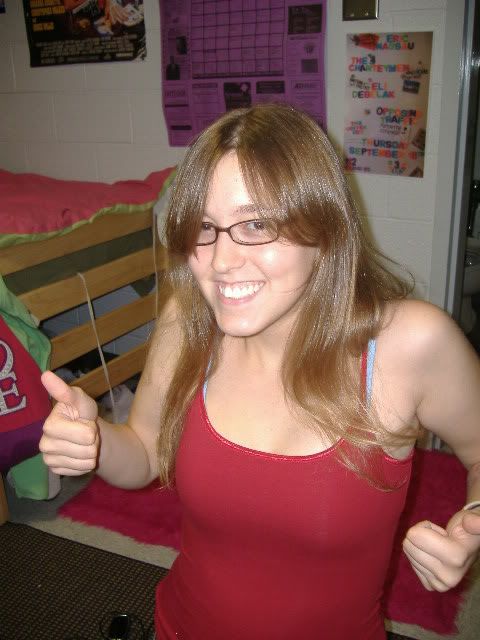 This is a before, of course.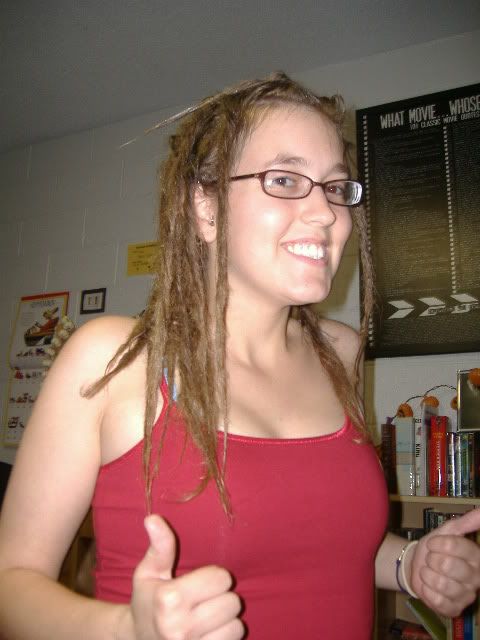 Immediately after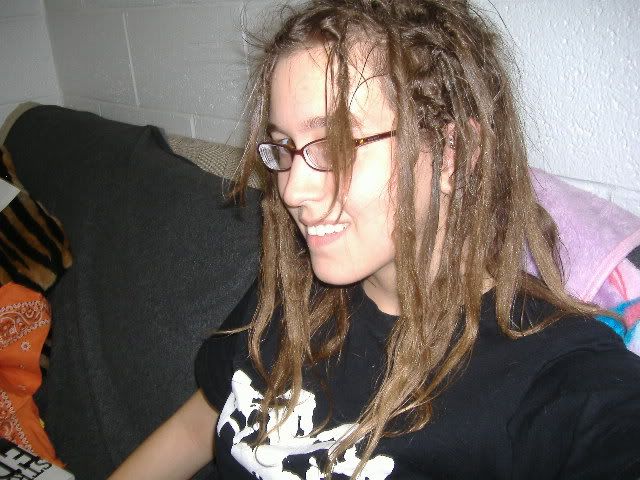 a couple of weeks in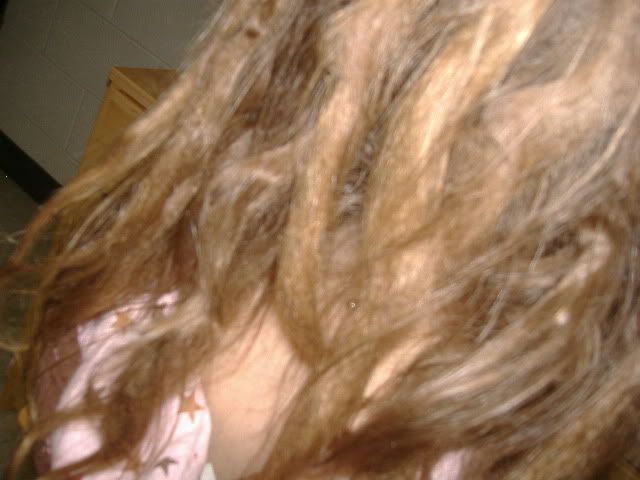 a close-up of now


the ack right now...hmmm, messy. they are hard to maintain on my own.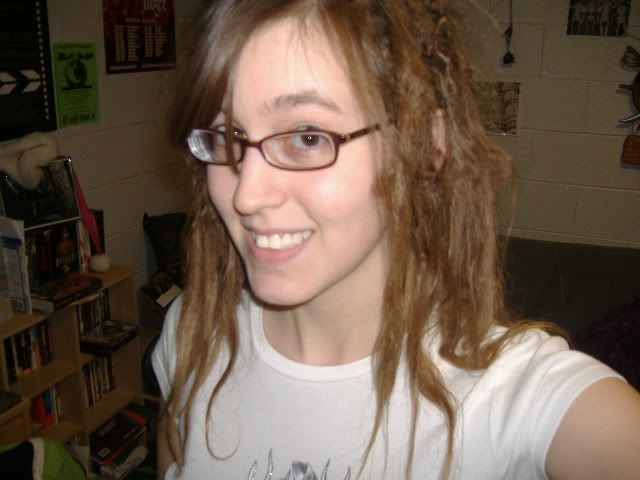 and me as of this evening.
I love my hair a lot right now. Hope everyone has a good evening!