Hey there! This is long overdue as my dreads turned 1yr in october but I haven't had the time to sit down and make this post.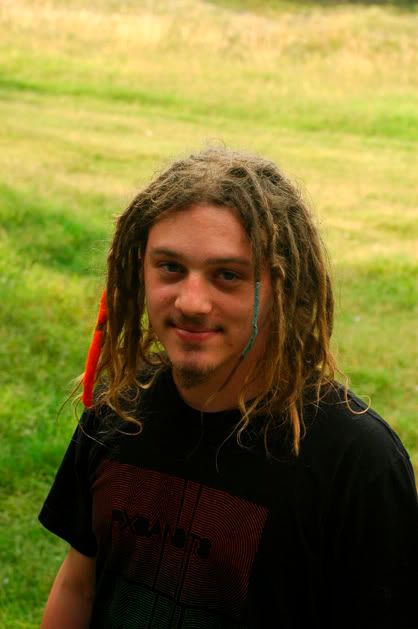 So here it is

My 1 year pics: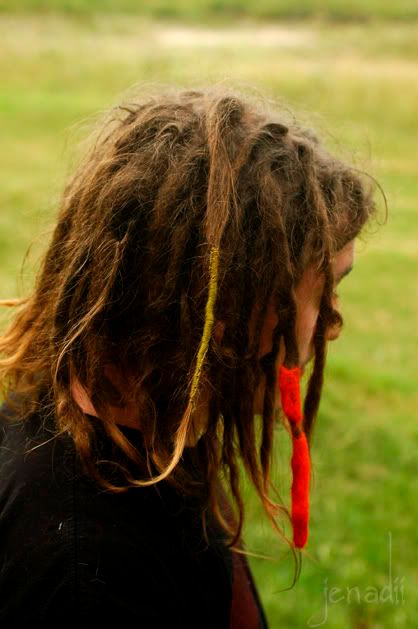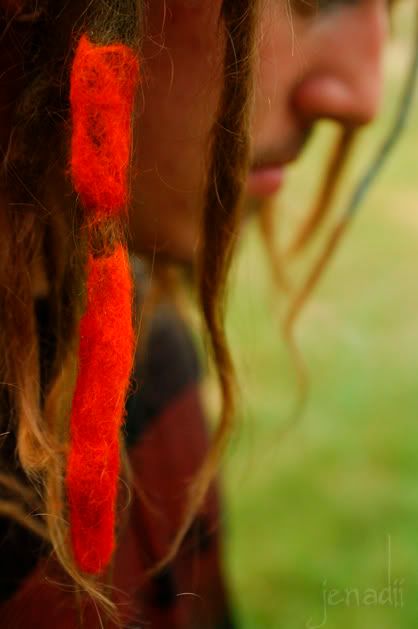 as you can see I've played around with some felt :) I actually took some of it out so it wouldn't be so big since then. I'll get some more current pics soon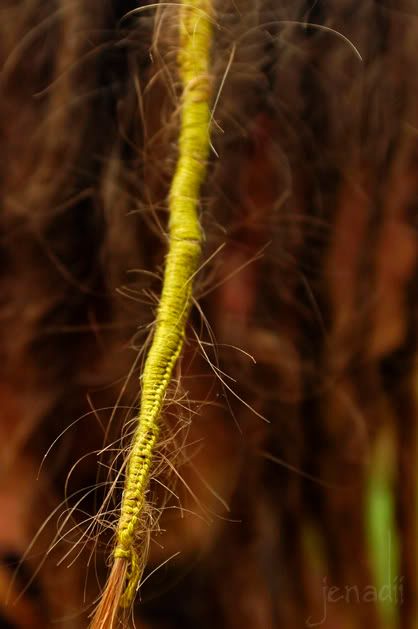 I was talking about wanting to wrap one of my dreads and how to go about it when my girlie said she knows how to do macrame wraps and such, I imagine she did it on string or cord but it works just as well on hair :D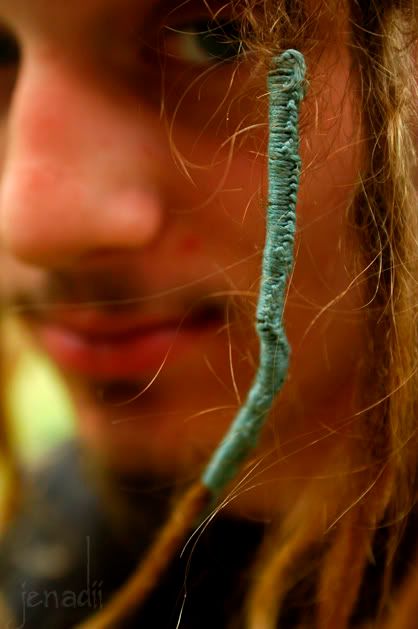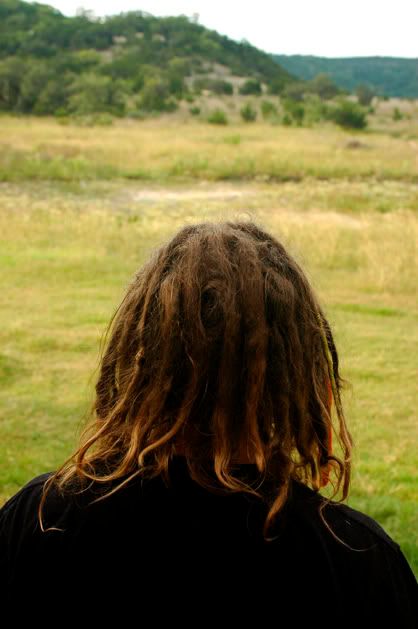 the back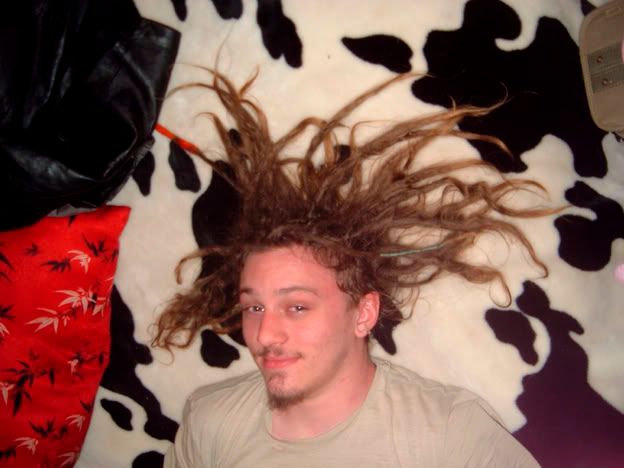 the spread out shot

From a few months ago when we went to a few parks to chill and play around: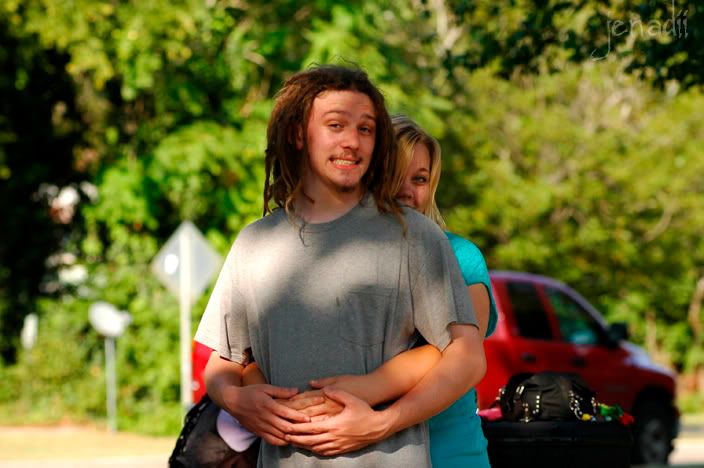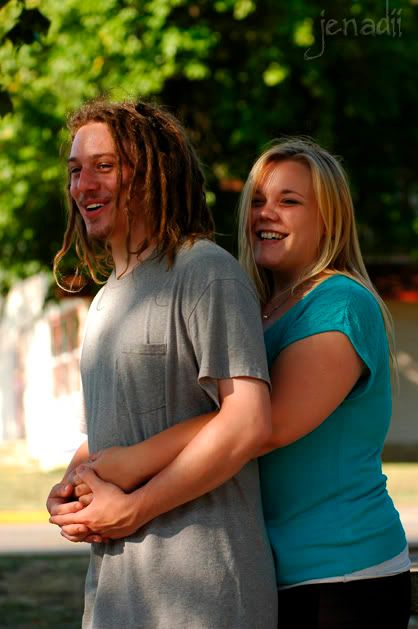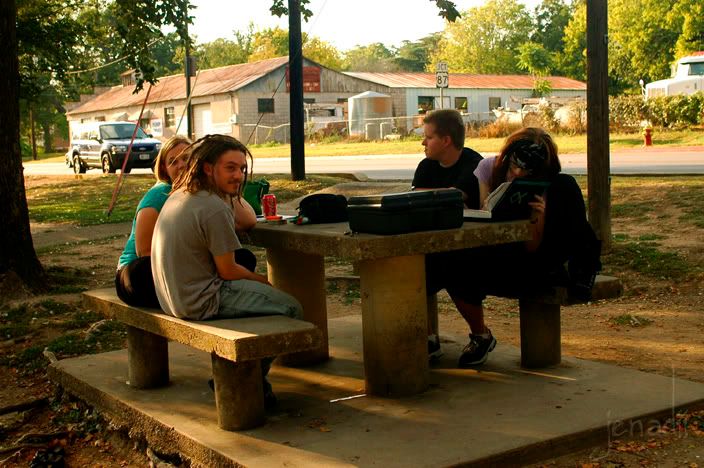 a different park: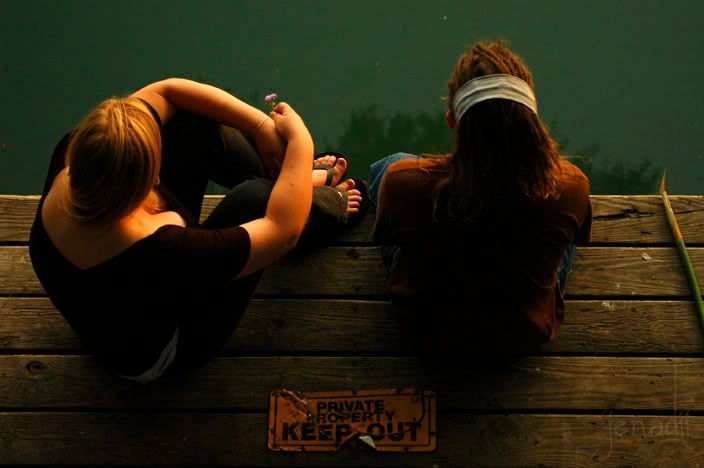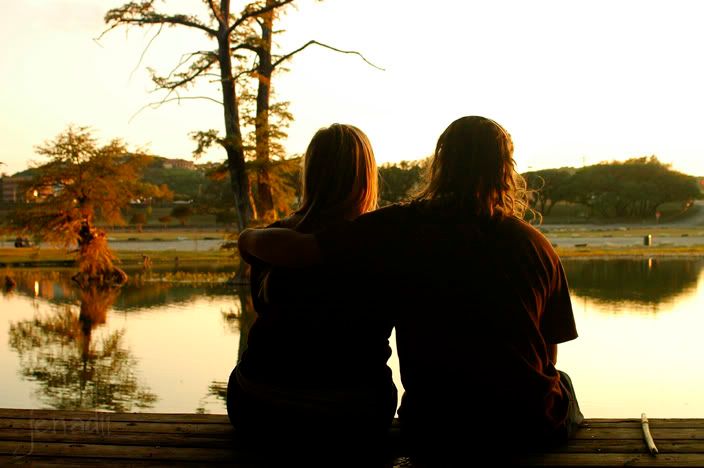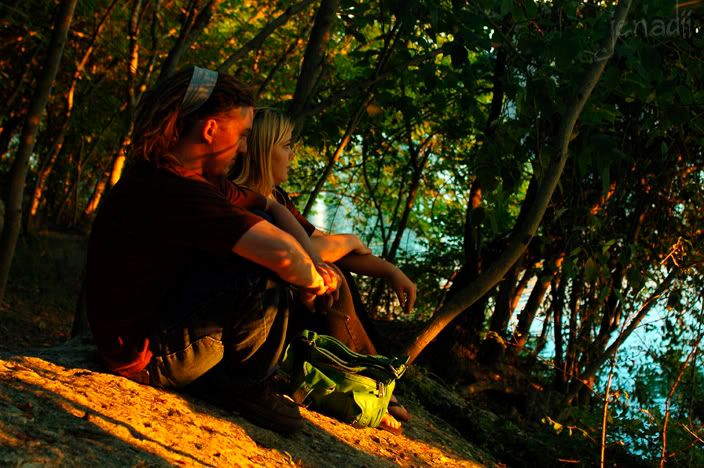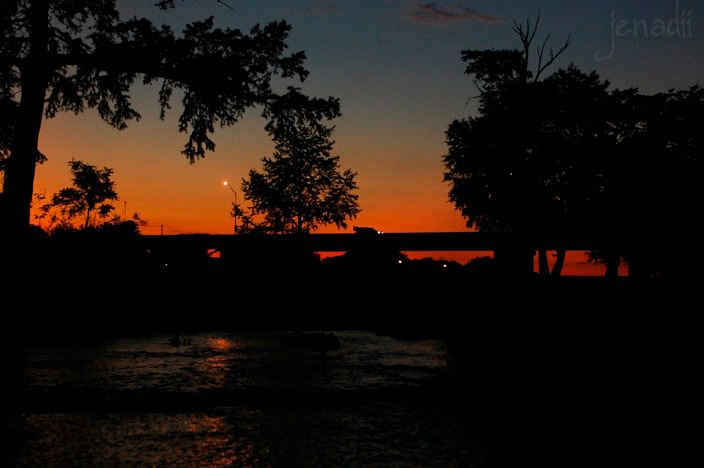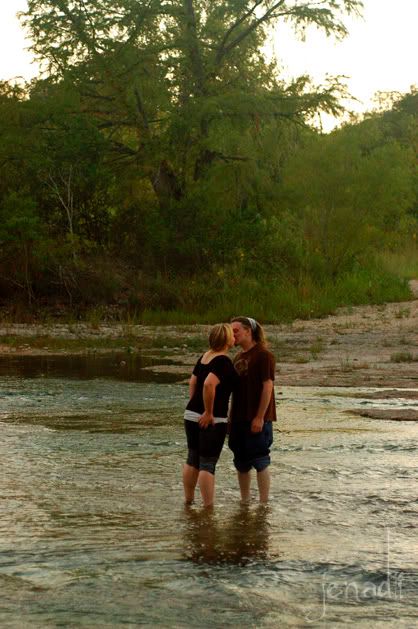 more park fun: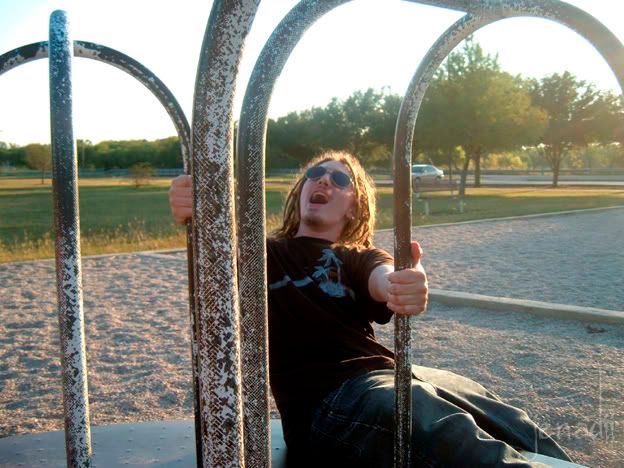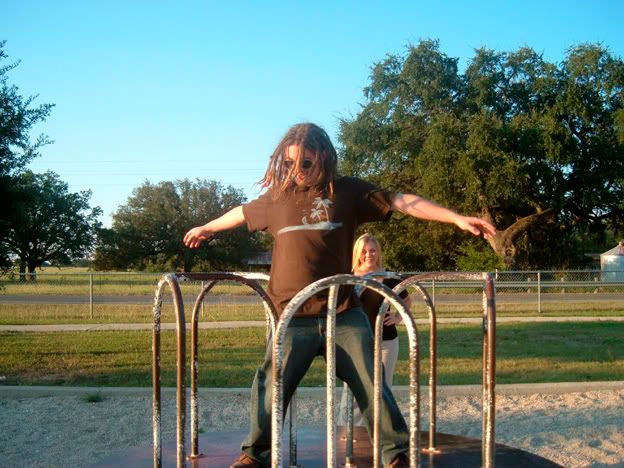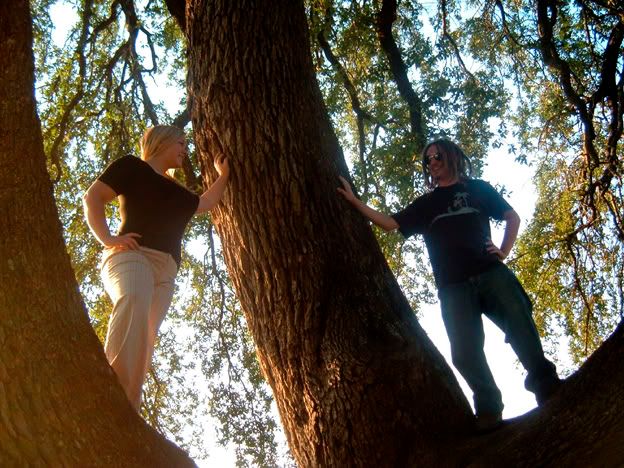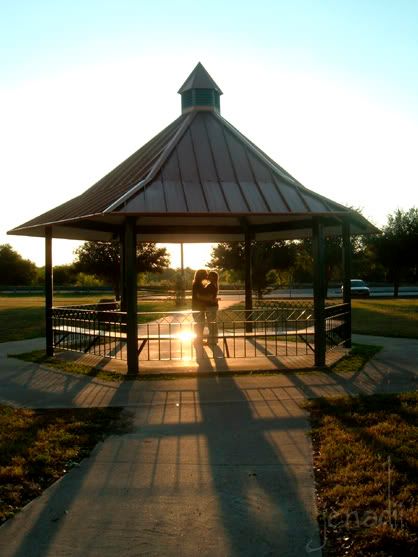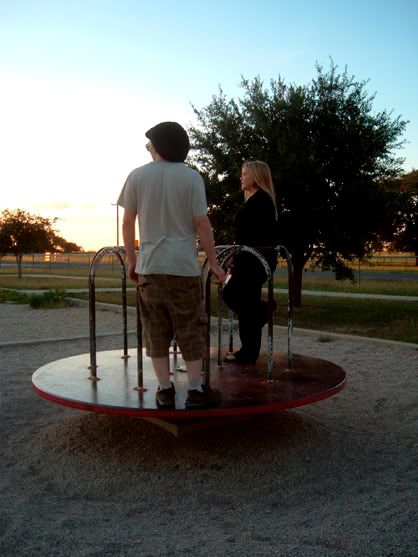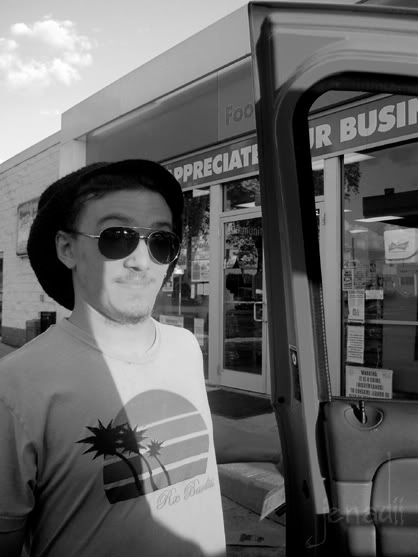 On my girlie's family's ranch: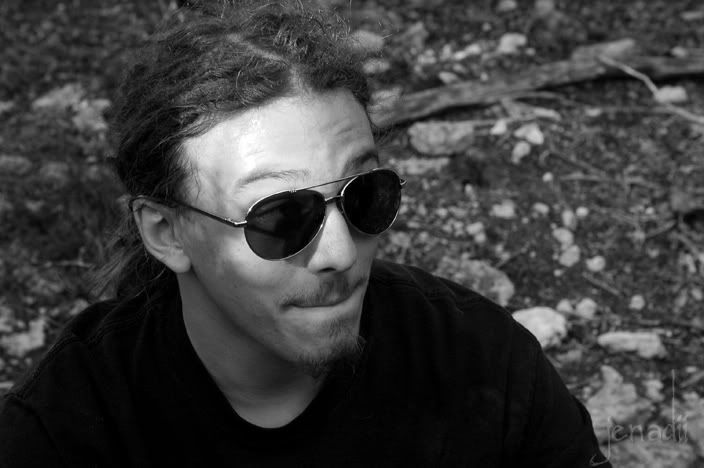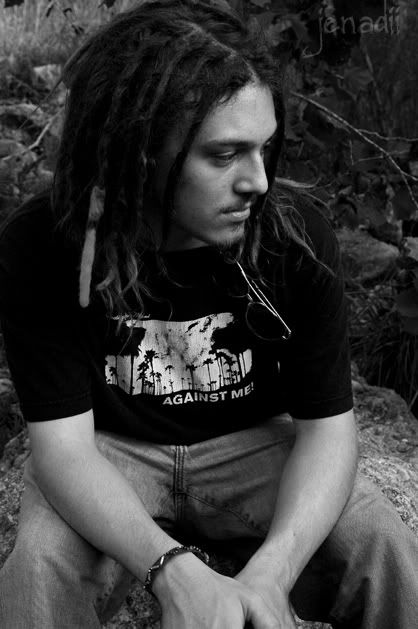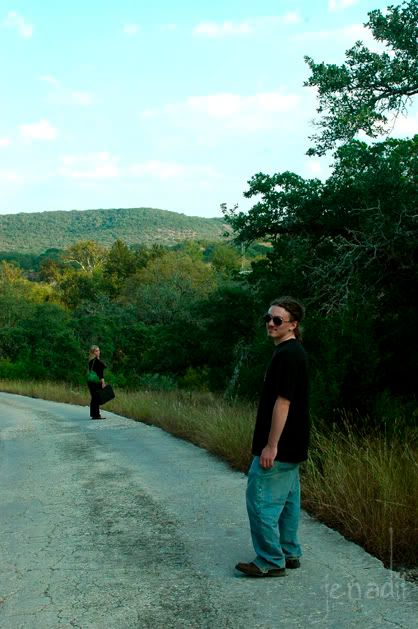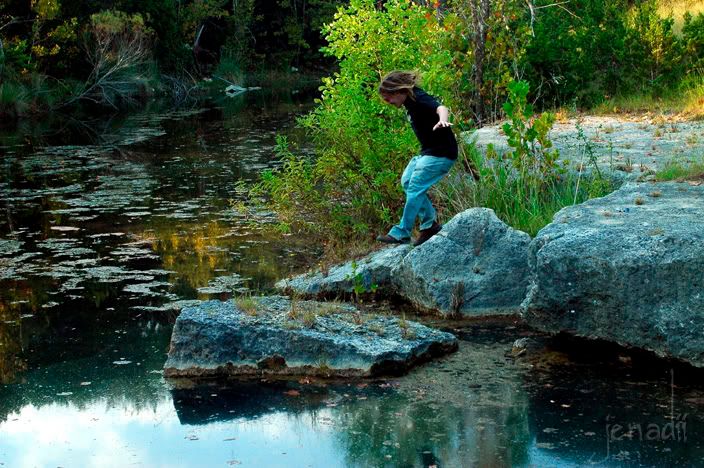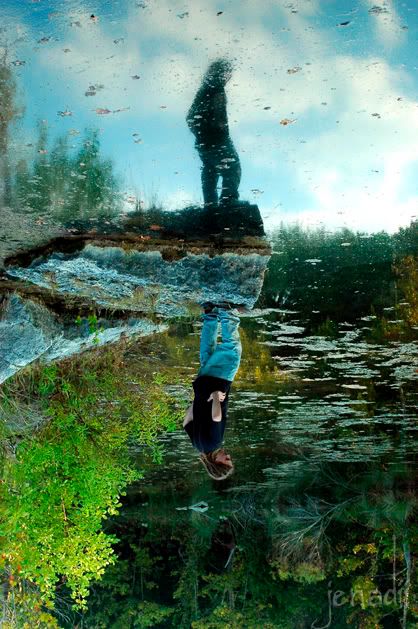 Me at work: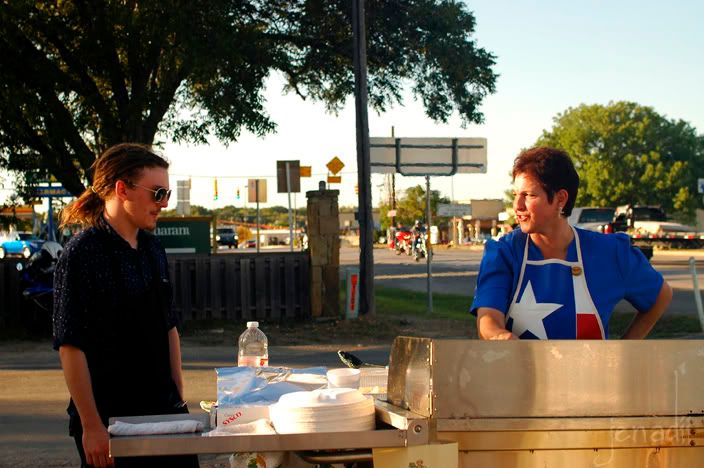 I work at a wine bar that happens to be owned by a very german lady(not the one shown in the pic) and they serve german beers. Well in october we had an octoberfest celebration and I was given assistant bratwurst griller duty, so here I am at work all spiffied up... grilling things O_O

TSOAF Mask obligatory pics: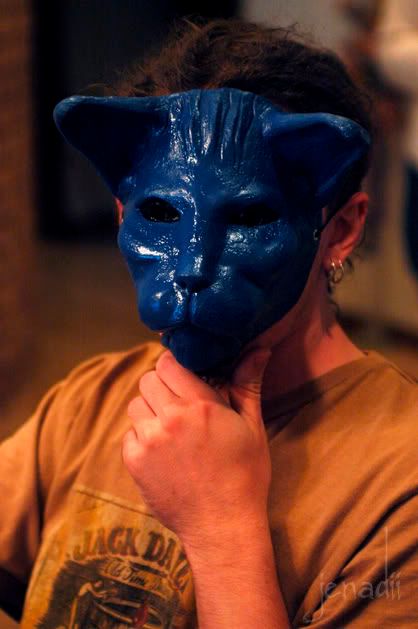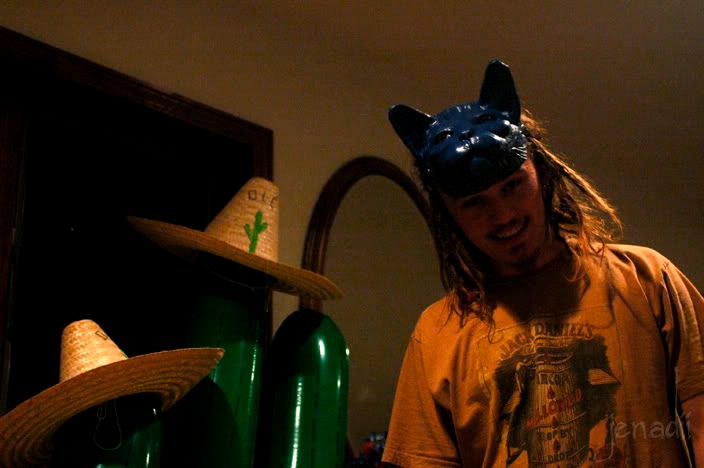 See I'm in to this supergroup band called "The Sound of Animals Fighting" and on the last release they offered a deal with the disc, a mask and a vinyl. This is the hand molded, hand painted and numbered mask I picked :D

Fun pics: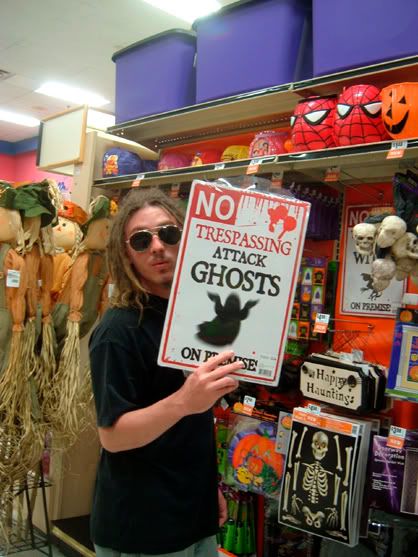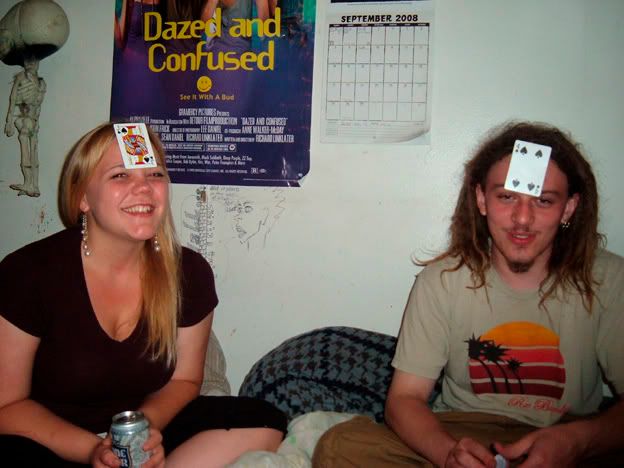 Me, Renea(my girl) and my sis played some poker obviously :)
Guess who won? :p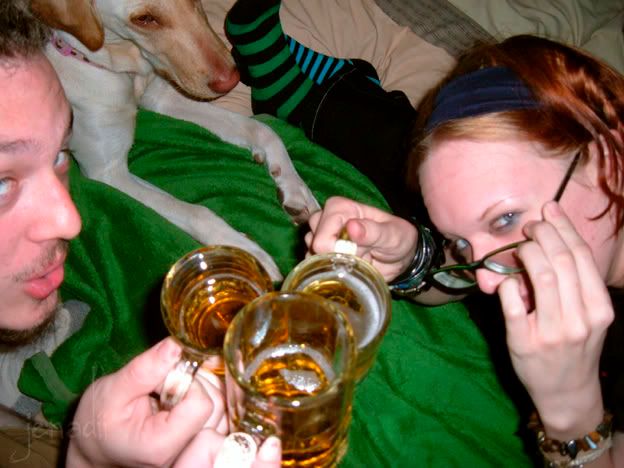 Me, my sis and my wonderful cousin drinking brews from mugs while watching the glorious Against Me! DVD "we're never going home"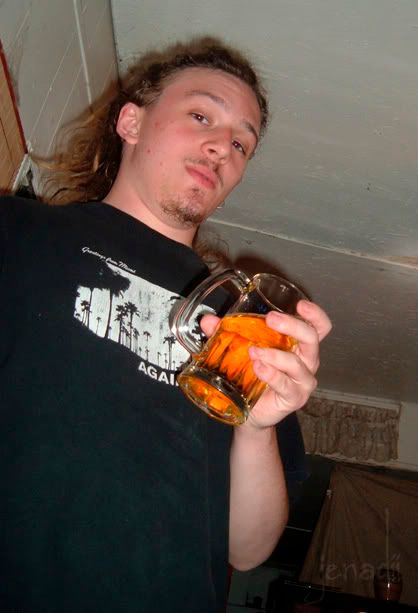 and some oldies for fun: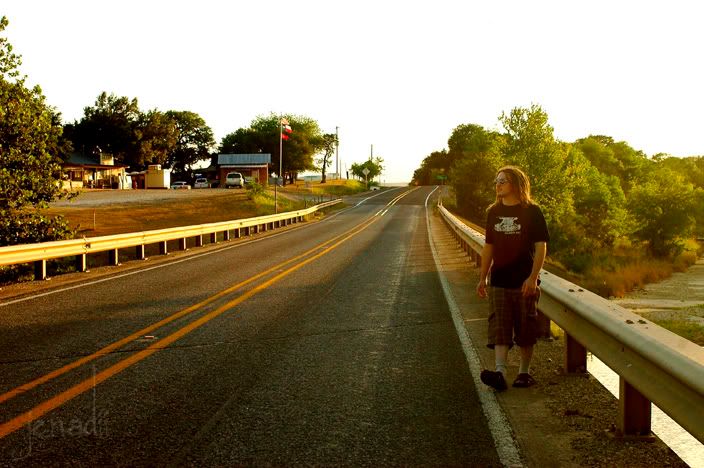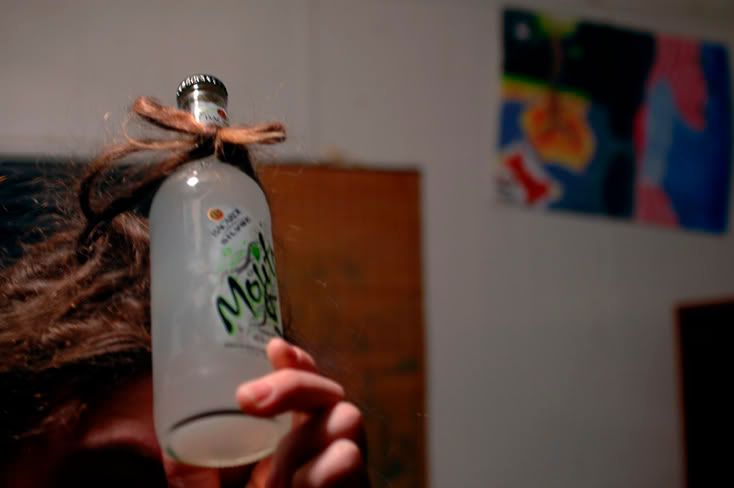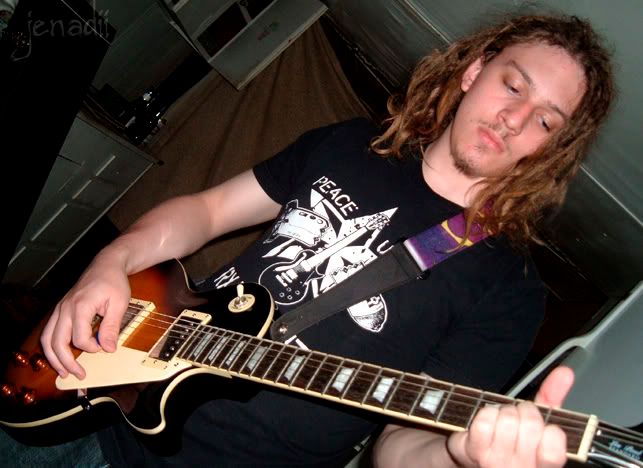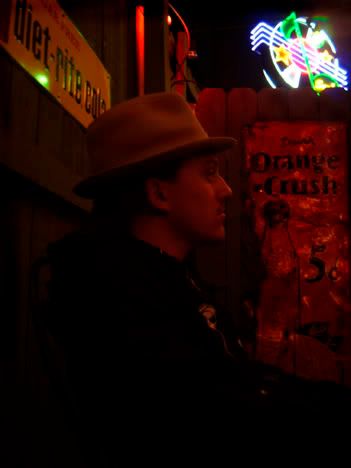 this one if from when I went to see chris murray last december, you cant see the dreads cause i pulled them back and its dark but I love this pic and I love sam's burger joint.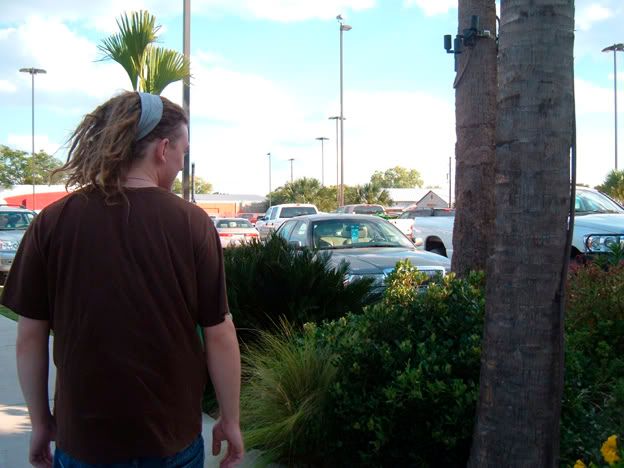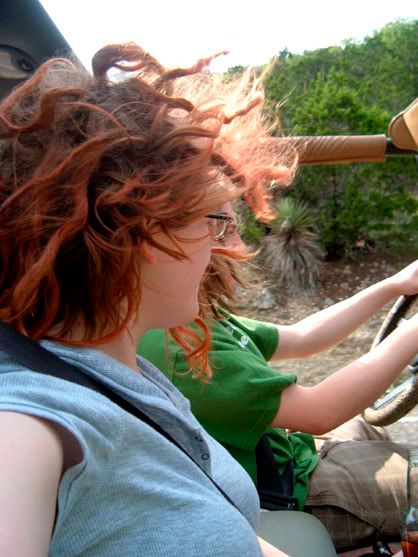 And to finish it all off, here's a pic of my sister(what you can see anyways)! I've started some dreadies on her :D She actually had a dread hawk when I started them cause she attempted a mohawk, the hair that had been shaved has since grown out and in a few months it'll probably be long enough to dread :)

So as you can all see my dreads are kinda messy with loos hairs and alot are pretty loopy, but I still love them. I hope you all enjoyed the pics and you all have a wonderful day!

For those who didn't catch my earlier posts, here's my first post after I had my dreads a bit and a few others.
http://community.livejournal.com/get_up_dread_up/4429965.html
first post

http://community.livejournal.com/get_up_dread_up/4630565.html
fun post

http://community.livejournal.com/get_up_dread_up/4763044.html
9 months

Also all pics were taken by my lovely sister
ahhhjennie if you would like to check out her photojournal (365 day photo assignment which is now on round 2)