Hello, I've not posted on here in AGES, I still read LJ pretty regularly but I've been incredibly slack with posting. After a bit of pestering from
names0fthedead (a good week or two back now...) here's an update!

These pics probably won't be ideal as I'm just taking them from what I've already got, but here's some pics taken during the first day of recording for a new split EP my band are doing...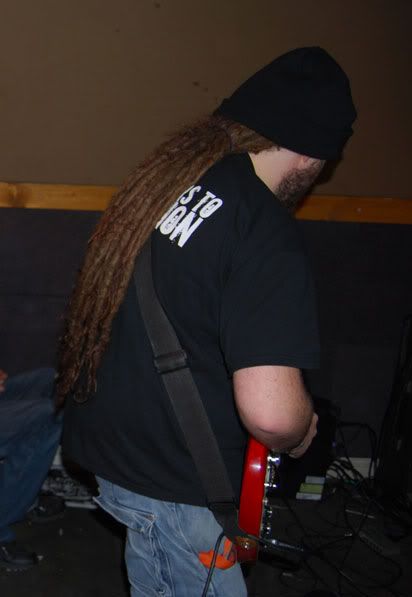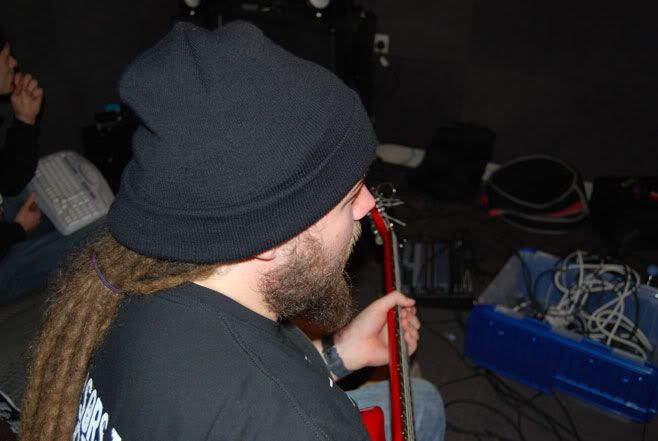 About 5 and a half years if anyone's wondering (since July '03 I think it was).

I'll try and sort some better ones this evening... I should dig out some band photos as well seeing as there's two of us with dreads now. I also dreaded my housemate's hair a few weeks back so I'll see if she minds me posting one of her on here.