So, my dreads turned 4 months on December 10th and I neglected to post because my computer wouldn't recognize my camera. Soooo... here you go.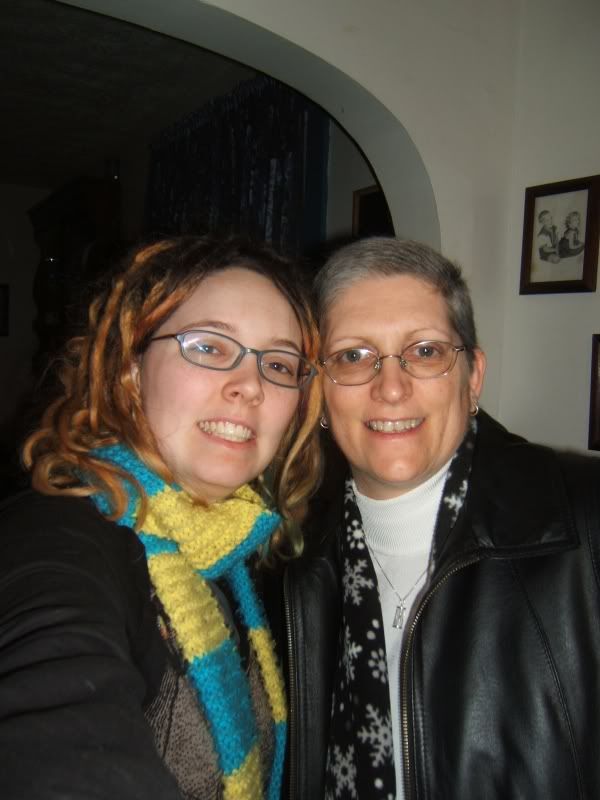 Here's the monthly picture of me and my mom. Her hair is getting sooooo long. :) I still think she should keep it short though.



Here's a crazy picture of me at my desk at work.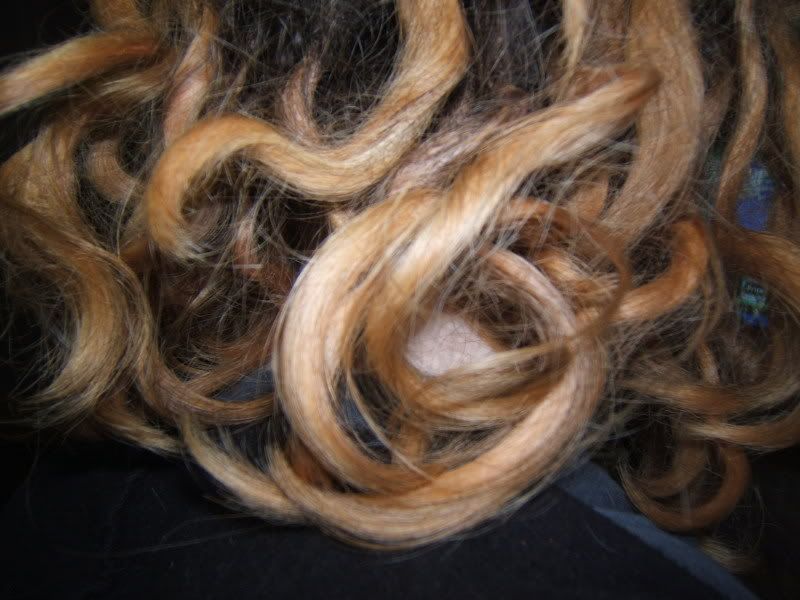 Some of the back of my head.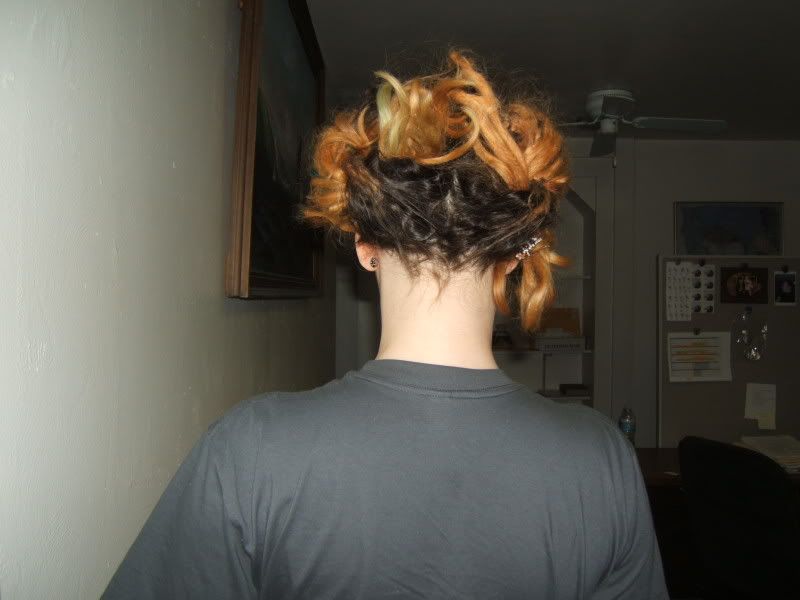 This is my favorite way to wear my hair up.



Me and my mom went to a craft show here in lovely, cold, Pittsburgh earlier this month. We did pretty well.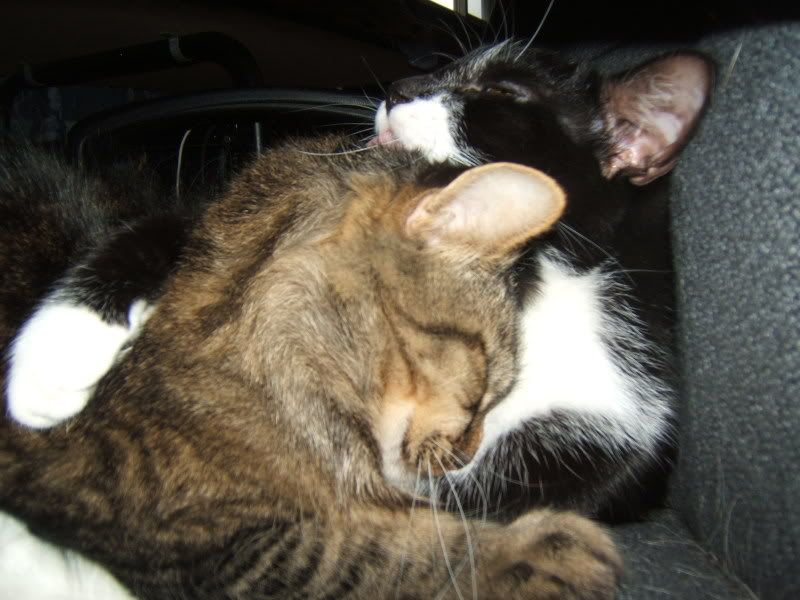 These are our kittens. They are so cute.



So CUTE! Looks like Xandar is kissing Zephyr on the cheek. :)

Did I mention I have an ETSY?


Also, are there any Pittsburgh dreadies on here? I need more dread buddies!