My brother pretty well sums up our "family photo" experience.




One of my brothers brought his girlfriend and her three sisters over for Christmas Eve and he said one of the younger sisters kept talking about how pretty I was and how cool she thought our mom was because she was so nice to me and my brother and treated us the same as everyone else even though we have piercings/tattoos/dreads/etc. I thought that was funny.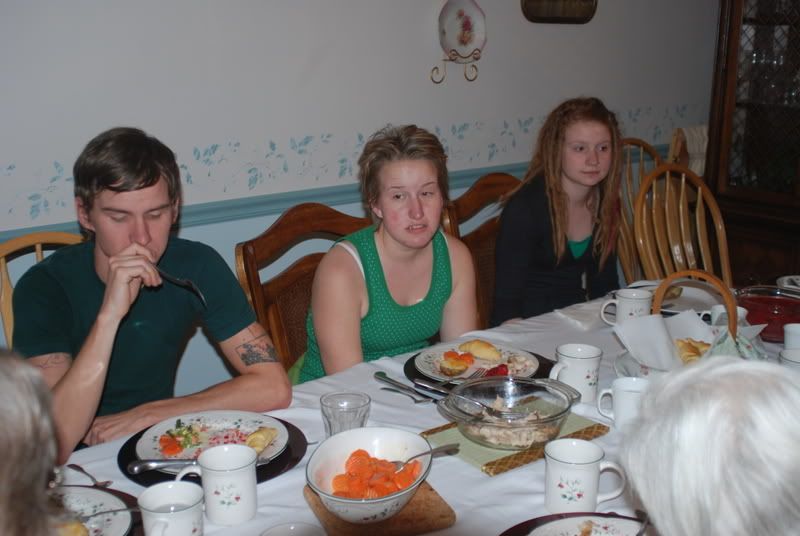 My dad is the master of terrible candid shots, but I'm pretty sure this is actually what we look like most of the time.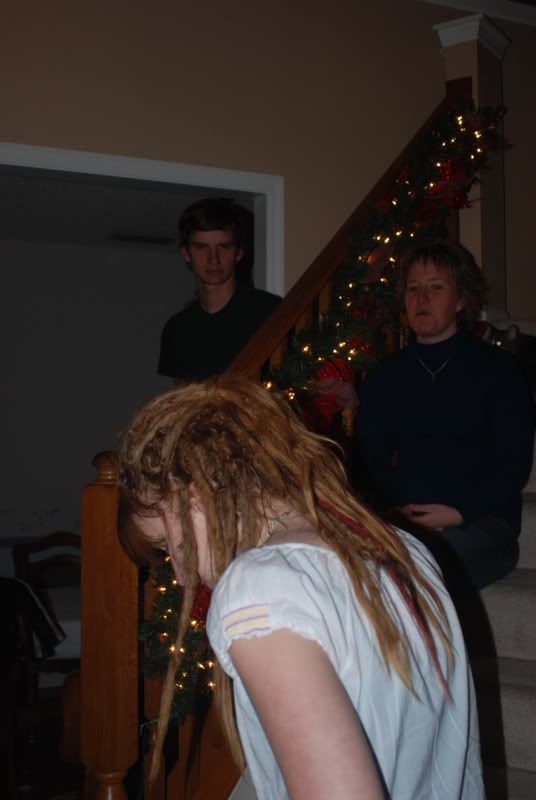 Family picture time, yayyyy.



When I first got dreads my mom said she wouldn't get family pictures done until they were gone, but I think she realized they weren't going away any time soon and she conceded. Not that I would have minded.



This year I've become even more thankful for my family than ever before and I've realized how blessed I really am. We may be as opposite as six people can be, but we complement each other well.

I hope you all had a blessed holiday season and have as much to be thankful for as I do. =)