I have only just summoned the motivation to share some NYE pics with you all.

We decided to forgo the usual clubbing New Years and just invited a few friends round to play Singstar and get drunk. It turned out to be the best New Years I have ever had!

Here's a handful of pics: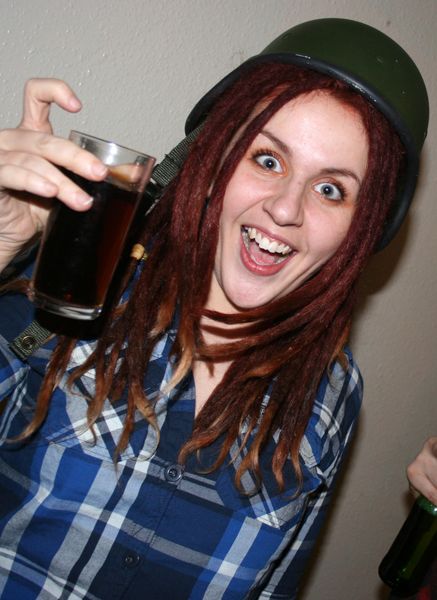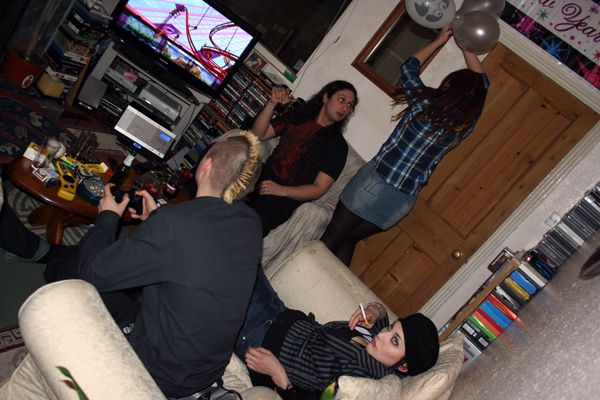 Hanging decorations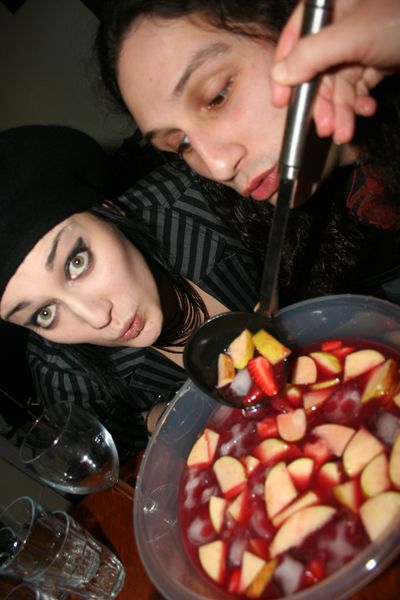 We made Sangria!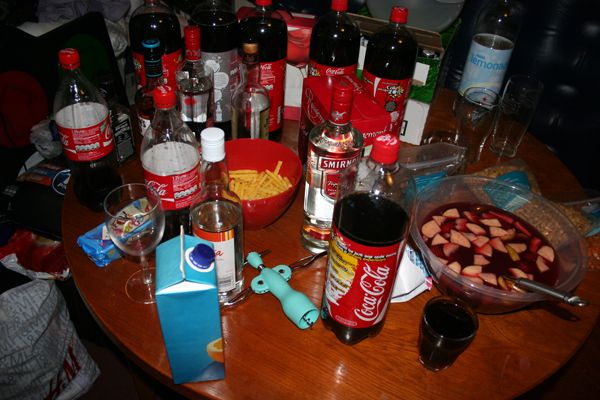 The booze room! (which also serves as a gym AND dining room)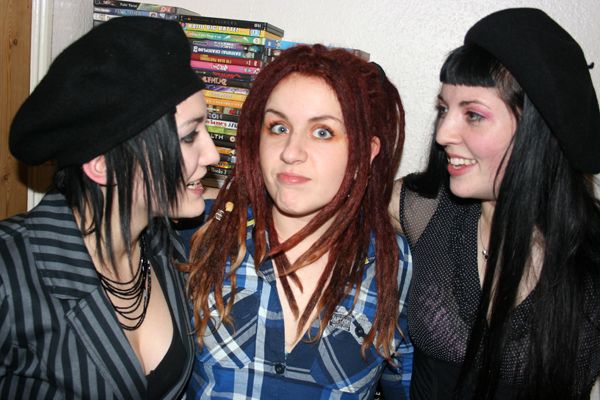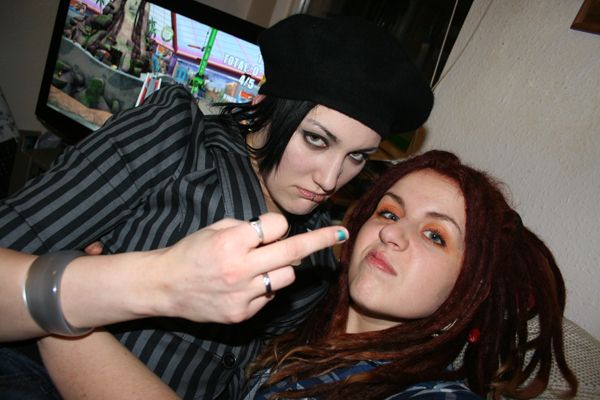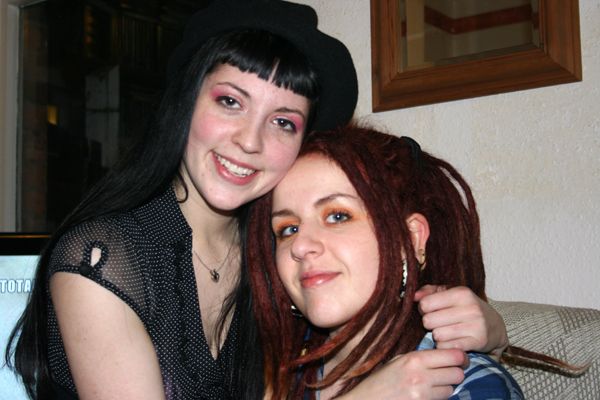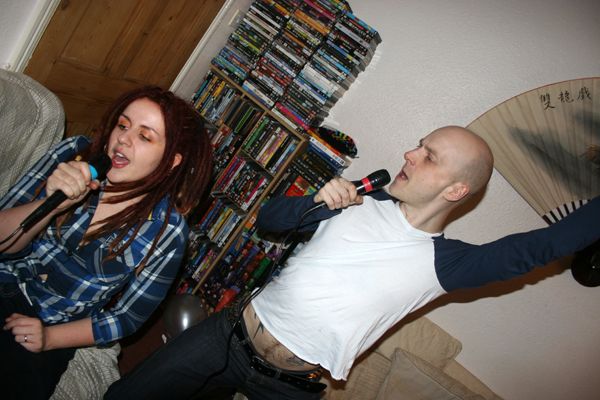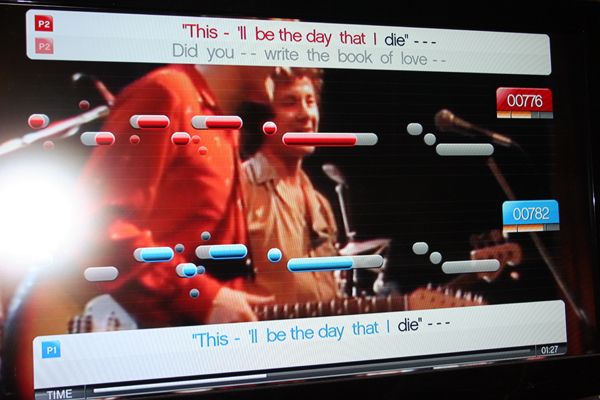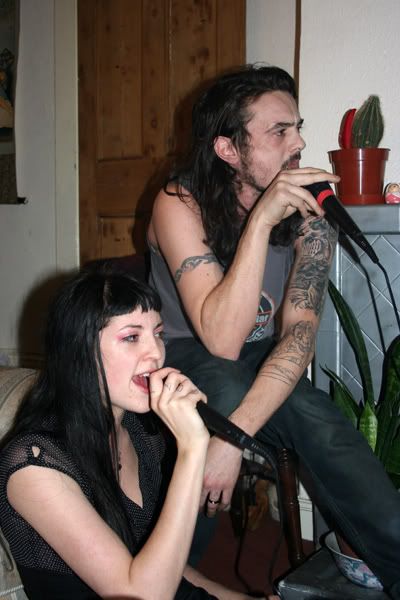 People who could ACTUALLY sing!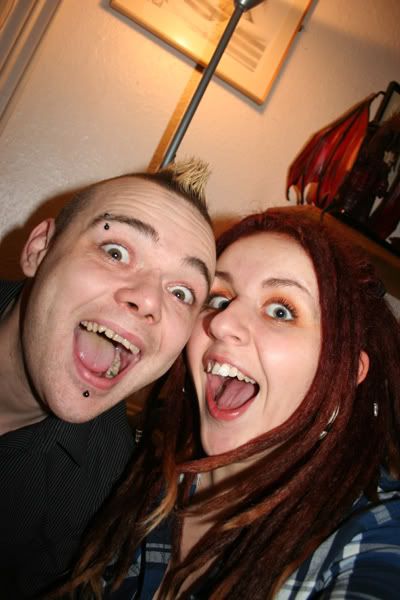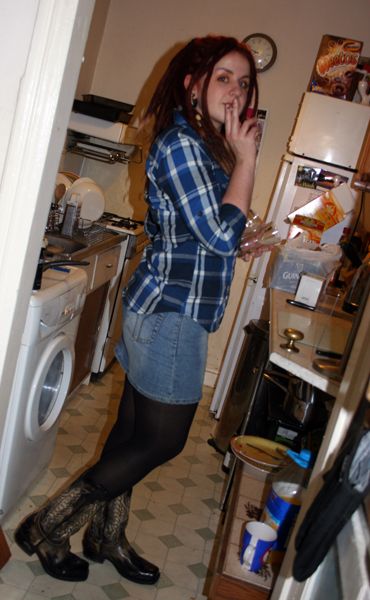 My sexy cowboy boots!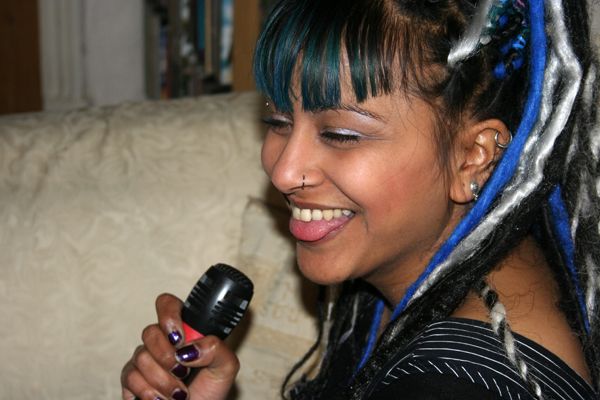 My friend who has extension dreads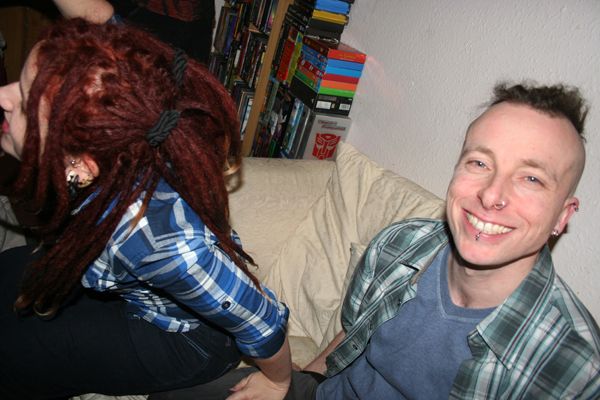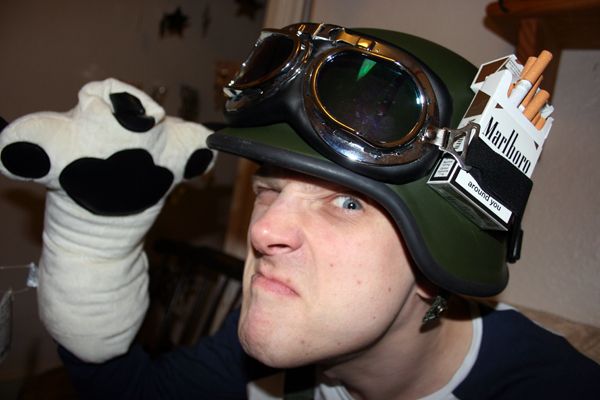 No comment necessary. :D