i've been trying to dread my hair for like four months. i kept starting over and slowly progressing, but i finally finished backcombing jan. 13th!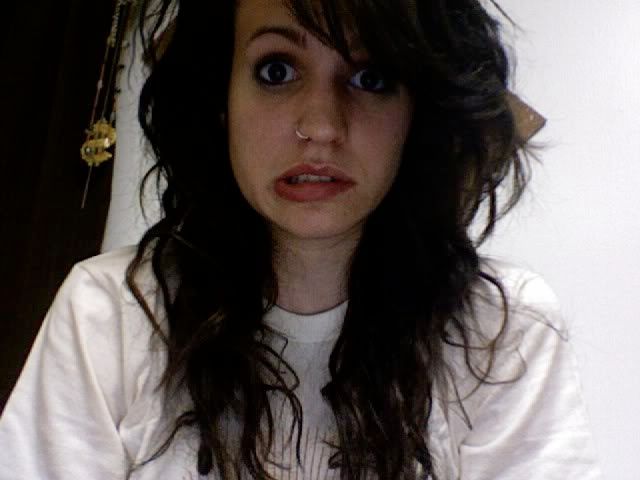 my hair was even longer than this when i started, near the middle of my back. i lost SO. MUCH. LENGTH. i feel like i would be so much happier about my fuzzy dread babies if they weren't so unbelievably short :( :( :(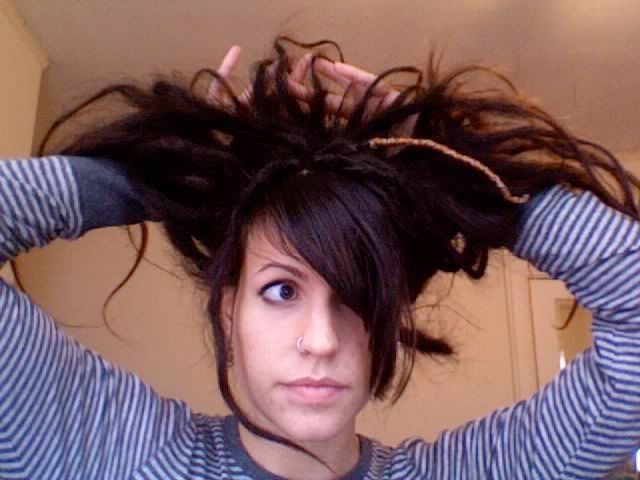 some parts are hard to see because my hair is so dark, but basically it's like stubby little dog tails in the back. i know this is the absolute worst time period, though, so i'm trying to keep the hope alive.

thoughts/advice?!