the frigid temperatures prompted me buy a winter hair wrap for my dreads on Etsy. it cost almost $30, but it is warm and cute and has definitely proven worth it.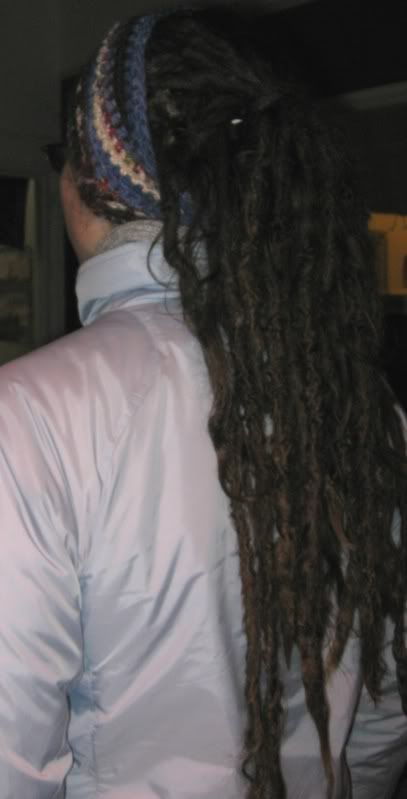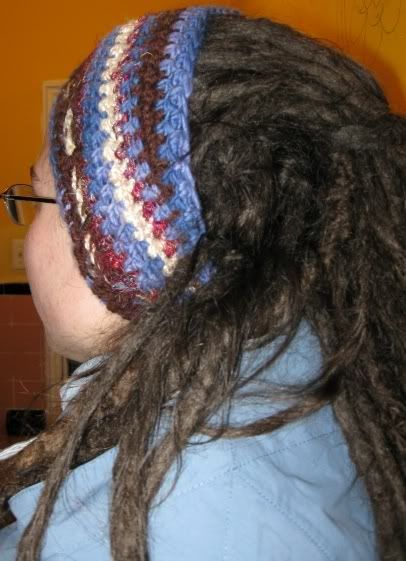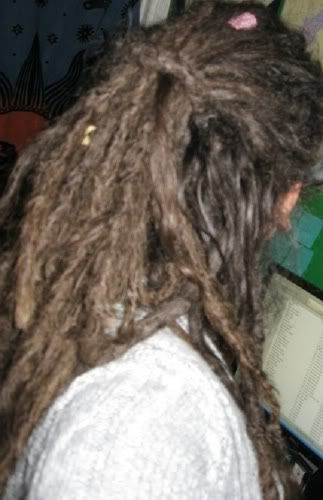 i have a lot of loose hairs. i usually just let them be and eventually they get matted in or become small, skinny dreads.




That's all. Hope you are all keeping warm!