i haven't posted since i was like...4 months pregnant, so june!? yes.
unfortunately at that time i brushed my babies out in a fit of pregnancy hormones, i've been mourning the loss ever since.
so now that i'm all hormonally balanced again i decided to go for another set, this time i'm back combing as opposed to going natural like before. so here are some pictures of my undreaded hair, my last set and the beginnings of this one :]
also, if any orlando area dreadies feel like helping form the dreadlets let me know! that'd be sweet!

Type your cut
old set: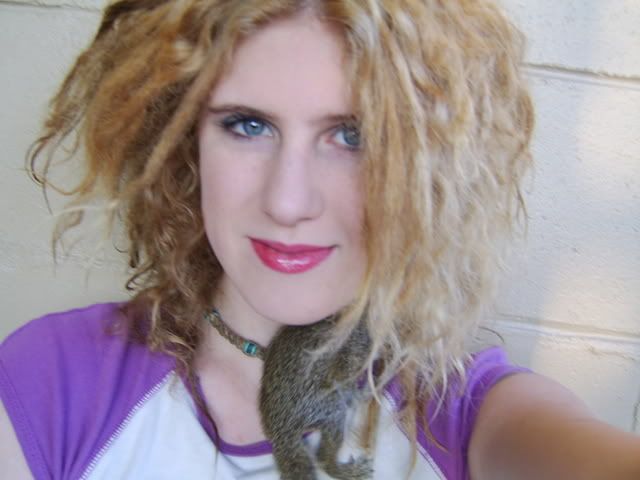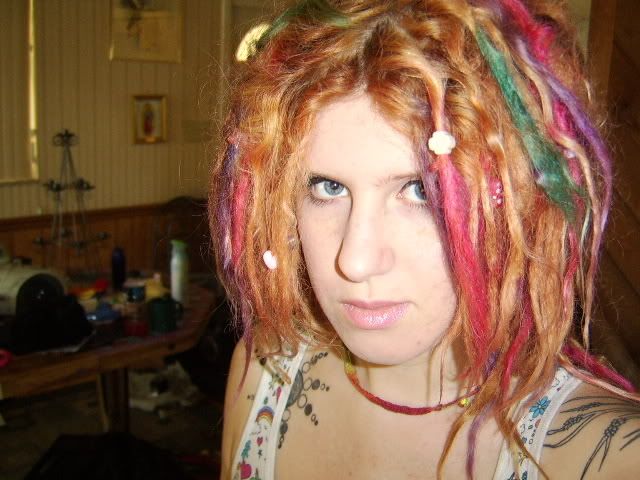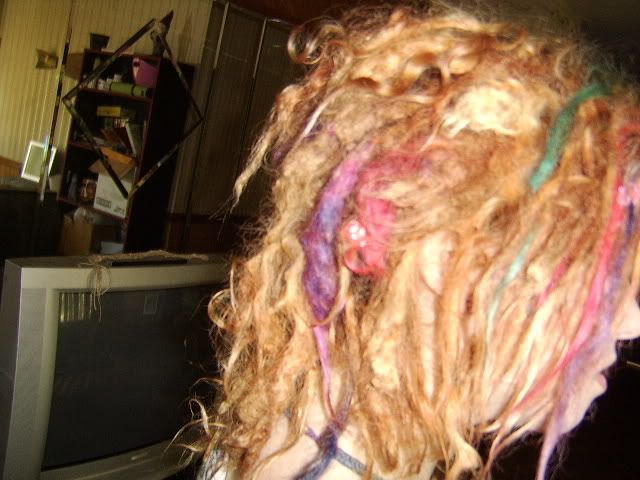 just hairs: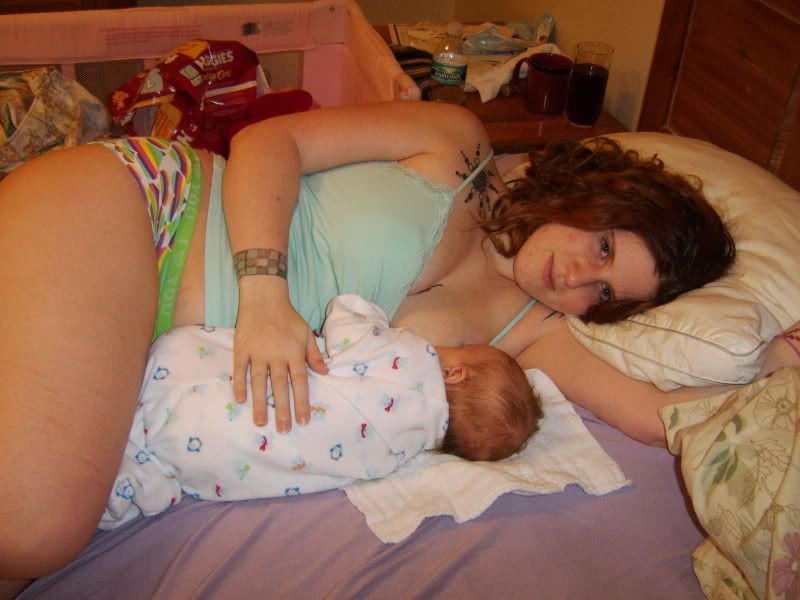 new babies: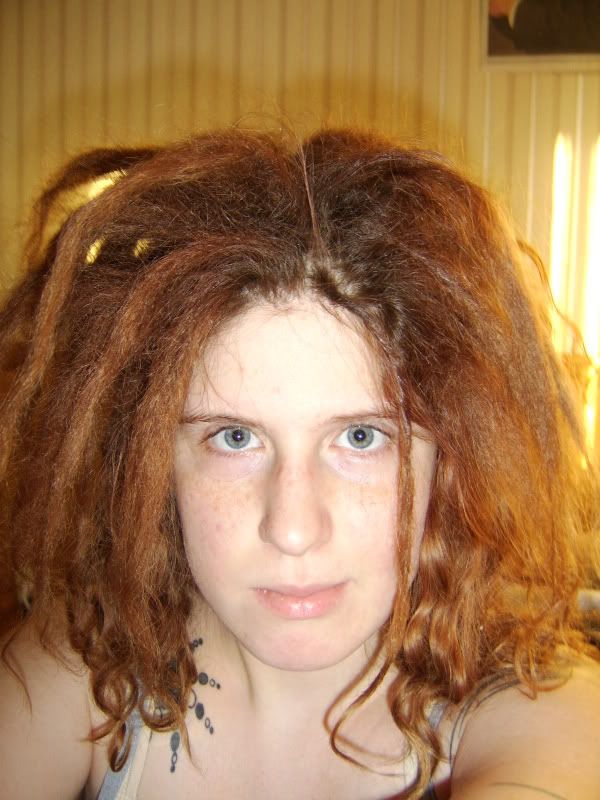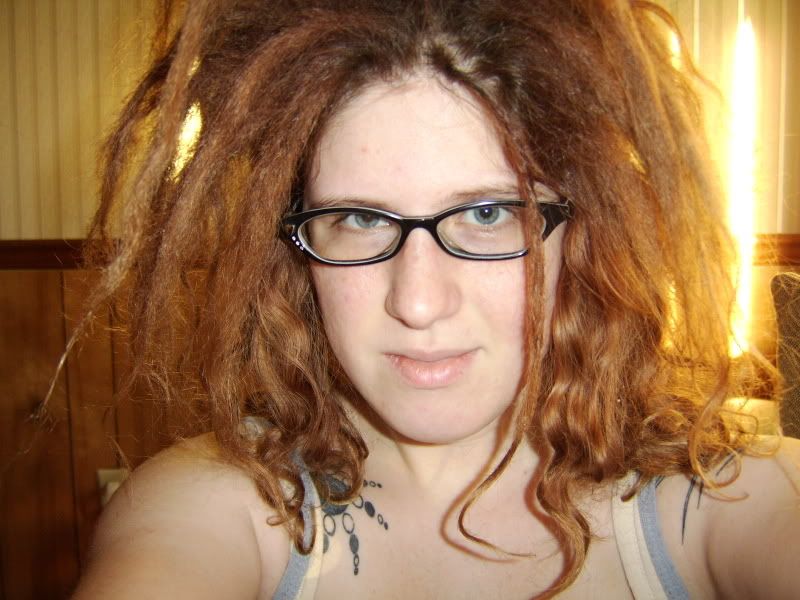 contents here.