I kept meaning to do a year timeline, but I really just haven't felt like getting all of the pictures together! Perhaps I will still do so at some point, but for now I will just post a before picture, one right after I got them done, and then what they're looking like now.




so here's my hair right before I went to get them done. Somtimes I miss it, but I really do love my dreads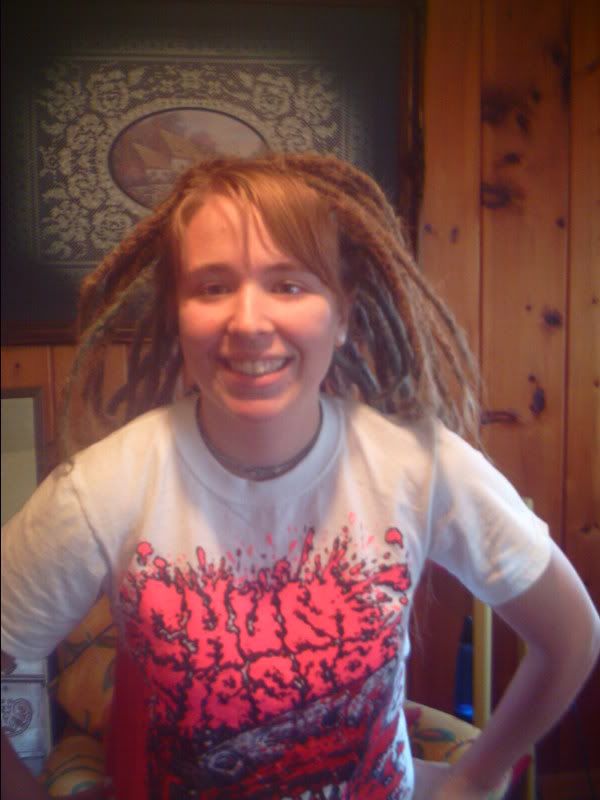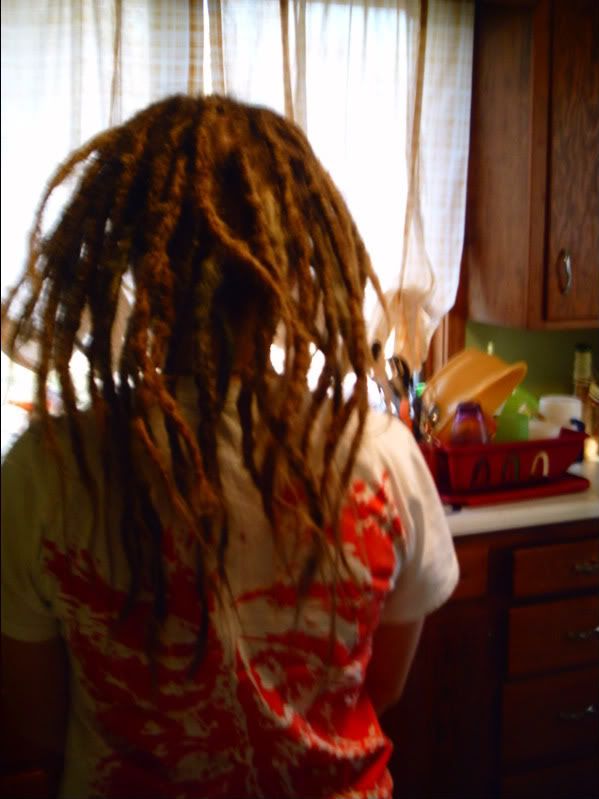 there's my hair right after I got them done.

the rest of these are from over the past month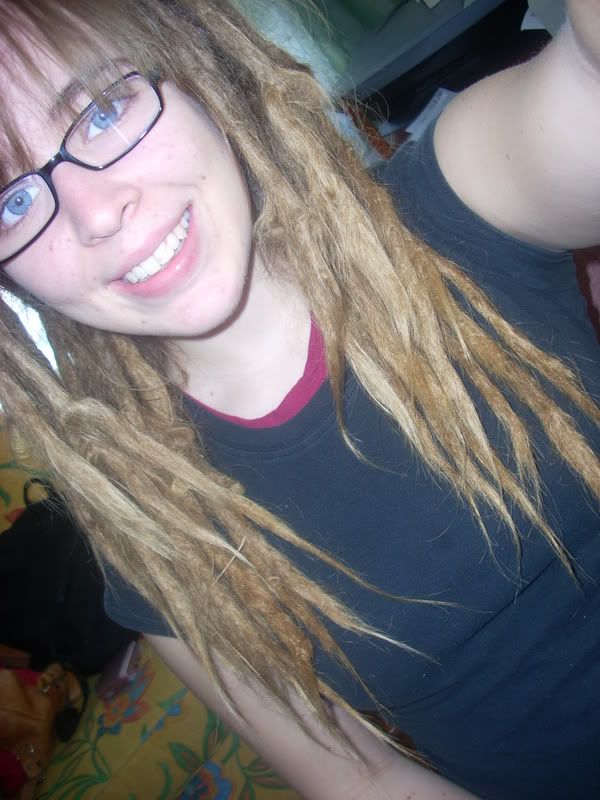 I've been considering trying to round the ends. Any opinions on doing so?