found an old picture from the beginning of the summer maybe? from the shore when my dreads were starting to come back naturally...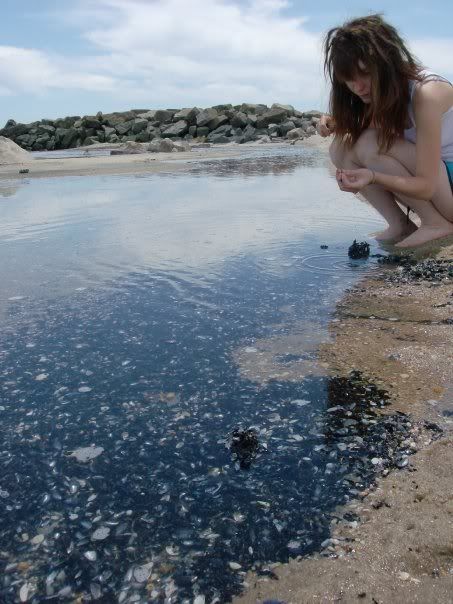 and i just added some wool...for fun...im not sure if i like how it came out so i might redo them...but lately ive been really feelin the color green so i just had to add some to my hair.
ya know?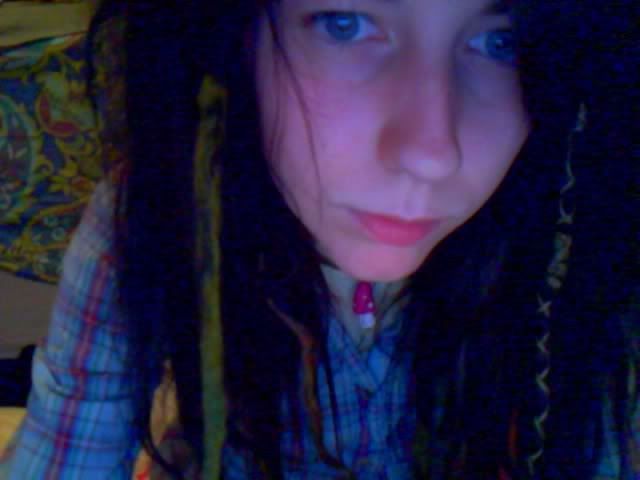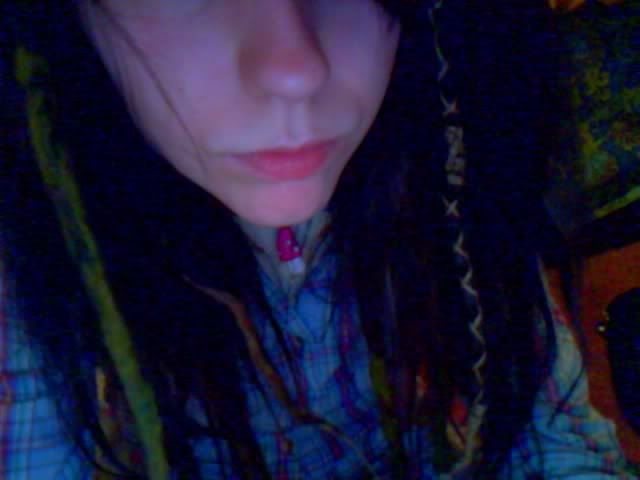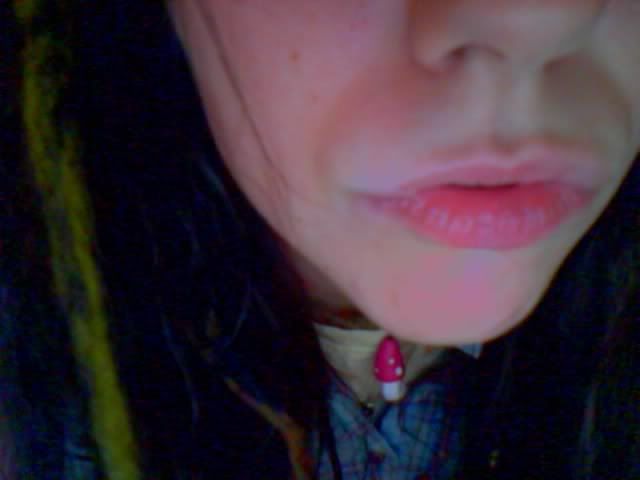 i dont know...sometimes i feel like in my pictures you cant even see my dreads cause my hair is dark, and so is the lighting...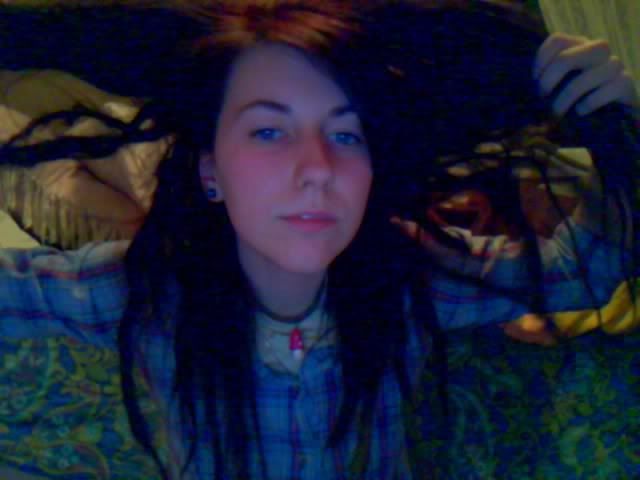 also anyone on here have a myspace?
www.myspace.com/courtneyvirus

just looking for new heads to connect with.
also if anyone is in the northern NJ area
the gristmill cafe has an open mic every friday.
its the greatest place on earth.
many great musicians...
myspace.com/christianpeslak