so Josh and I just returned from Texas and we're now back in our designated countries, which is balls. We visited with my dad and my cat, drank a lot of beer and rejoiced in being able to wear a tshirt outside.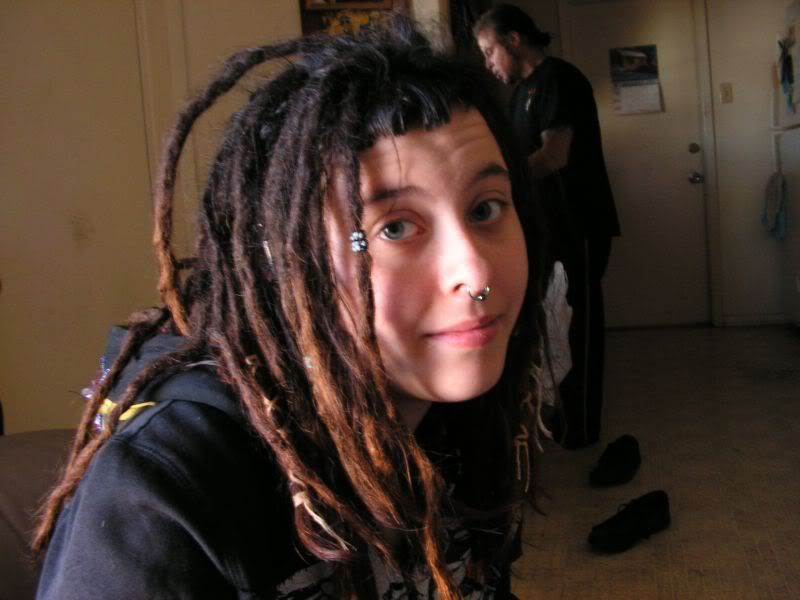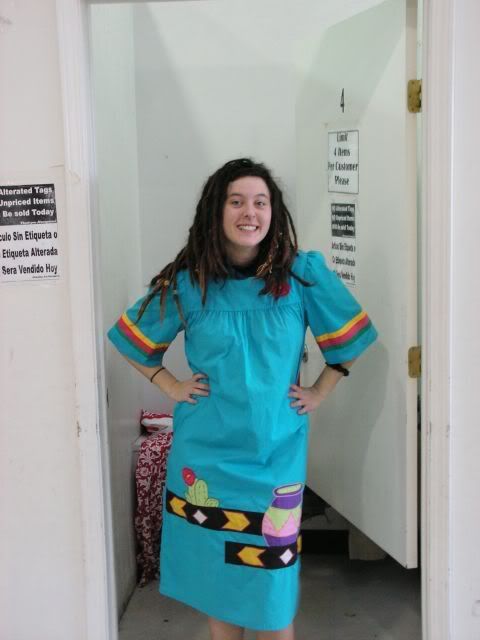 I didn't end up buying this dress and I regret it immensely.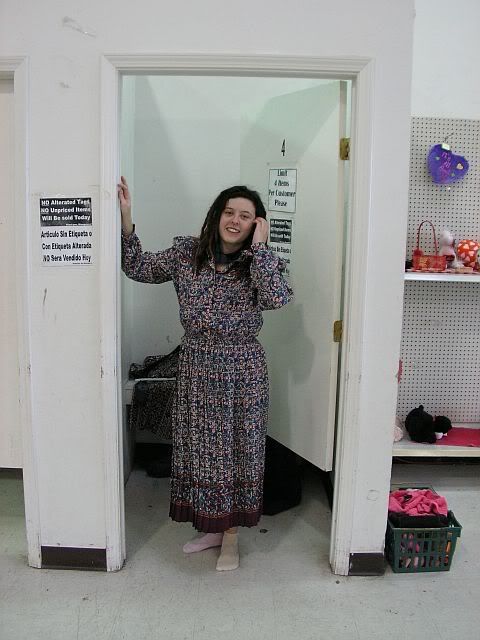 hot for teachershoulderpads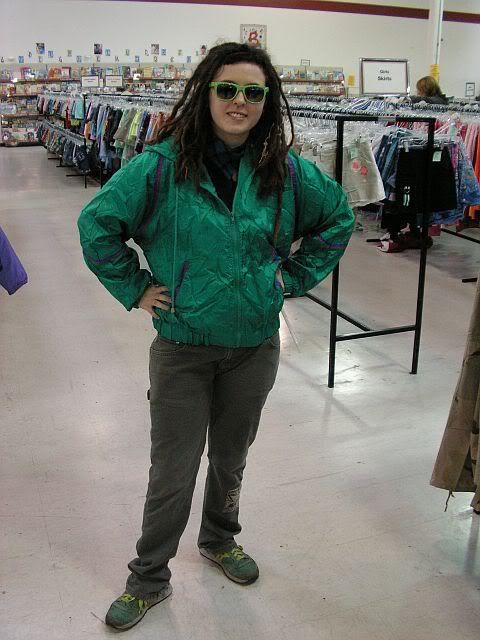 IFUCKINGLOVETHECOLORGREENCANYOUTELL?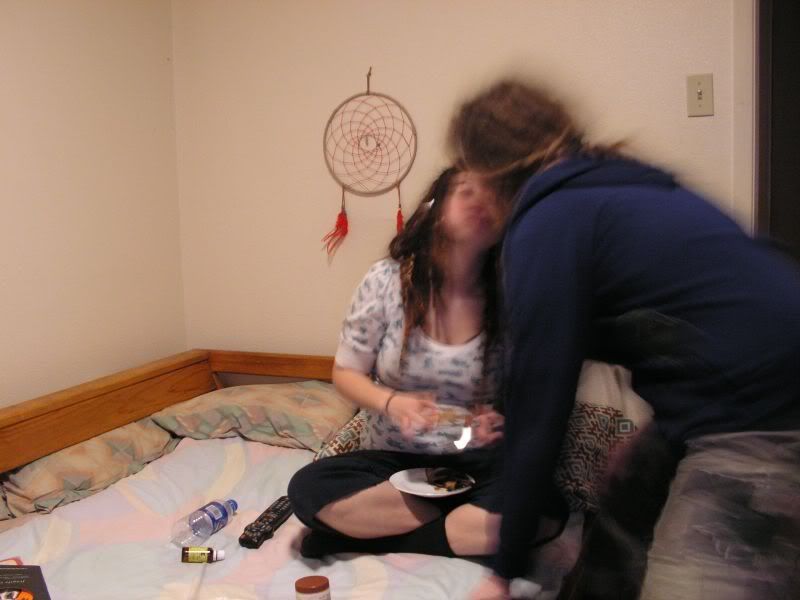 aww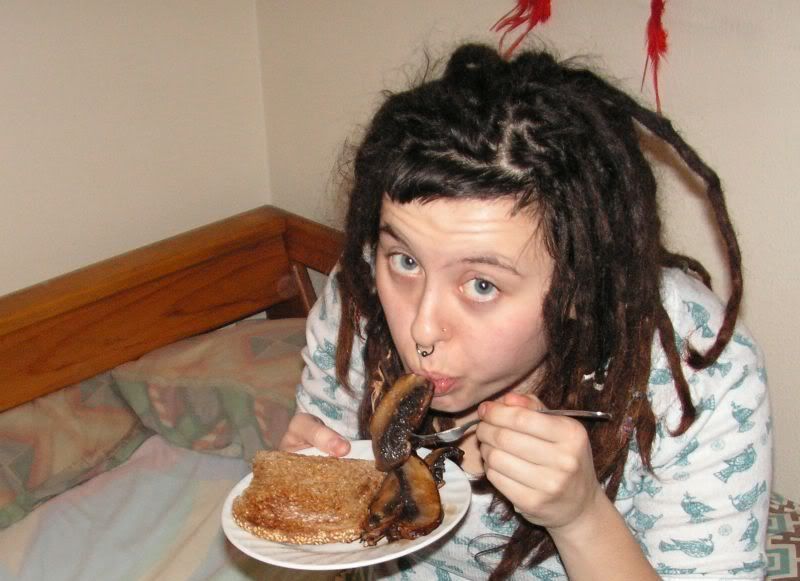 MUSHROOM TOAST! My favorite breakfast ever. Also, I'm fasting today and this picture makes me so hungry.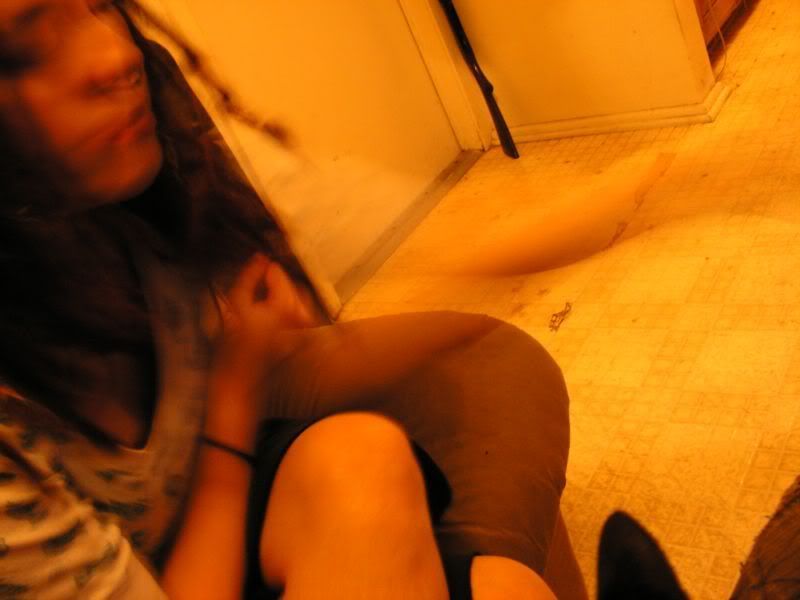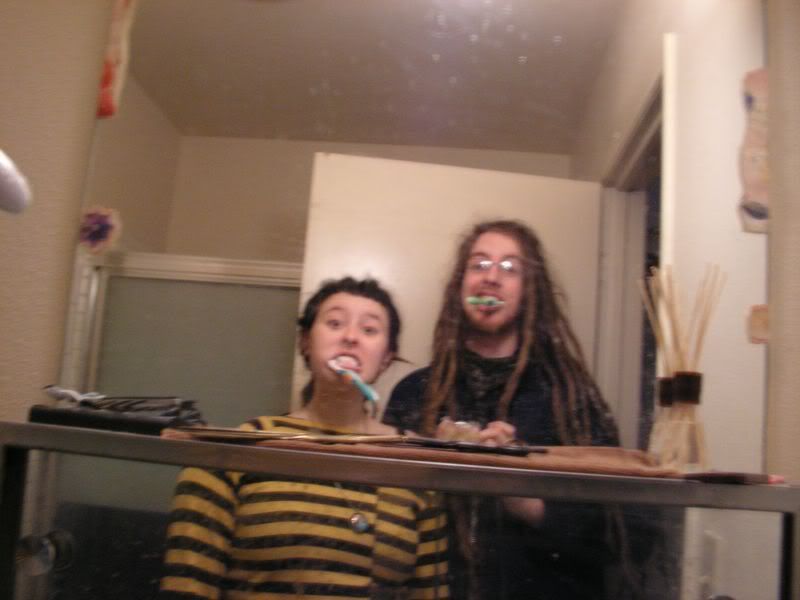 BRUSH DOS TEEF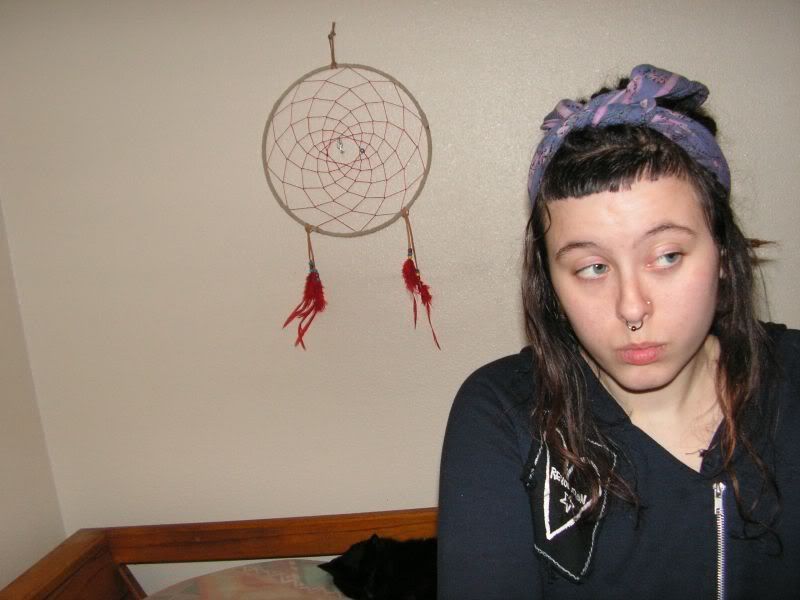 if you look at these two back and forth, I become the hulk.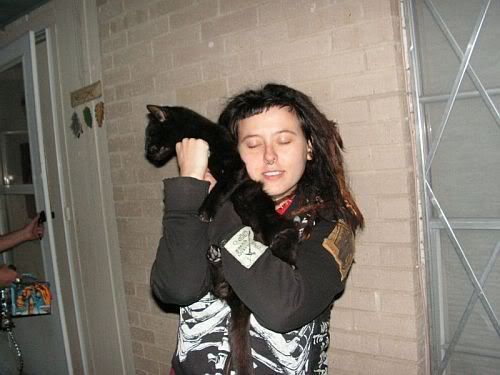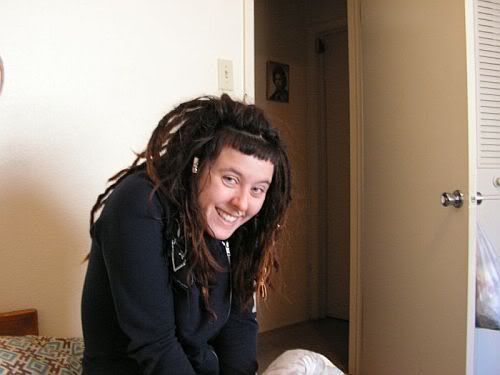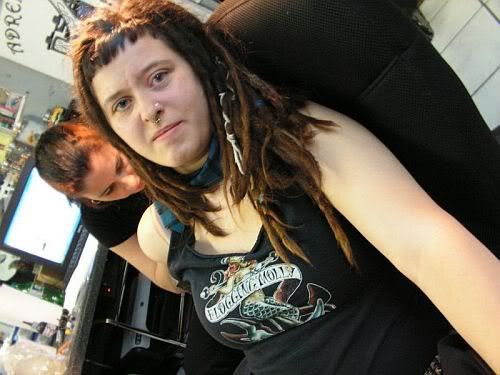 gettin tattooed. This is my 'my arm hurts from being in this position more than the needle being jabbed into my skin, what the hell' face.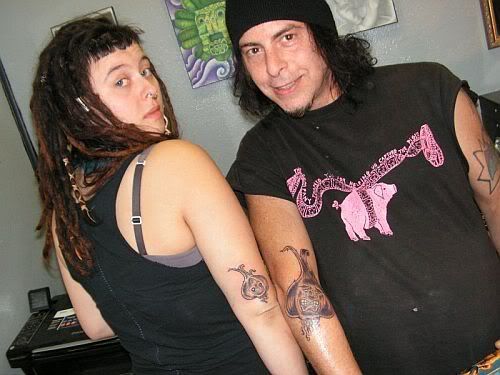 matching tattoos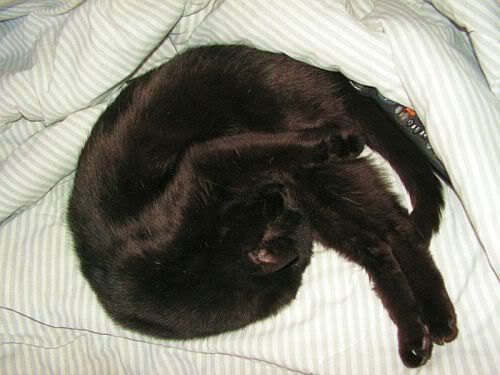 CATBREAK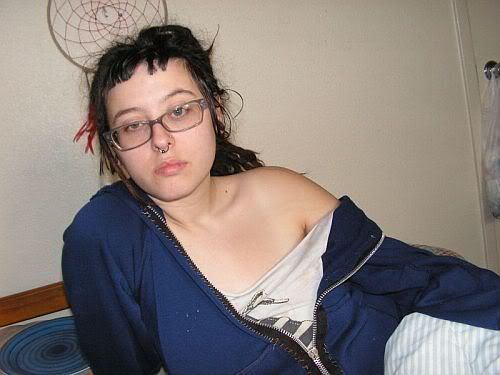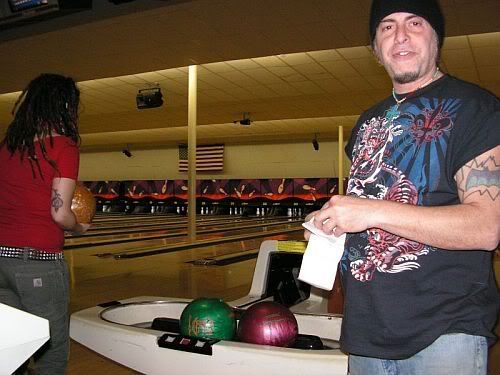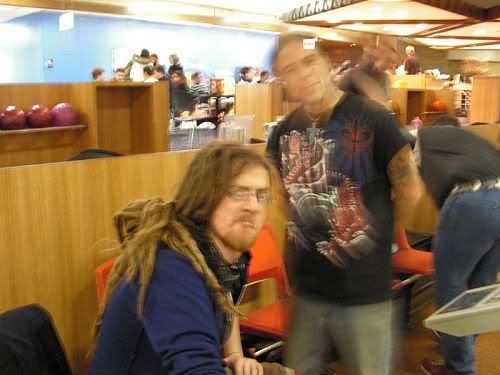 Josh and my dad


grilled pineapples hell yes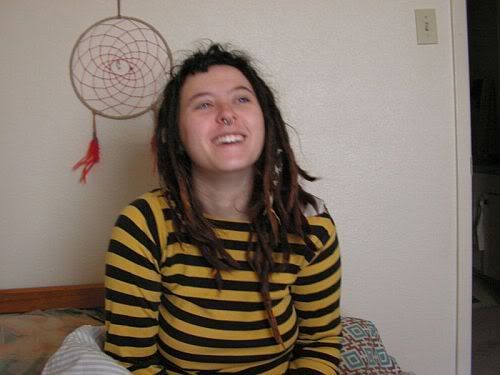 at the time I found this hilarious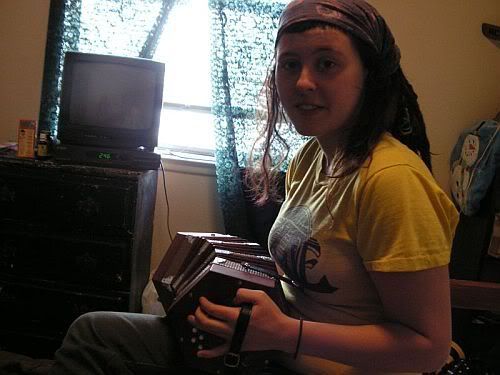 my dad gave me a concertina. I'm in love with it.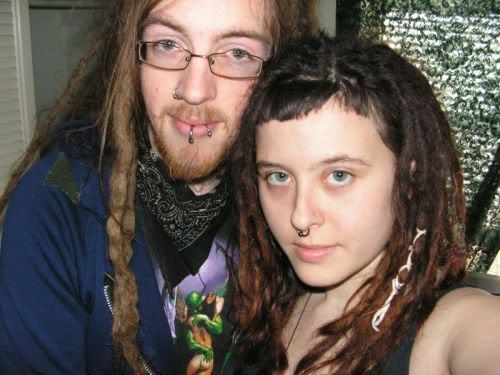 something is hilarious?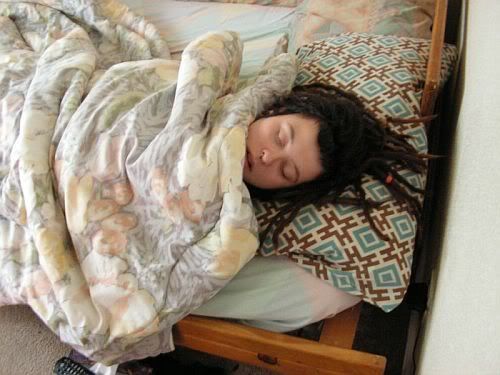 $7 cowboy boots? I think so.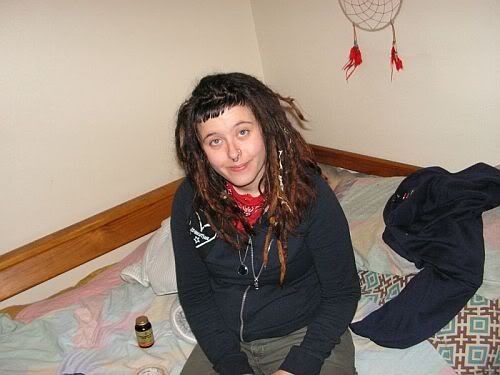 I am so very drunk in this picture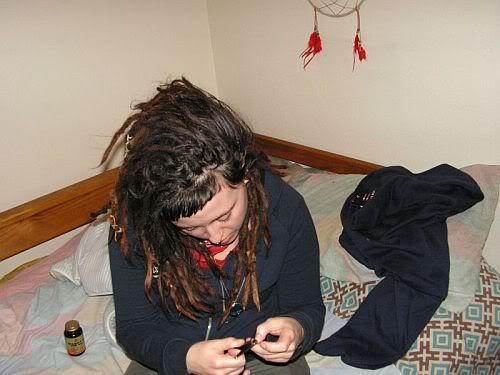 I broke my thumb nail while bowling.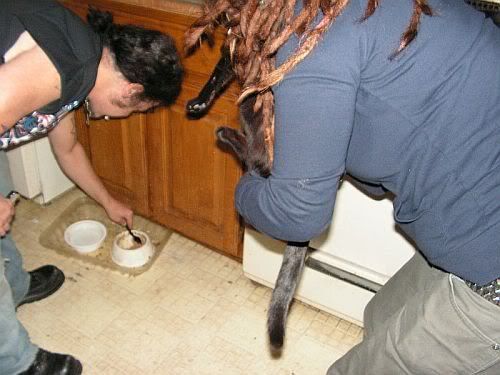 when drunk, it apparently takes both my dad and I to feed the cat.


I always play with the ends of my hair. I'm amazed they don't break off.


On the plane from Atlanta to NYC a Jamaican flight attendant came up and started touching my hair and asked me if I was "trying to get dreads". I told her I'd had them for 2.5ish years and she looked shocked, but then started telling me how if I wanted them to stay together I'd have to wax them, etc. I just told her that wax never washes out so I don't use it, which made her think for a second but then say "so is all that string to keep your hair together?"
uh yeah.

Other than that though, Josh and I were pretty much left alone the entire time we were in Texas. There was one drunk guy that sat too close to us and kept telling us we were free spirits and how he usually doesn't shave his beard, which I think was meant to tell us that he too was a free spirit...kay.

Although at the bowling alley in the lane next to us there was a guy who told us how his spiderweb on the elbow tattoo represented his first kill. I didn't ask what he killed but I'm assuming it was a person. I had to stop myself from asking if he did it with his bare hands or with a gun, because in my eyes it doesn't count if you kill someone with a gun. Anyone can pull a trigger, but not everyone can crush a trachea with their pinky. Ya get me?

Anywhoodle this fast is making me all crazylike so I should probably get to sleep and dream about the bagel with scallion tofu cream cheeze that I will be mackin on tomorrow morning.
WATCH OUT EVERYTHING BAGEL I'M COMIN FOR YOU!