So after sitting around and waiting for my hair to grow after I said goodbye to my first set, I realized how much I missed my dreads.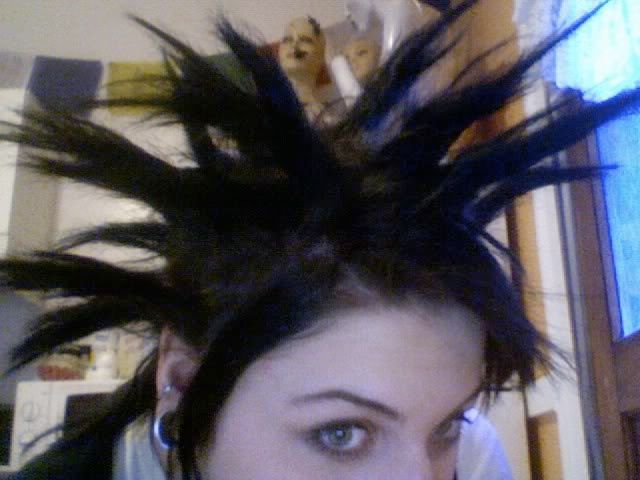 I am very happy with them and they seem a lot better than my first set already.

Do they need more backcombing? (I used no products but me an my comb) I'm taking the fact that they're sticking straight up as a good sign :D


You guys have a lovely day!