So, I neglected to update for my 5th month dreadiversary so I decided to wait until I hit my 6th month and just combine them.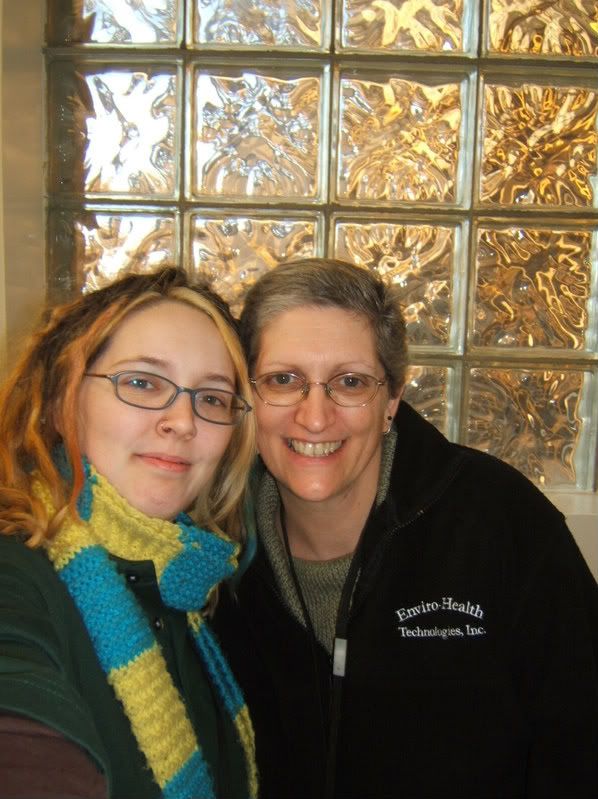 I spent the beginning of January in New York City. Here's my traditional picture of me and my hair growin' Momma!



Me and my 5 month old hairs.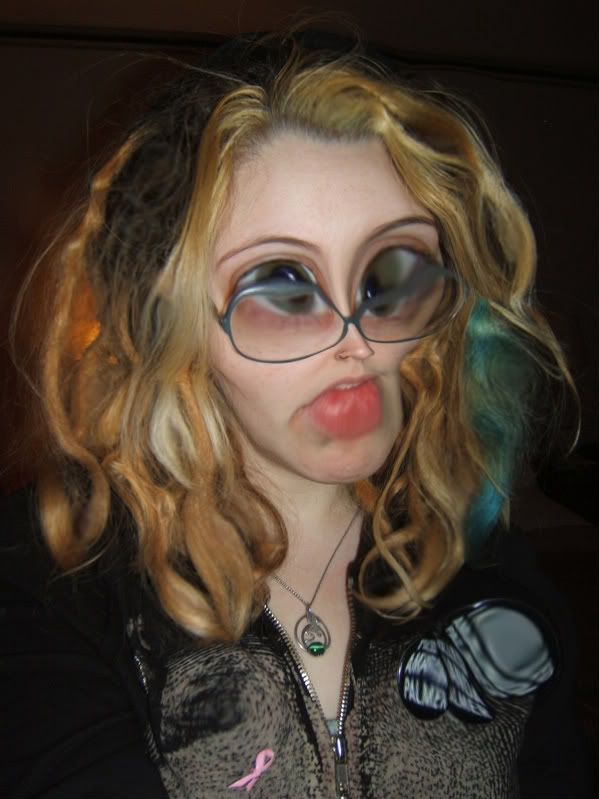 And the warped version



And then the fiance guy came to NY to visit me! We ate gummi sharks in Time Square.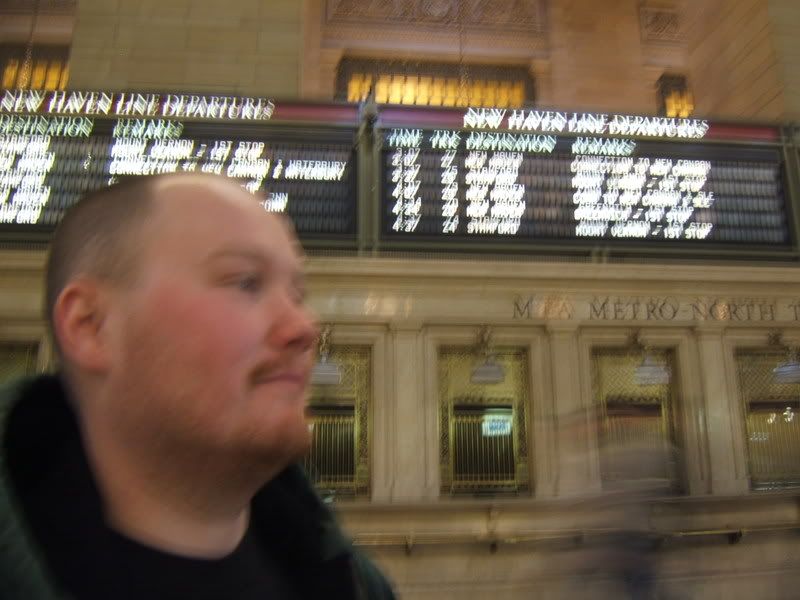 Zak thinking about taking the train from Grand Central Station.



Then we went to the Museum of Natural History where I was assaulted by a large plastic mouth.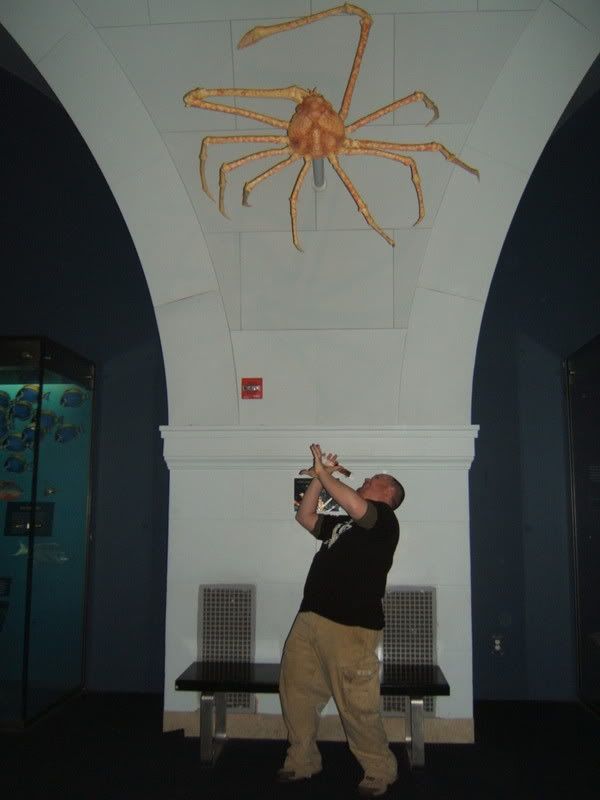 And a huge spider crab attacked and frightened Zak.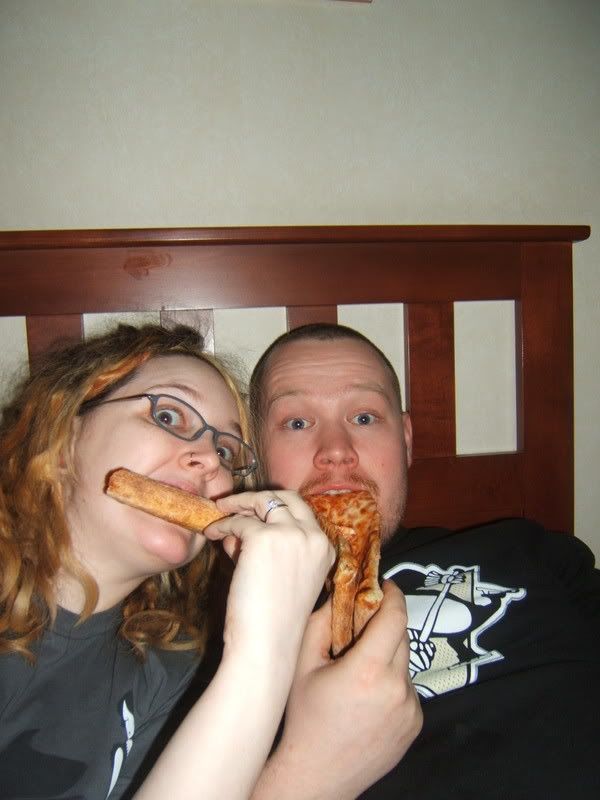 Then we shared a delicious, romantic dinner for two.


On to 6 month pictures!


I went outside one morning....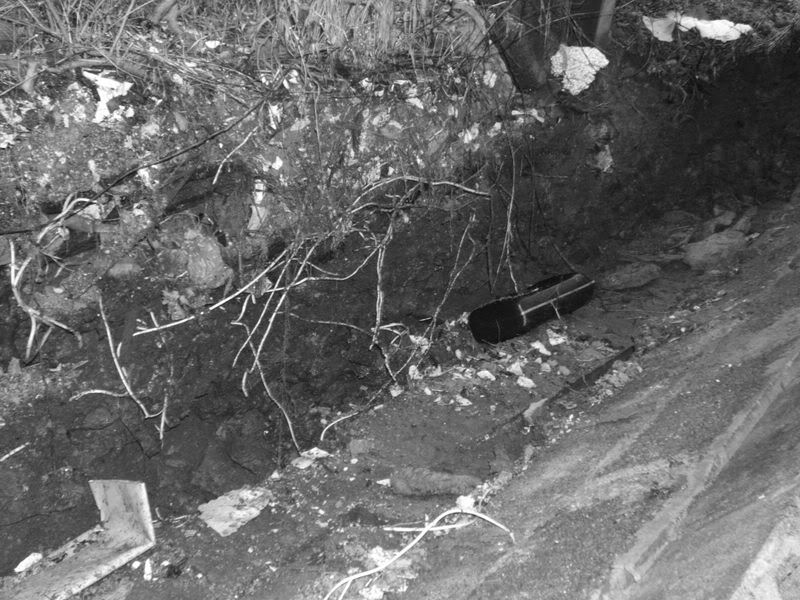 And the wall that holds up our backyard fell down!



My grandfather concord it.



That very same day, my dog Murphy passed away. Which was a bummer.



And here are some flippy pics.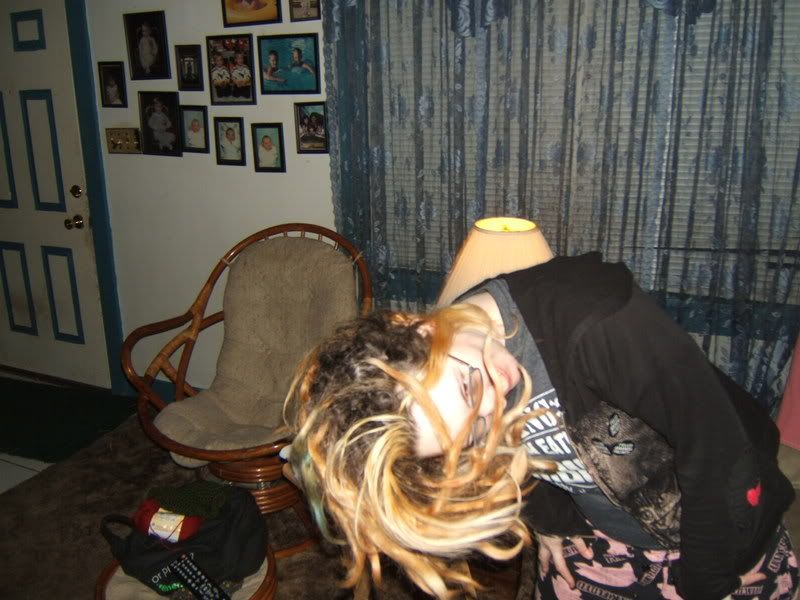 And here are my kitties, Xandar & Zephyr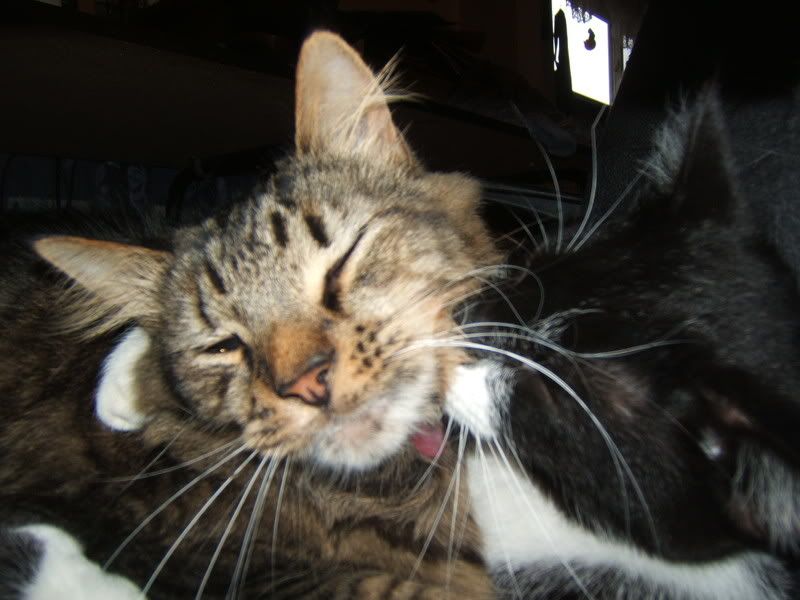 Have a lovely day everyone.