Hi everyone. I'm Ain from Singapore.. and I've been a dread lover since I saw a dude in a bus with dreads up till his butt when I was 6.

my hair is still short and I crochet-ed my way into getting dreads. They were done by this awesome dude I met at work. Anyway.. enough talk.. all peektures now..


This is my hair length just before I dreaded them.. Its just a little past my shoulders..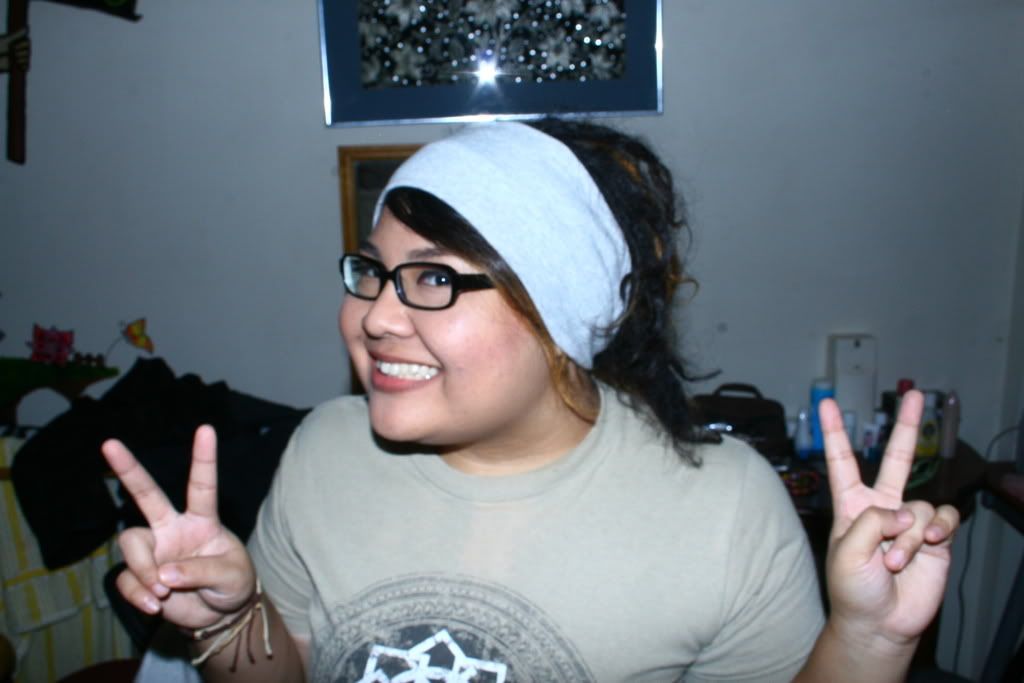 The front..



The back!!

Its already a month now.. I'm loving my dreads more and more.. I just cant wait for it to grow really long.. =)