Dear People,

I am so proud of my new website!! A shame it is only handy for the dutch people around here!!

I am making dreadlocks and do maintenance on them!

It is nice to love the work you are doing and maybe this will be my full-time job because it is going niceee, people feel the love i put in the work i think :P :D

So also if you only like to look pictures and aren't dutch go to Fototalbum!

So enjoy, www.dreadlove.nl

And to remind you who i was 1,5 years ago: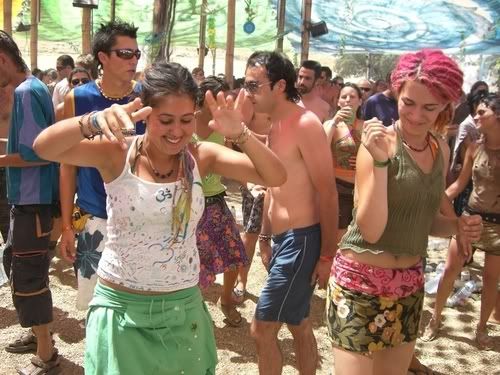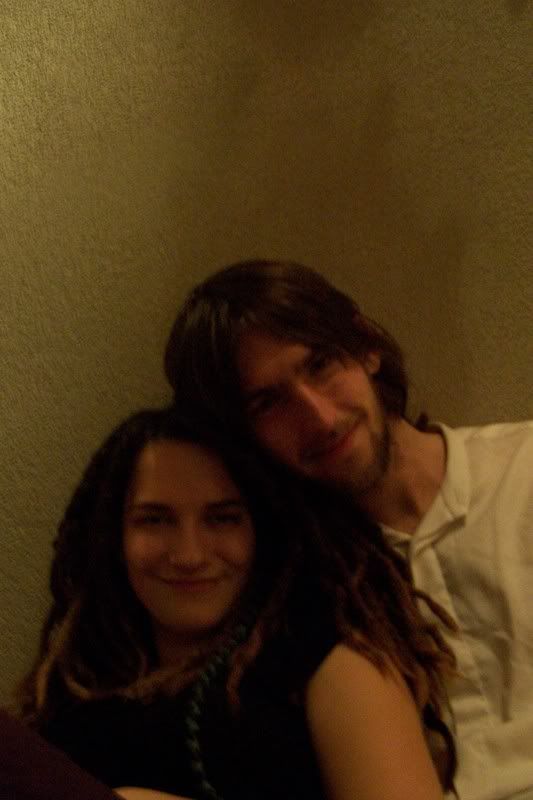 Me and my boy :)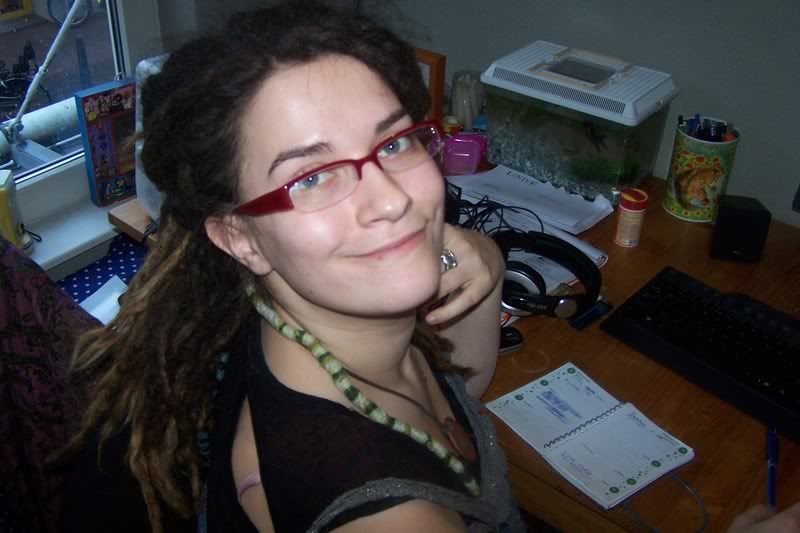 Me at the moment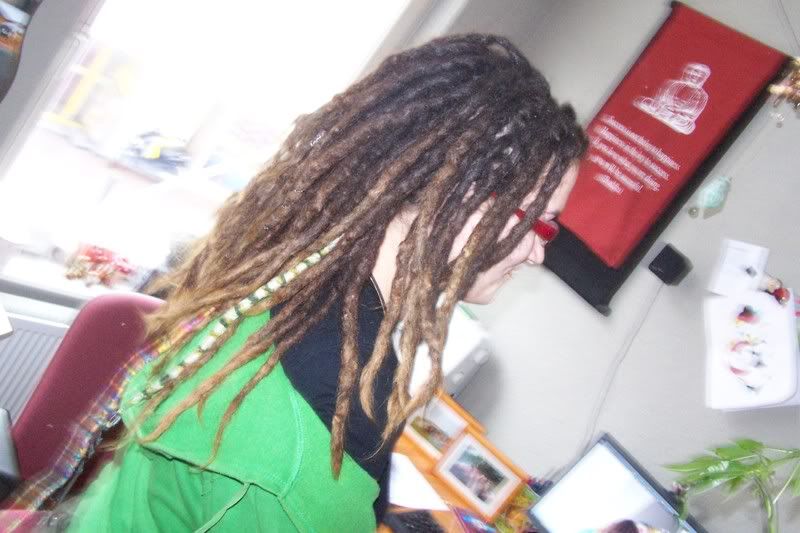 They are getting longer!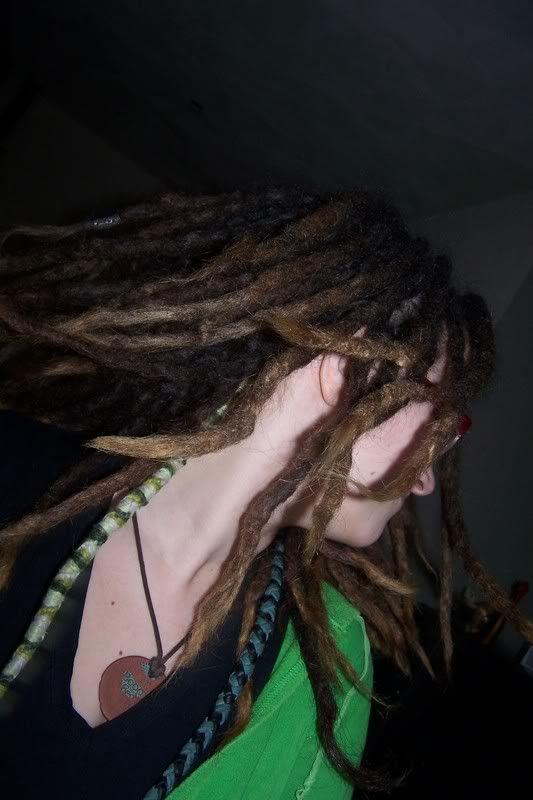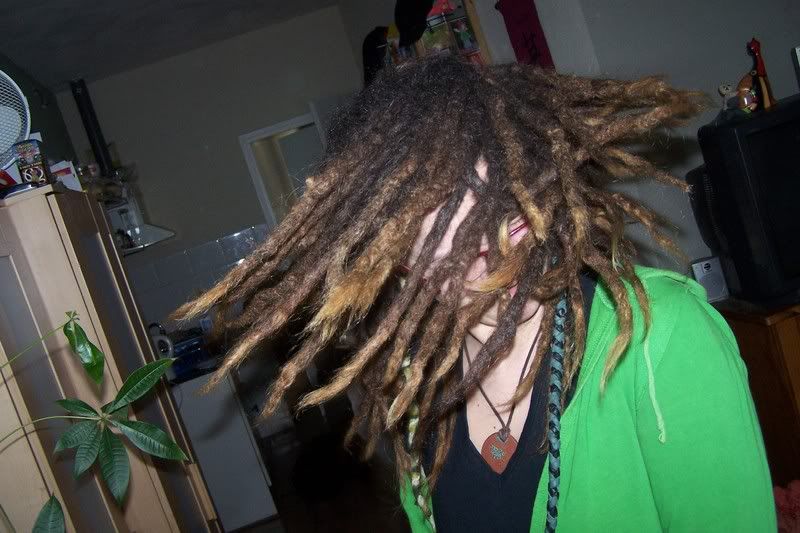 And still like to dance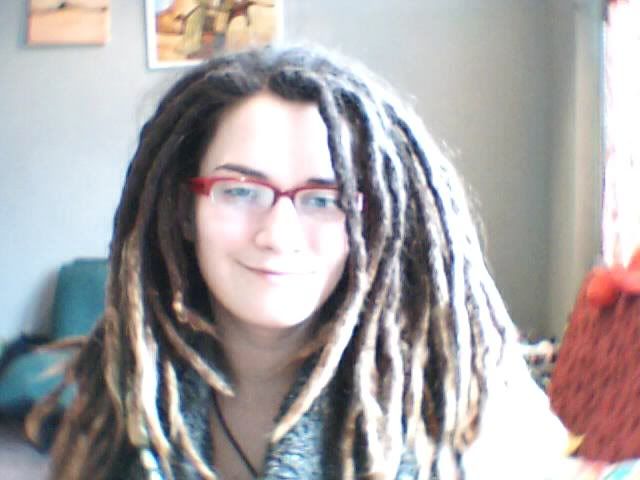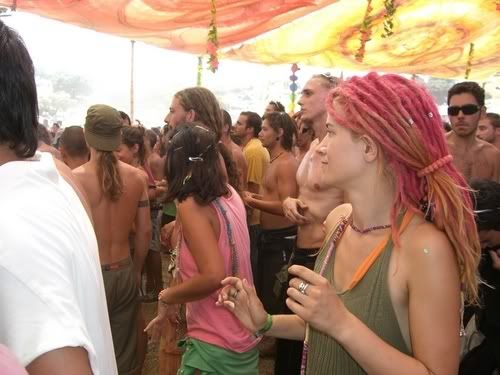 boom 2 years ago



Boom last summer

Haha now i stop to much pictures already haha :)

Much love,
Annefloor

www.dreadlove.nl