i still work at the outdoor ed centre and all my internet access is ultra filtered and firewalled so i haven't had a chance to upload any pictures lately.

here are some pictures of my locks from my recent trip to cambodia/vietnam/laos.

i chopped 6 inches off before i left! i miss my blond tips.




getting ready for some good times.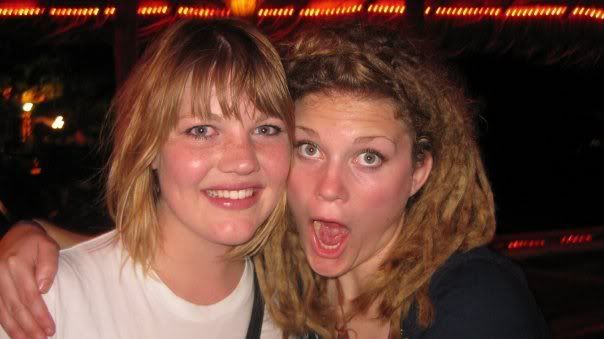 drinking with my tuk tuk driver.



waiting around for a boat.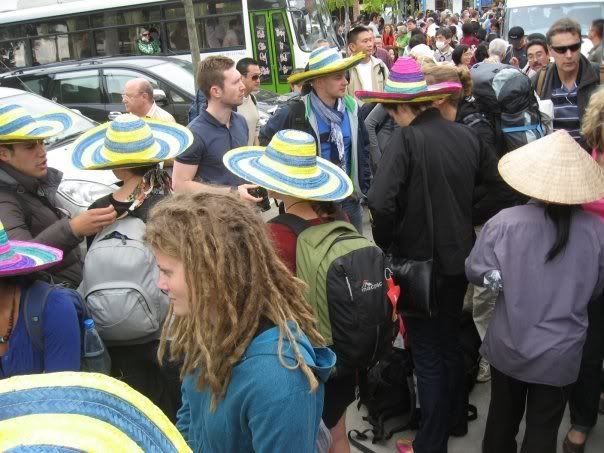 they made me a special dreadlock friendly hat. i also got dubbed DJ Jack sparrow.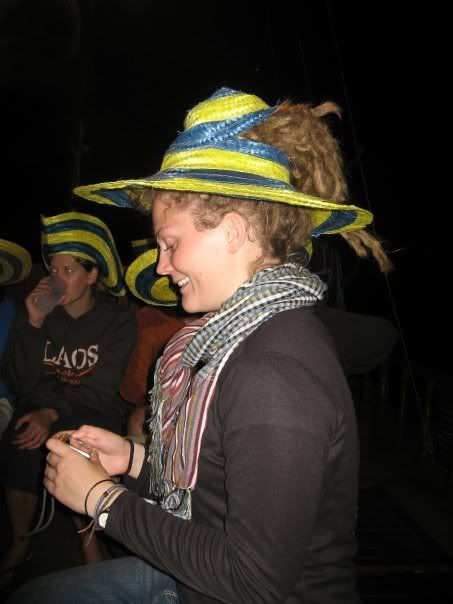 glam rock new years in hanoi.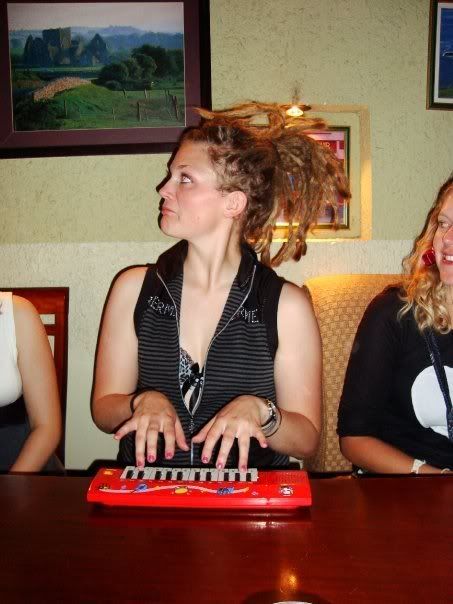 kissing boys.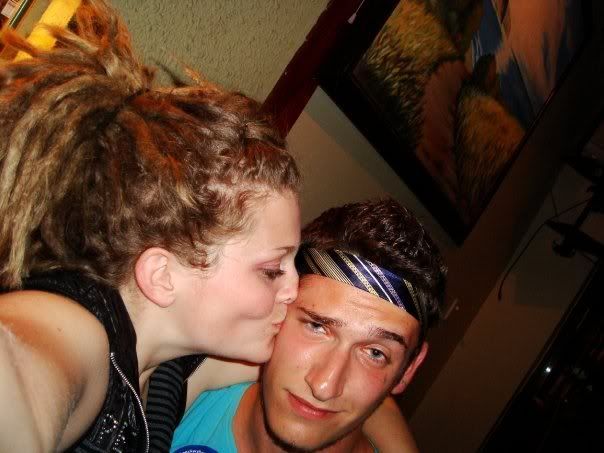 we're a force to be reckoned with.