Finally took the plunge! I talked with my parents about dreads and after about 20 minutes of my dad trying to 'rationalize' with me, my mom said "It is what it is and we'll just have to agree to disagree." Even if my parents aren't 100% supporting me, it feels amazing to know that they love me regardless of my lifestyle.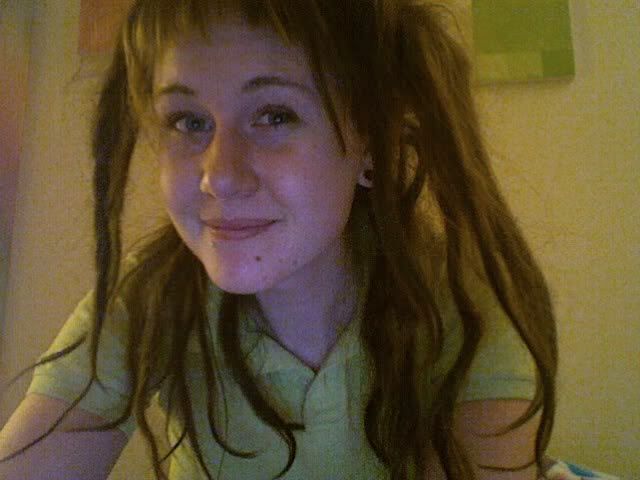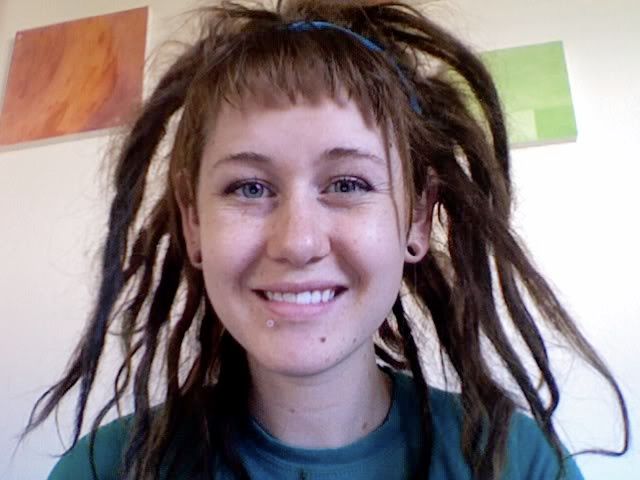 I usually tie them up like this for work.


It's been 7 days so far, and in the past week I've also gotten my lip repierced and chopped my bangs. I've never felt so liberated!