Just a little update, for anyone curious. and I cut my bangs =D
some are 4 months, some are only like... 2 and a half. They weren't all done at once. Once midterms and spring break are over, I think were gonna do the rest, all but my bangs.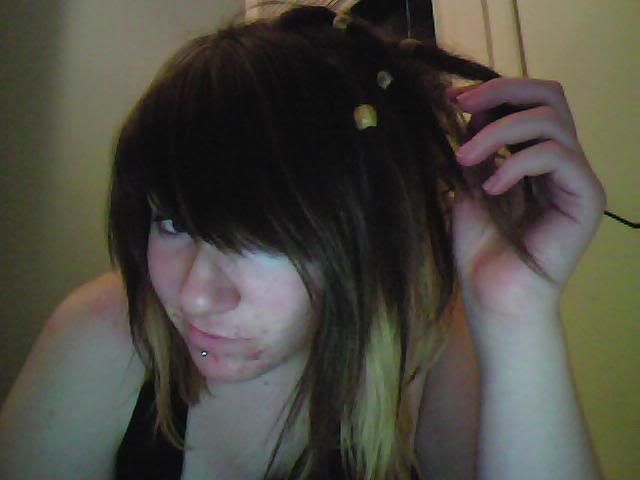 So they're coming along pretty well so far. I just really wish they would grow fasterrrrrr!
Yeah I put some blue in too...

Pretty cool I guess. I suppose you could say I love them. They're one of the best decisions I ever made. lol. Here's one more.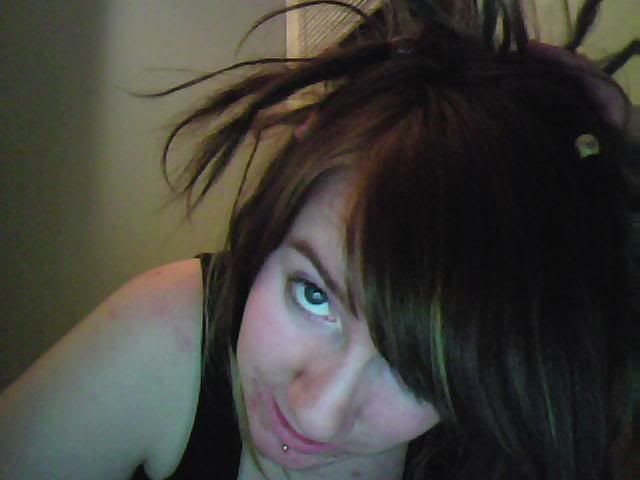 Comments, crits, whatevs.