This is sort of a um, horribly incomplete timeline, from a wishy-washy member.
So, without further ado, I bring you:
CAROLINE'S FAVORITE MOMENTS OF HAVING DREADS, 2008-09 EDITION.
disclaimer: Some photos feature subjects clad in underwear, use discretion.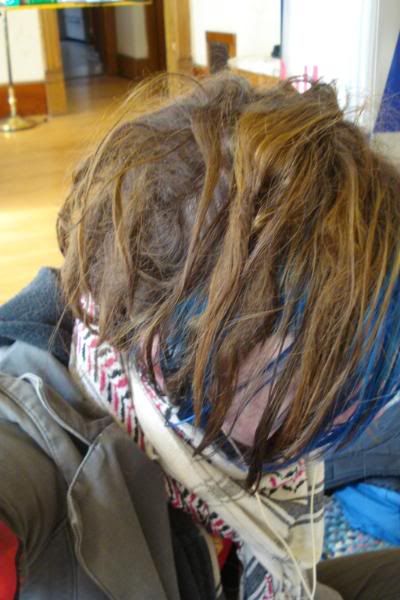 about a year ago-- I went the "natural" route. Dreads were finally beginning to form on my silly white girl hair after a really long time.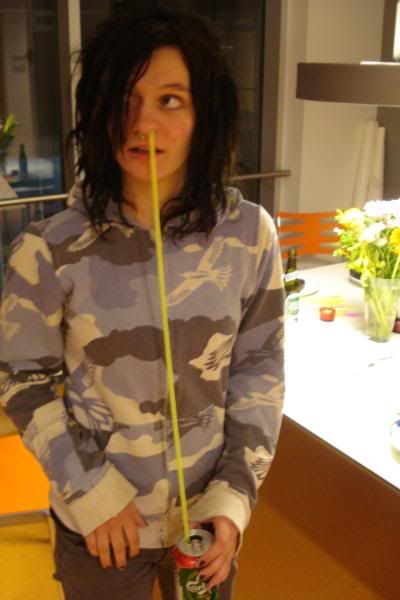 fast forward- July, return trip to Denmark!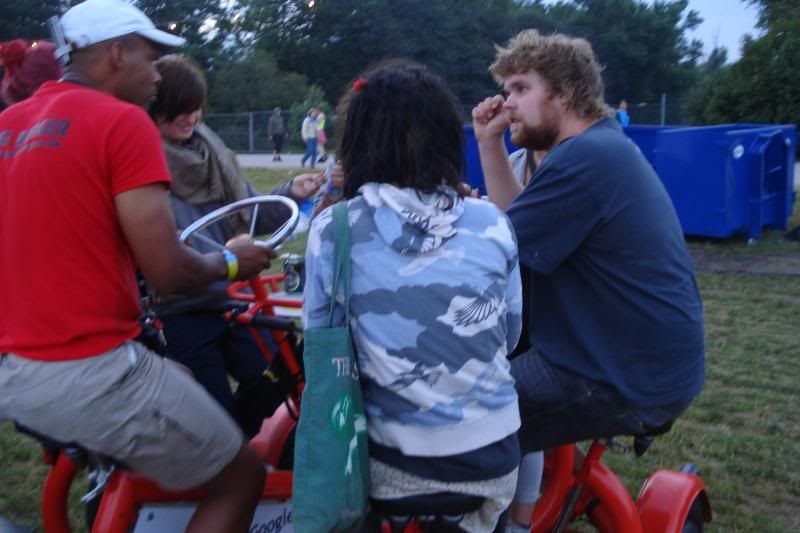 random guy from Brooklyn, at Roskilde Festival, crazy bike!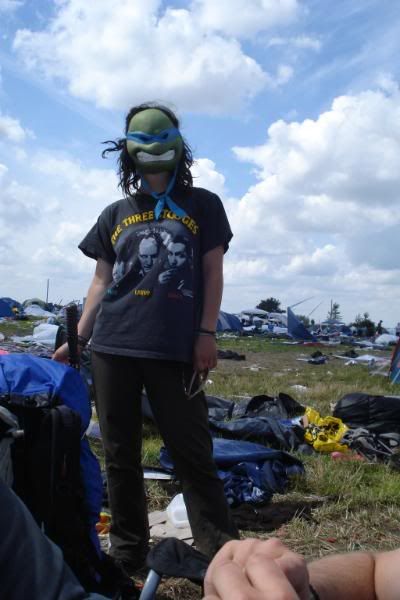 found ninja turtles mask?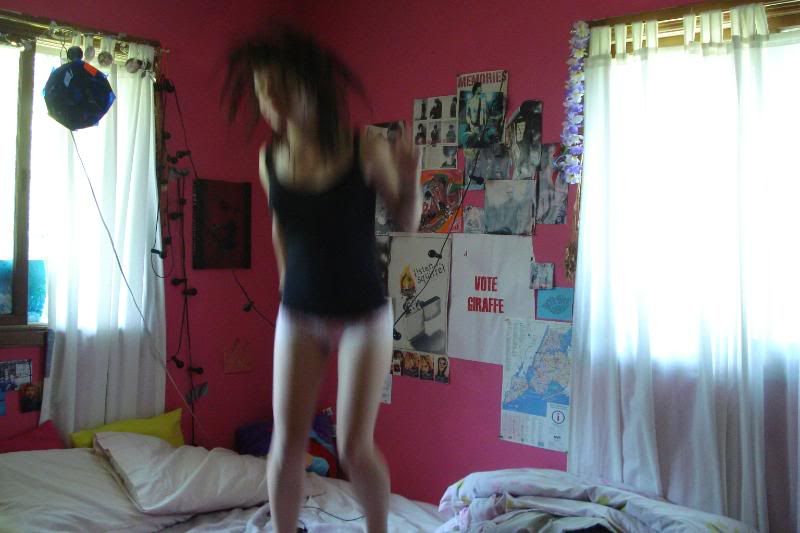 I cleaned my room! VICTORY ROMP!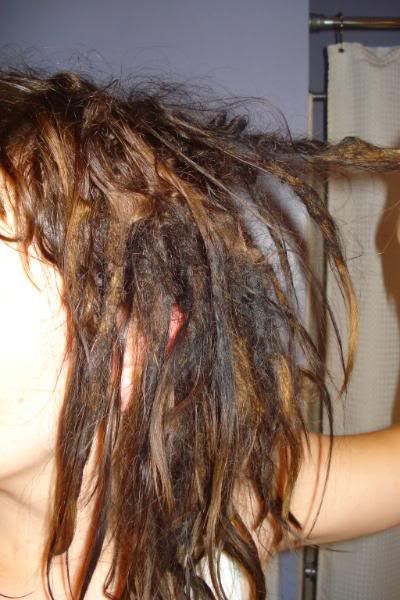 dreads.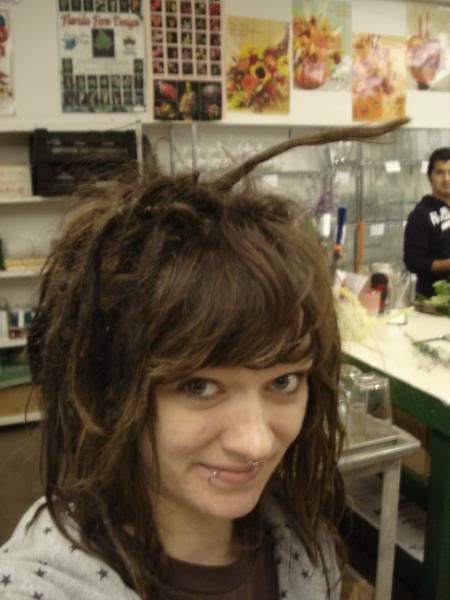 One of my very funny coworkers put a bit of floral wire in a dread.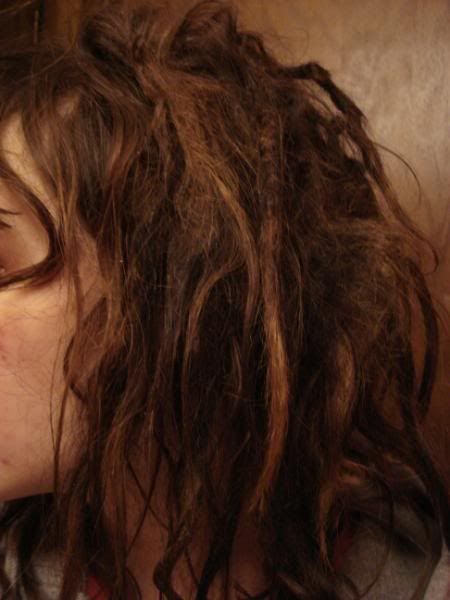 October.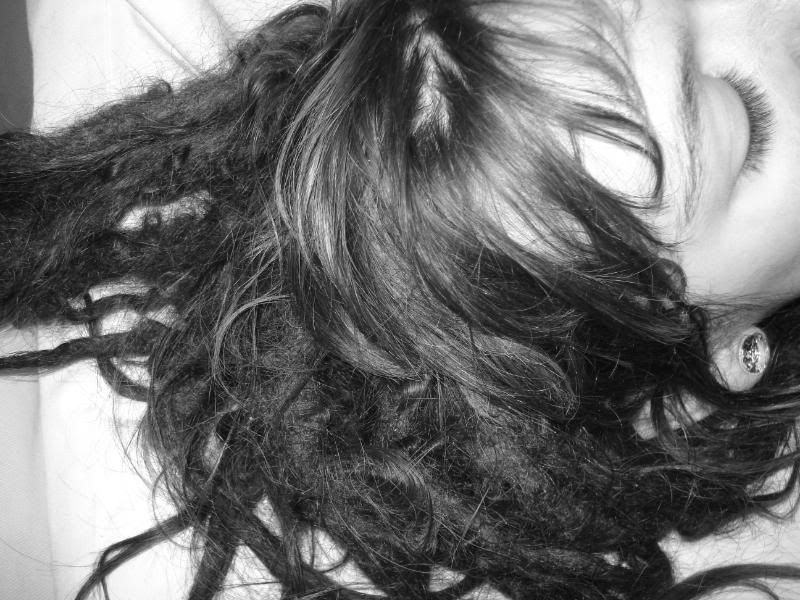 November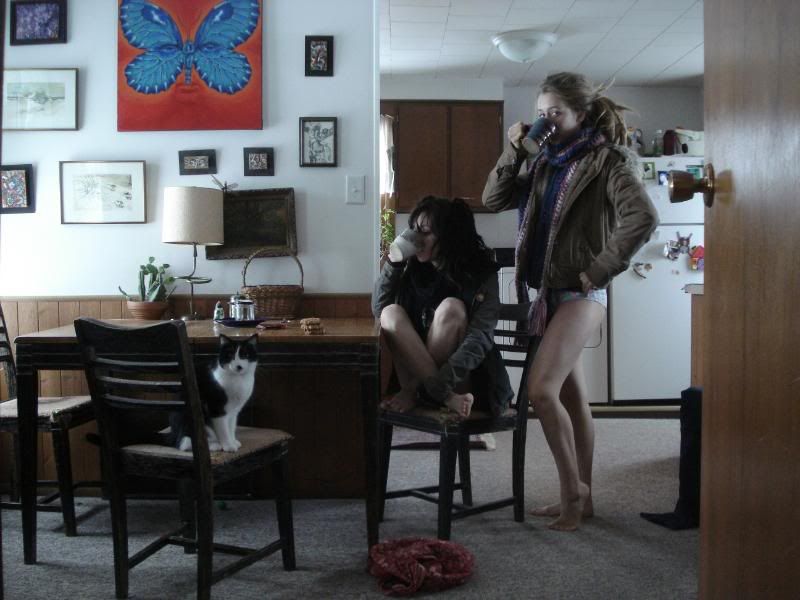 December (with my lovely dreaded friend, Hannah):
BACKSTORY: Hannah was house sitting for some friends who live in the country. We arrived to take care of their cat, and had to walk through about 4 feet of snowdrifts. Inside, we were cold, wet, and full of snow. So we shod our pants until they dried out. THIS IS NOT THAT WEIRD!


More of Hannah, because her dreads are lovely.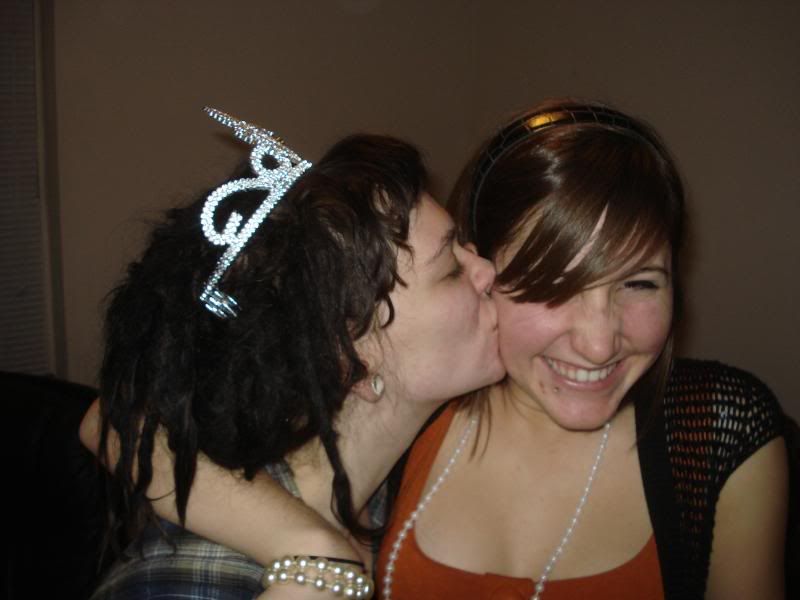 New Year's Eve. I am not generally in the habit of kissing girls.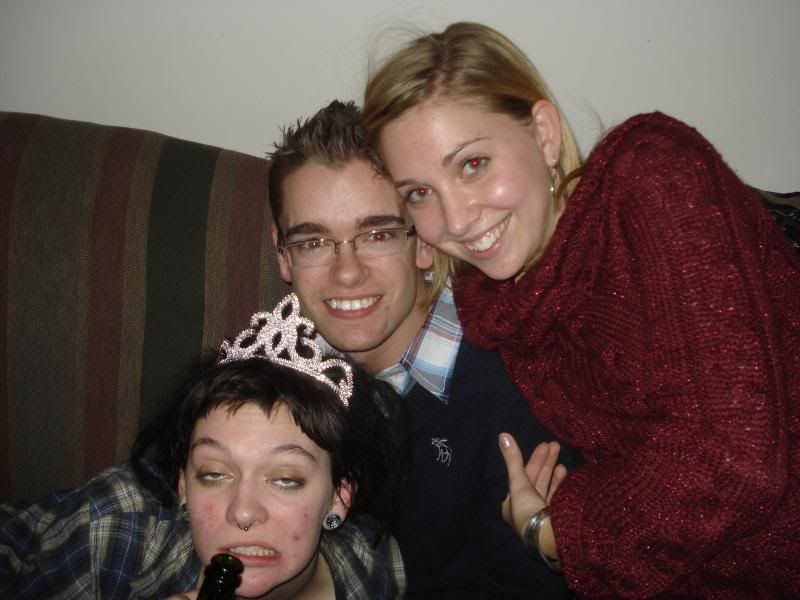 I was the odd man out.


I got a haircut for my birthday. EVERYONE MAKE THE AWKWARD FACE.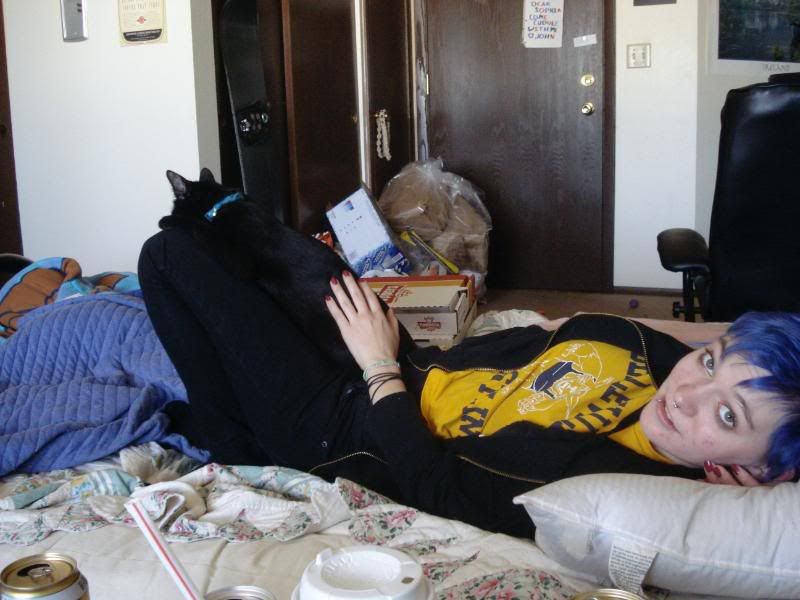 A little bit o' dye.


And that's where we are today.

Just for laughs:
These statues are located right down the street from where my boyfriend lives; he took me to see them: