Very picture heavy, as I haven't updated since starting them! They are now a little over 4 months old!
I've been pretty much unemployed since having dreads, which is tight money wise but its all apart of the adventure!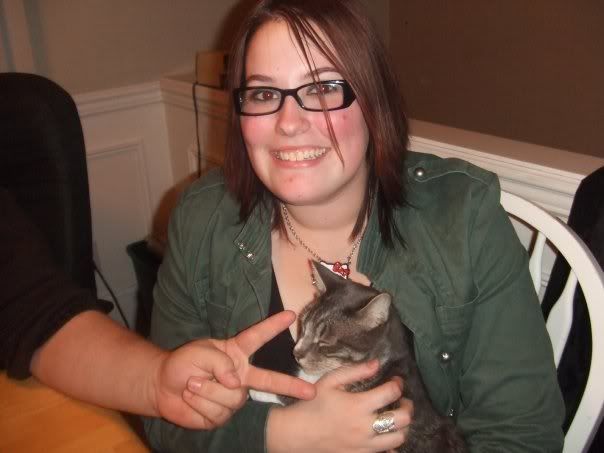 This is me the weekend before starting my dreads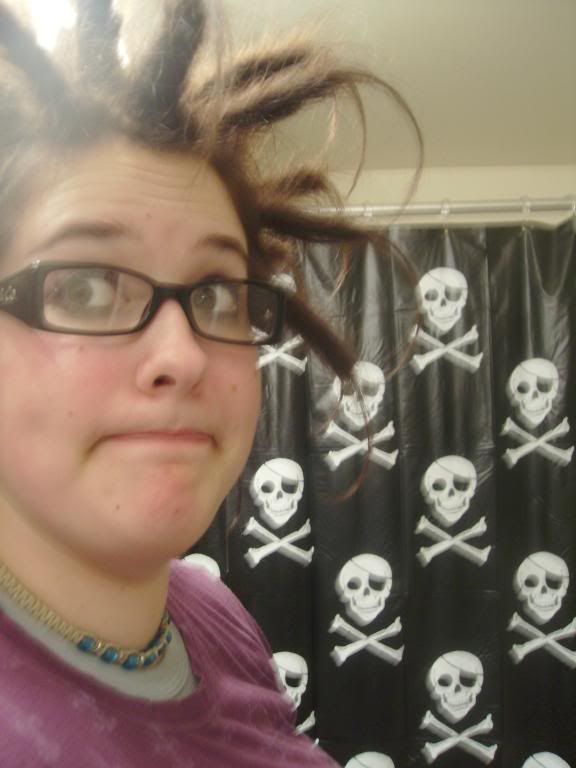 The night after Lish started these babies.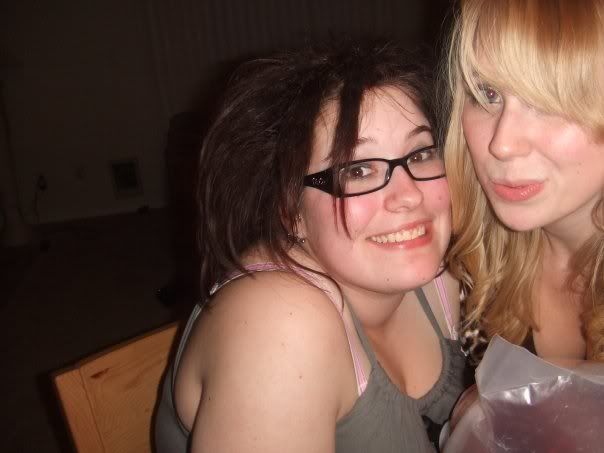 A week or so after the start date, yes that is a bag of wine. Were classy people.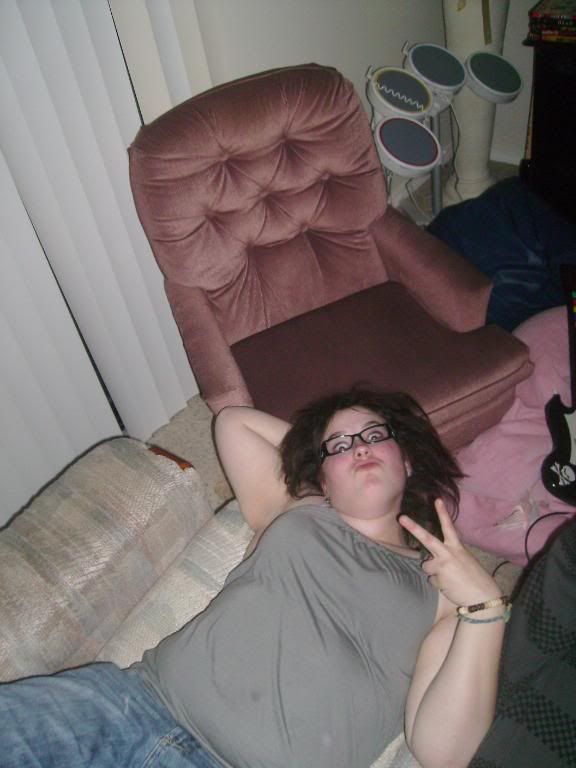 The frizz ball continues, drunk is a pretty common theme in these pics. Seems to be the only time people know how to operate a camera.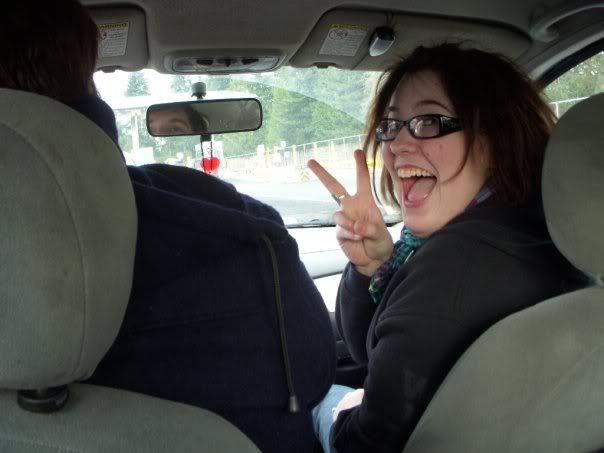 Crossing the border to go to Vancouver, about a month old here.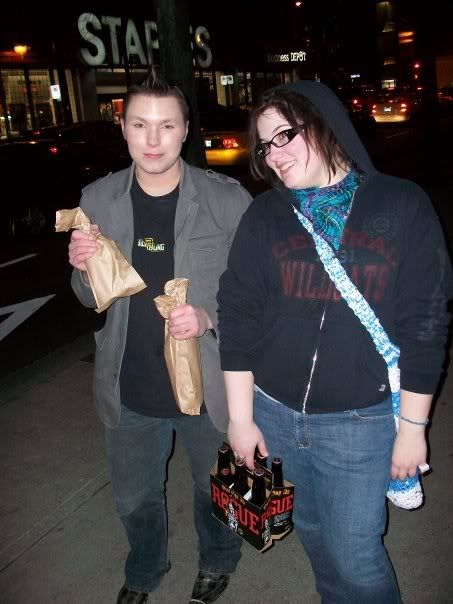 We had to document the LEGAL buying of alcohol while being here.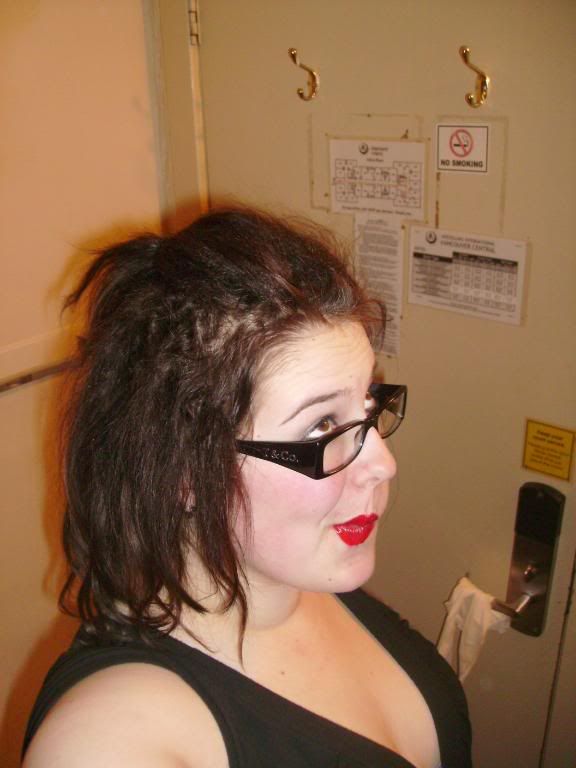 Good shot of the hair, before going out clubbing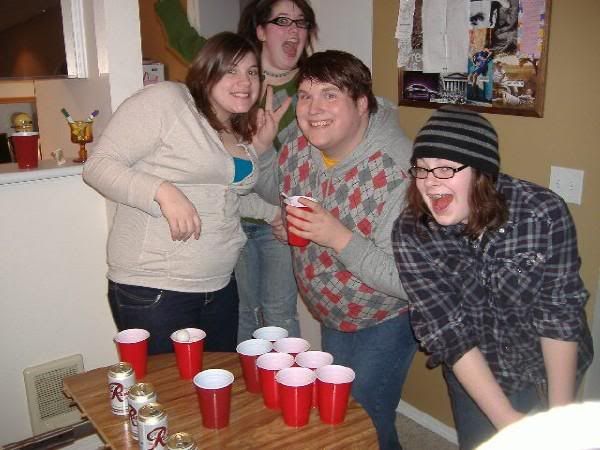 My friends going away party, turns out he didn't end up going away so it was just an excuse to party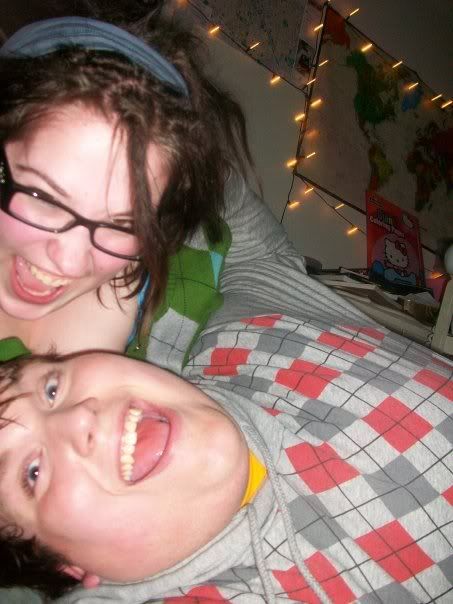 This was one of those nights, you had to let loose and dreads are 2 months here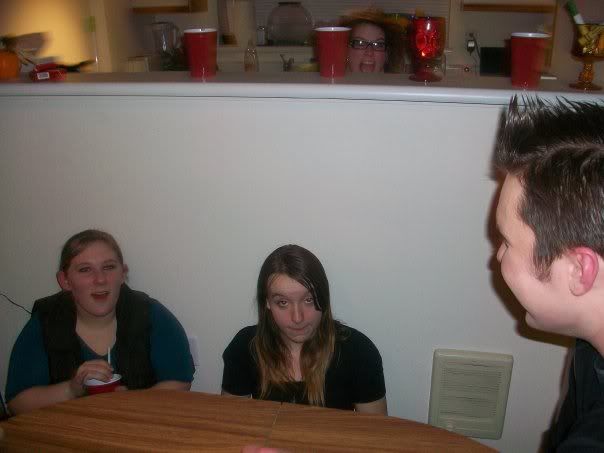 Can you find the crazy drunk lady?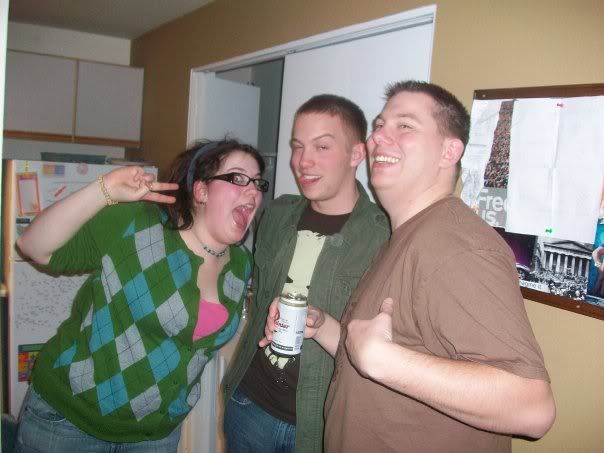 These are just 2 of my brothers, my twin Jared and my oldest brother Chad. They're good sports.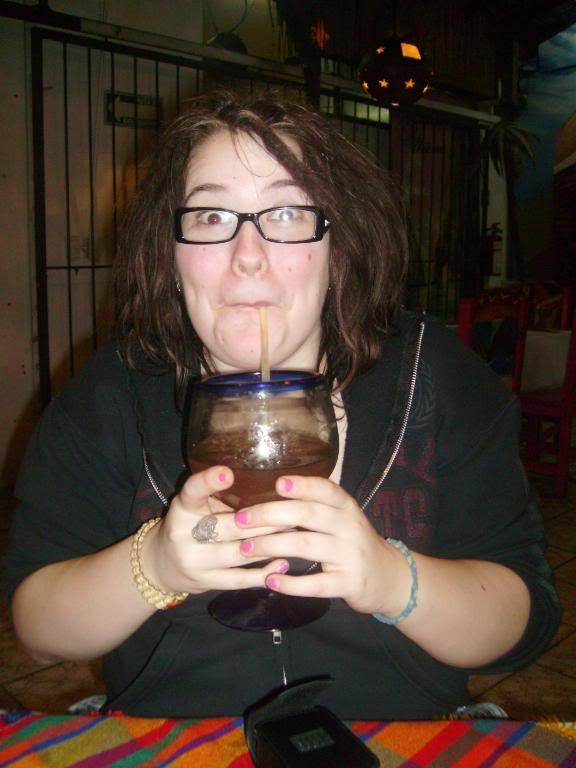 My twin took me on a trip to Cabo at the end of January/early Feburary, so the dreads are about 3 months here


My brother and this chef who would sing Elvis and Beatles songs while you at. He took a liking to Jared.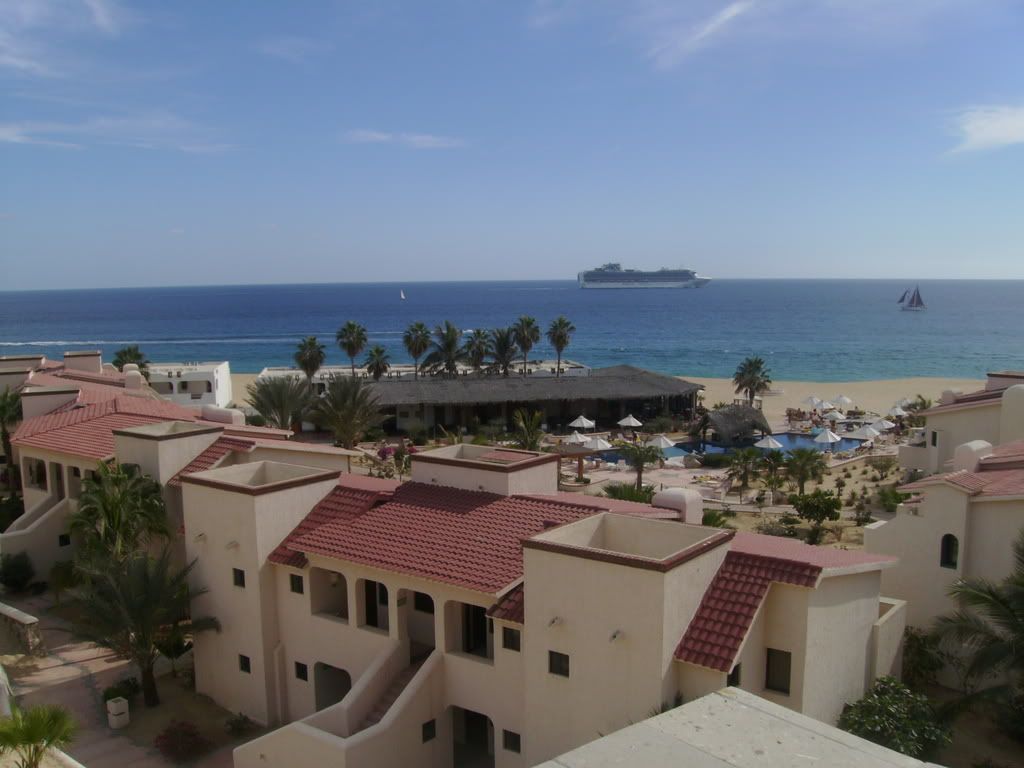 And so it's not all people, here's the view from the room.
I don't have any pics since turning 4 months, been busy moving back in with my parents (gah!), so hopefully it won't take this long again to update!